Kettering Community Garage Sale
9:00am - 2:00pm
Charles I Lathrem Senior Center
2900 Glengarry Dr., Kettering, Ohio 45420
---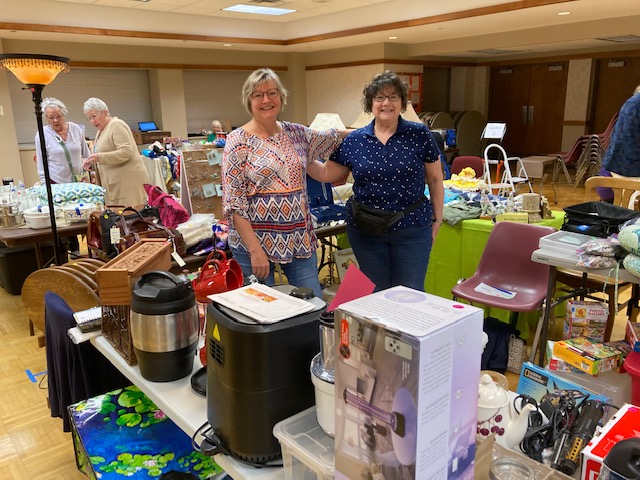 Kettering Community Garage Sale – Call for Vendors!
Saturday, April 27th from 9 a.m. – 2 p.m.
Lathrem Senior Center
Looking for a reason to get organized and gain back your space?
Turn those unused items into cash by being a vendor at our big community sale. Items may include anything from craft supplies, decorations, books, outdoor gear or simply anything miscellaneous. After all, one person's junk might be someone else's treasure!