Kettering Mayor's Tree Lighting
6:00pm - 8:00pm
Lincoln Park Civic Commons
675 Lincoln Park Blvd., Kettering, OH 45429
---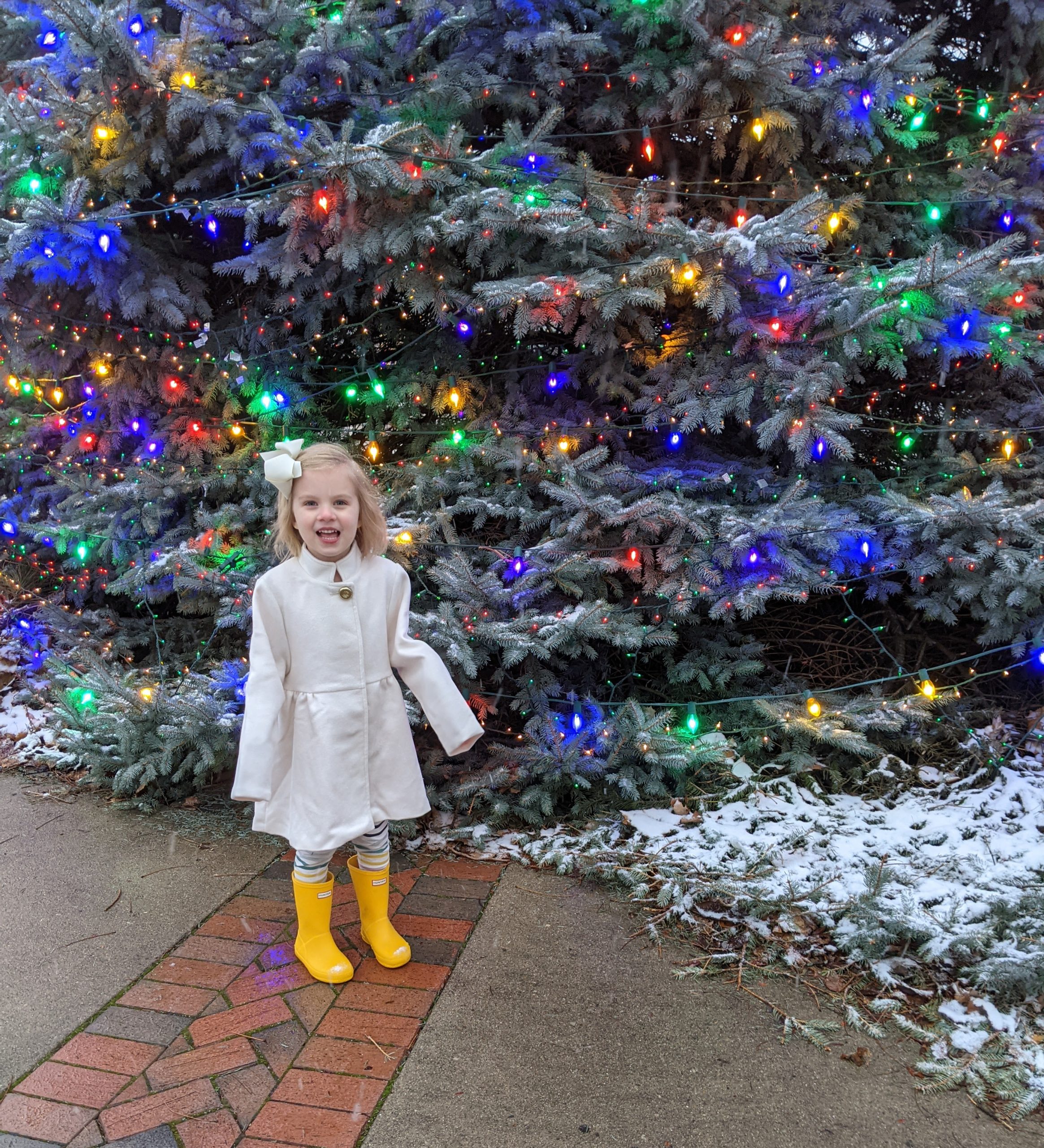 Join Mayor Lehner and your Kettering neighbors to see the Kettering Christmas Tree light up for the season. The Kettering Children's Choir will be there to sing favorite carols, and we'll have hot chocolate and cookies for all to enjoy.
This year will be Mayor Lehner's first time lighting up Lincoln Park for the holidays, so please join us to help her feel welcome! The Mayor's Christmas Tree Lighting and all of the activities during the event are free and open to all.
Can't make the event or prefer to stay at home? We'll be streaming the festivities on YouTube Live starting at 5:45 p.m.
Remember our Santa Paws event? It's back and this year, will again be held in conjunction with the Mayor's Tree Lighting. Bring your cameras and your pups along to get the perfect photo using our props and backgrounds right at Lincoln Park.
The holidays are a time to give back to your community – this year we're pleased to support the Kettering Backpack Program. Be sure to bring mac and cheese cups to donate during the event. Kettering Backpack is a 501 (c) 3 charitable organization that provides discreet bags of food to Kettering children in need every Friday for consumption over the weekend.
Thank you to our generous tree and music sponsors, altafiber and The Kettering Parks Foundation!