1:00pm - 3:30pm
Kettering Recreation Complex
2900 Glengarry Drive, Kettering, OH 45420
---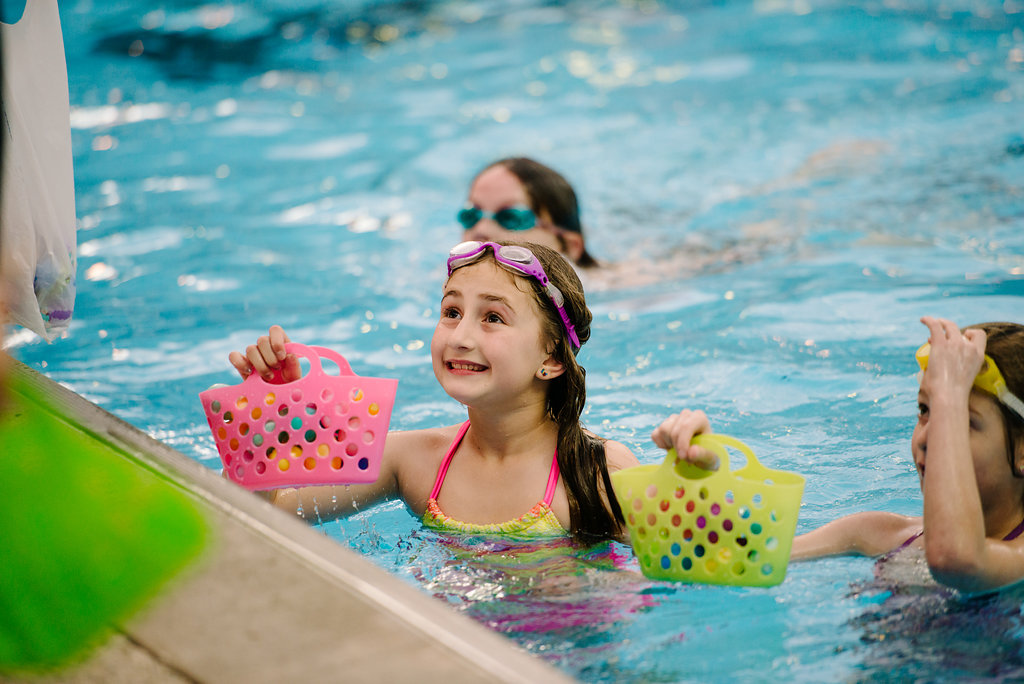 Families – come enjoy a fun twist on the traditional egg hunt experience by hunting for eggs in the Kettering Recreation Complex Main Pool! All children under the age of 6 must be accompanied in the water by an adult.
Ages 2+. Time slots are divided by age. All attendees, including adults, must be registered. We are also offering an Adaptive Underwater Egg Hunt designed for children with sensory sensitivities.
Ages 2 – 7:  1-1:30 p.m.
Ages 8 – 12:  2-2:30 p.m.
All ages 2+:  3-3:30 p.m.
Adaptive Egg Hunt:  3:45 – 4:15 p.m.
Fee: $4 Kettering residents; $6 non-residents
View the registration page and enroll now for the Underwater Egg Hunt
View the registration page and enroll now for the Adaptive Underwater Egg Hunt (choose Section D when registering)