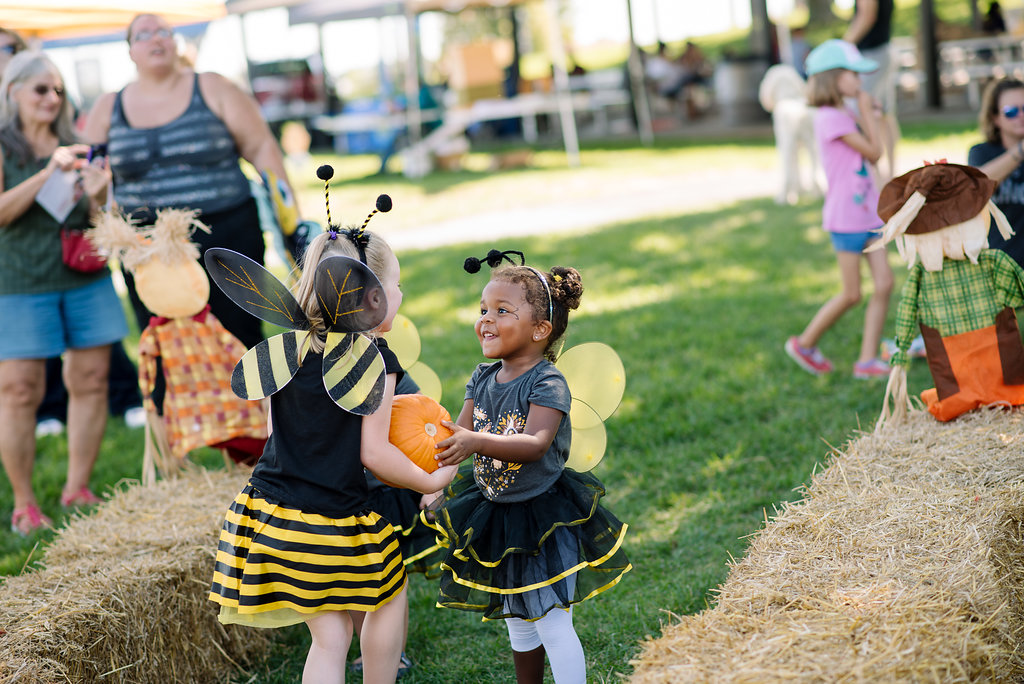 After a long heatwave this summer, we're ready for some crisp weather, apple pie and the awesome offerings in our digital Fall 2022 program guide. Please note that due to a supply chain issue, we're experiencing a delay with the print version of our Fall 2022 program guide. The digital version is available to browse above. We anticipate the print edition to arrive by mid-August. Fall registration is now open for Kettering residents, with non-resident registration now starting August 22. We have also extended the 10% early bird discount through August 28!
We're back to a full calendar of offerings for families, youth, adults and seniors. Parents – sip cider with the family, take your preschooler trick-or-treating, and help your teens and tweens prepare for more responsibility. For adults ages 55+, we're celebrating Active Aging Week again this year with even more opportunities to explore, engage and connect. Adults of all ages are welcome to join in our Creepy Crawl Scavenger Hunt, our Fall Cooking Series, and many other programs to help you stay organized, manage stress and expand your knowledge.
The Kettering Ice Arena opens on Tuesday, August 23 with skating lessons beginning right away – if you'd like to learn or continue learning to skate this season, sign up ASAP. Swimming lessons also fill quickly, so don't delay if you'd like to leap into the indoor pool this fall. Our sports leagues are popular, too, so get registered and get in the game!
Autumn is a fascinating time to explore the great outdoors – a few more Cycle Kettering Community Rides remain on the schedule, plus mini campouts, archery and beekeeping are back at the Habitat Environmental Center. Rosewood Arts Center would love to welcome you into its beautiful new main entrance to take part in a large array of youth and adult classes in painting, drawing, dance, clay, languages and theater.
As the mornings turn too chilly for those outdoor jogs (or we get another heatwave), don't forget about our fitness centers! We're always here with group exercise classes, certified personal trainers, top-notch fitness equipment and a friendly vibe that feels like home.