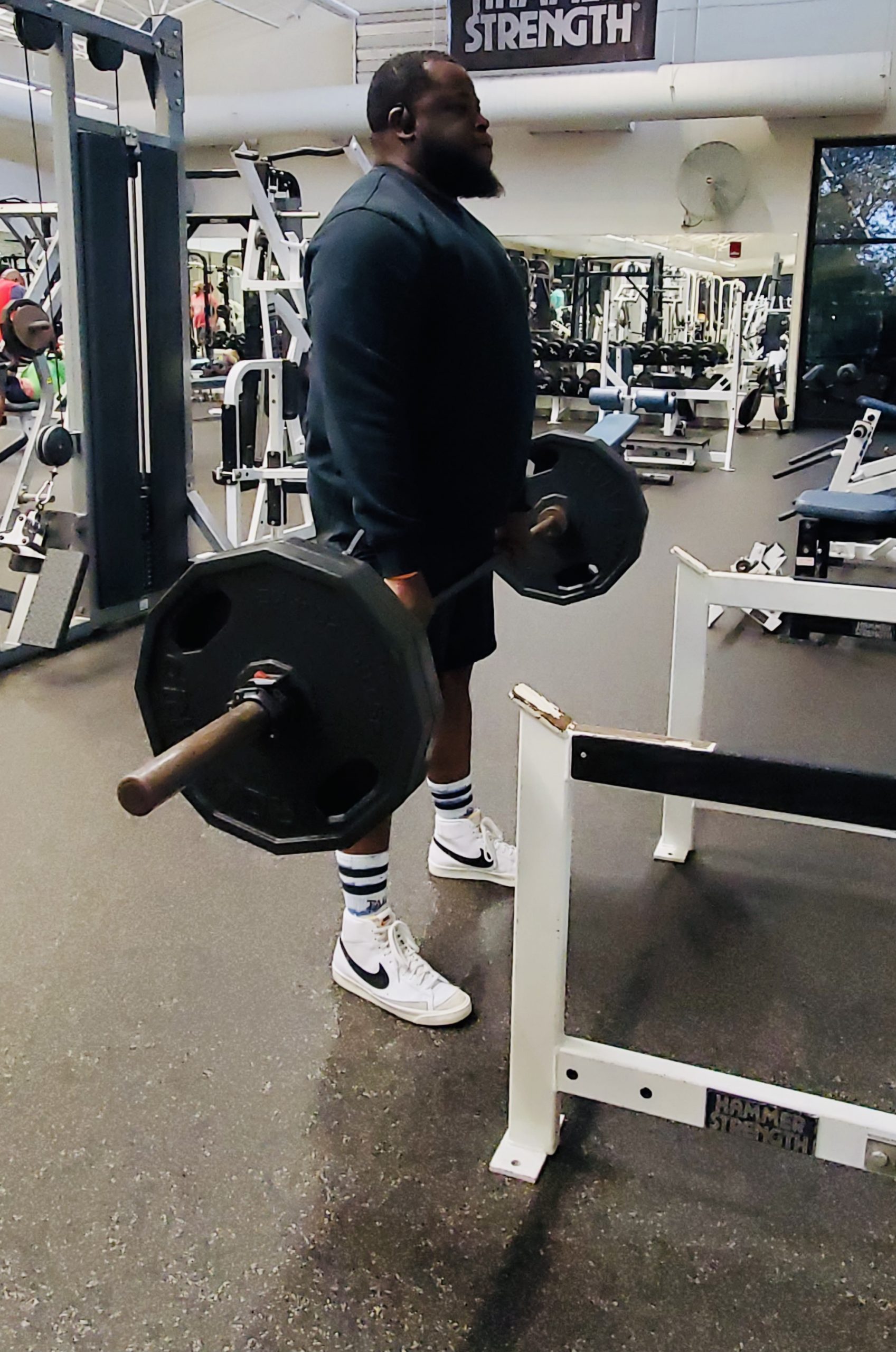 Today's featured fitness patron, Brian Jackson, has  been a member of the Kettering Fitness and Wellness Center since September of 2018. He recently sat down with Fitness Supervisor, Lindsey Curry, to share the details of his fitness journey and what he enjoys most about working out in Kettering.
Q: Can you tell us a little bit about yourself and how you got started at our facility?
A: I have always been an athlete. Not the best but I wouldn't bet against me. But I rarely lifted. It wasn't until my early 30s that I took lifting seriously. Now I absolutely love it. The cardio … it's growing on me again. But I love a good sweat.
I took my job with the University of Dayton in 2017 and was looking for a gym closer to my house. I found the Kettering fitness [facilities] by Googling 'gym close to home.' Walked in, felt like a great place to place roots. Both the KFWC and the Kettering Recreation Complex had what I was looking for in equipment, environment, location and vibe.
Q: What is your favorite thing about working out at the Kettering Recreation Complex and the Kettering Fitness and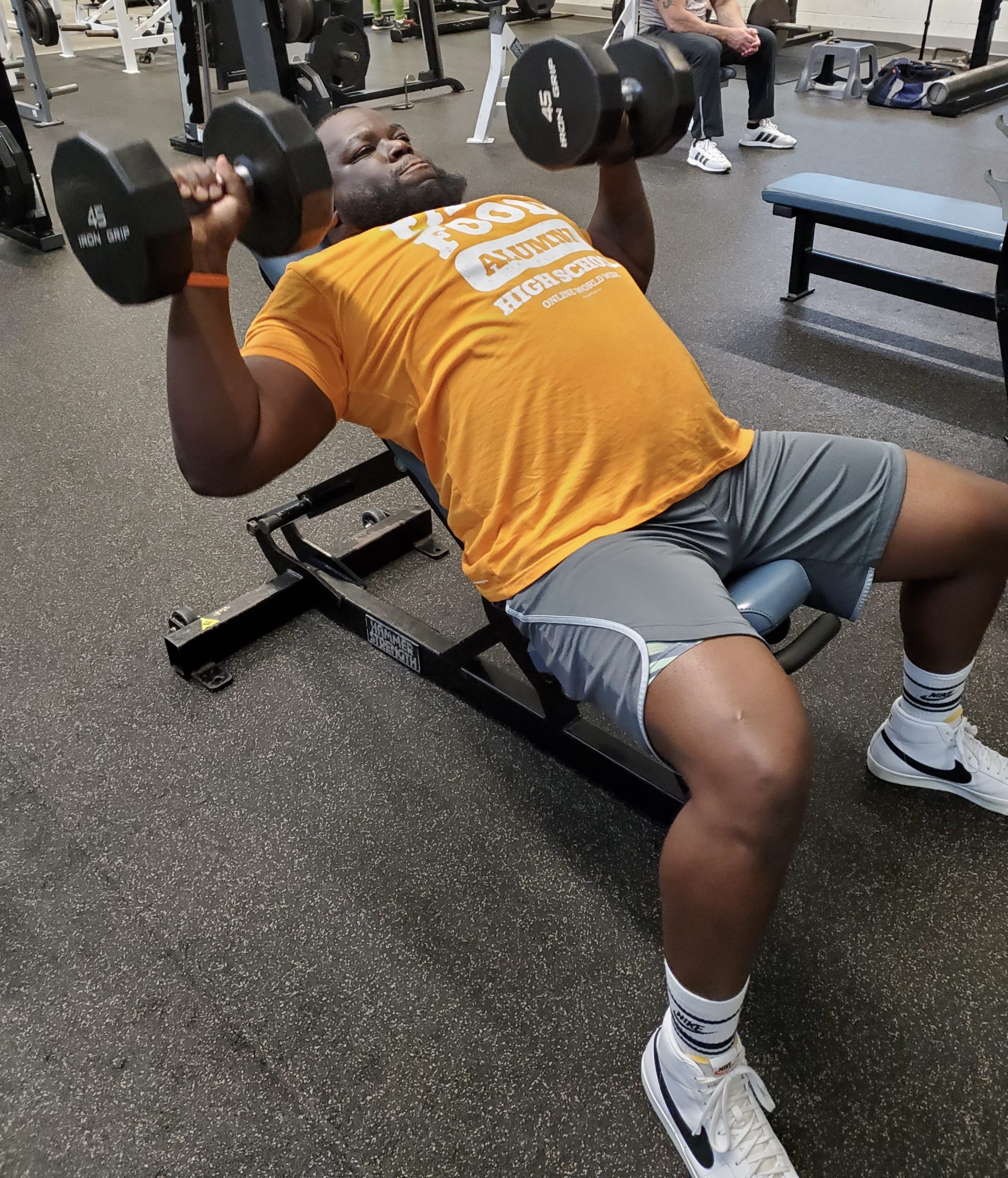 Wellness Center?
A: There's a couple things. First the equipment is nice, up to date and there is enough of it (if you find that sweet spot of time :-)). The staff – although I don't use a trainer, every one of them says hi, knows my name and are friendly. The front desk staff is amazing as well. And the other members – when you get a routine, you get a group of people that can be your accountability crew. Also, the price.
Q: Do you have any personal health and fitness goals?
A: Ultimately, I just want to stay active. I had a goal in 2019 to increase my squat, which I was able to hit 435 (which was huge for me). I'd love to cut some fat (particularly around this stomach area) but tacos amirght?! Seriously though, I think 2022 will be the year to shed.
Q:  What is ONE thing that keeps you focused and motivated to continue to work out and come to the gym?
A: That I have the ability to. So many people don't have the opportunity to stay active. I'm blessed that I am able to and I don't want to take that for granted.
Ready to start your own fitness journey? We can't wait to meet you! Learn more about fitness in Kettering.