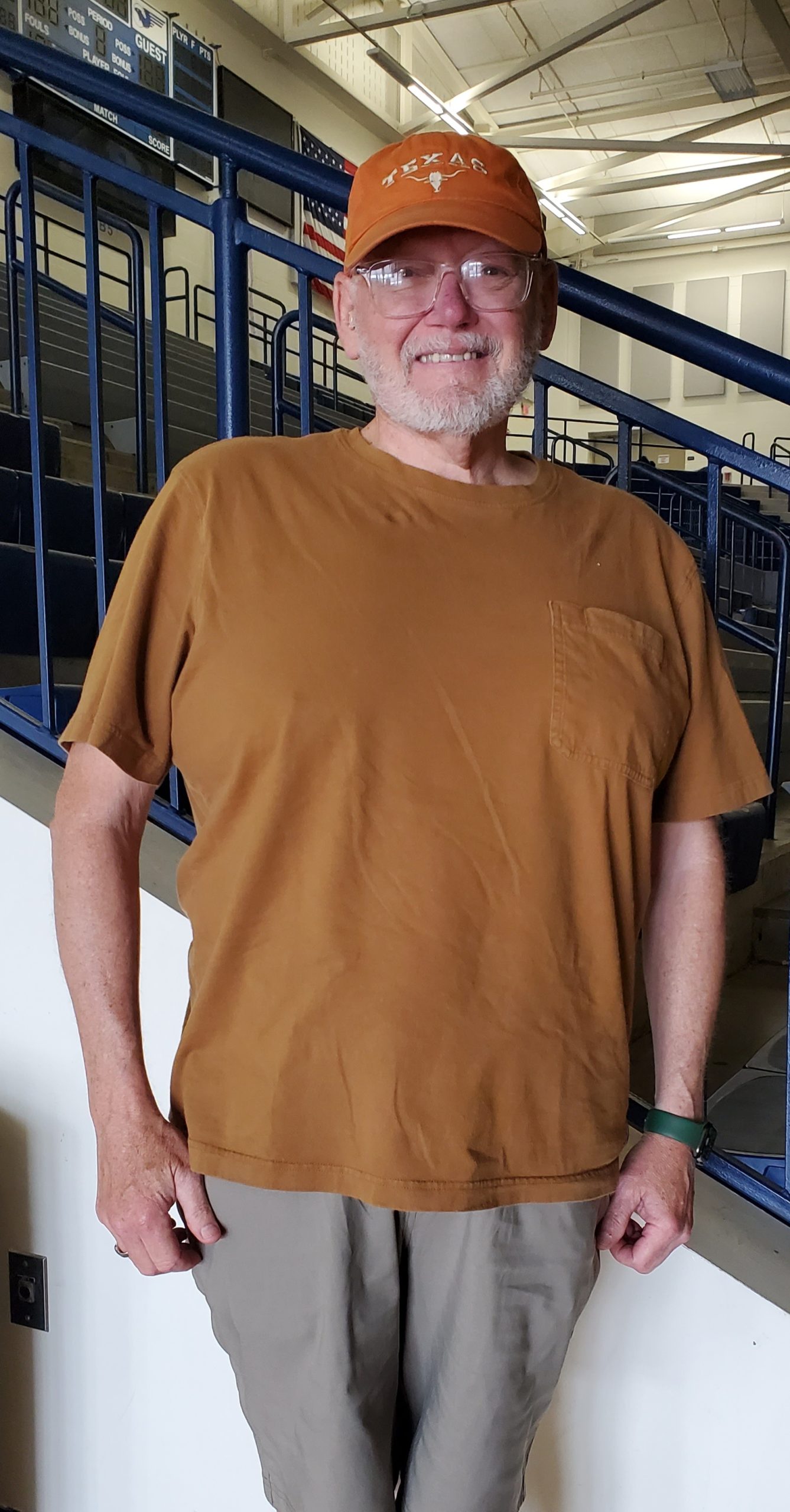 Happy Friday! Today's featured fitness patron is Charles Massar, who has used his workouts at the Kettering Fitness and Wellness Center to help take control of some health issues. He started by walking the track and now works out in the fitness center as well. Congrats on all your progress, Charles!
Tell us about yourself and how long you have been a member of the Kettering Fitness and Wellness Center.
We have lived in Kettering since 1976 and have been a part of the Rec Center off and on. After Desert Storm, we settled in around Lincoln Park and our children attended Fairmont. I have not always utilized the facility and was glad when the Trent opened.
What personal obstacles have you overcome and how did our fitness facilities help you through?
Early in the 90's, I was diagnosed with Crohn's disease and put on prednisone. My weight soared! Soon, I was near 300 lbs. from my Army weight of 190.  I gave up and accepted what I now was. Then Covid! I started having heart and breathing problems. With my Crohn's under control, I knew my weight was the only issue I could control. With determination and my doctor's advice, I started walking, slow at first but now am up to 3 miles per day at Trent. Then, the elliptical pushed me over the hump, and I am now down about 50 lbs.
Do you have any personal health and fitness goals, won a competition, etc.?
My goal is to be 190 lbs. and just feel healthy. The Trent has been a big help. Your staff and advisors have encouraged me greatly, even if it's just a smile and greeting or an answer to questions. You are appreciated!
Is there anything else you would like to add?
Someone said, "The start of every journey begins with the first step." I am sure I don't have it right, but it's still true. Believe in God and yourself – you can do this!