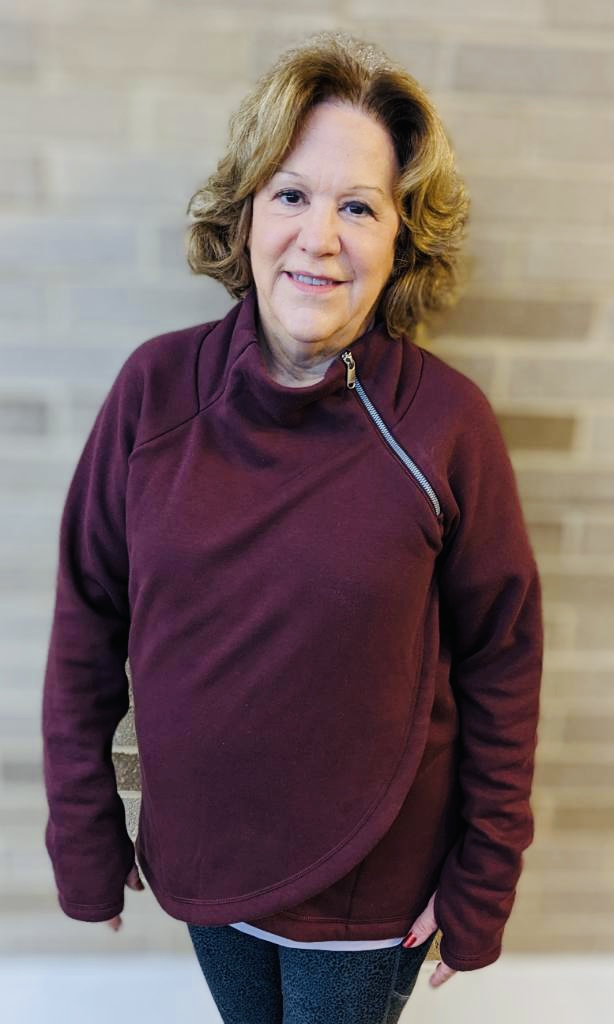 Happy Friday! Today's featured fitness patron is Linda Haines, who has been working out at the Kettering Recreation Complex for the past 15 years!
Tell us about yourself and how long you've been a member of the fitness center.
I have been coming to the Rec Center for years. I started coming on a regular basis (3-5 times a week) when my son left for college in September of 2007. I thought if I just use the time I spent taking him to school for exercise, I could stay even.
What personal obstacles have you overcome and how did our fitness facilities help you through?
My goal was to keep even weight and to be able to pick up something from the floor without grunting.
Do you have any personal health and fitness goals, won a competition, etc.?
I don't do anything special, just the same thing anyone else can do. Show up and exercise no matter what and hope you will be able to do whatever is important to you.