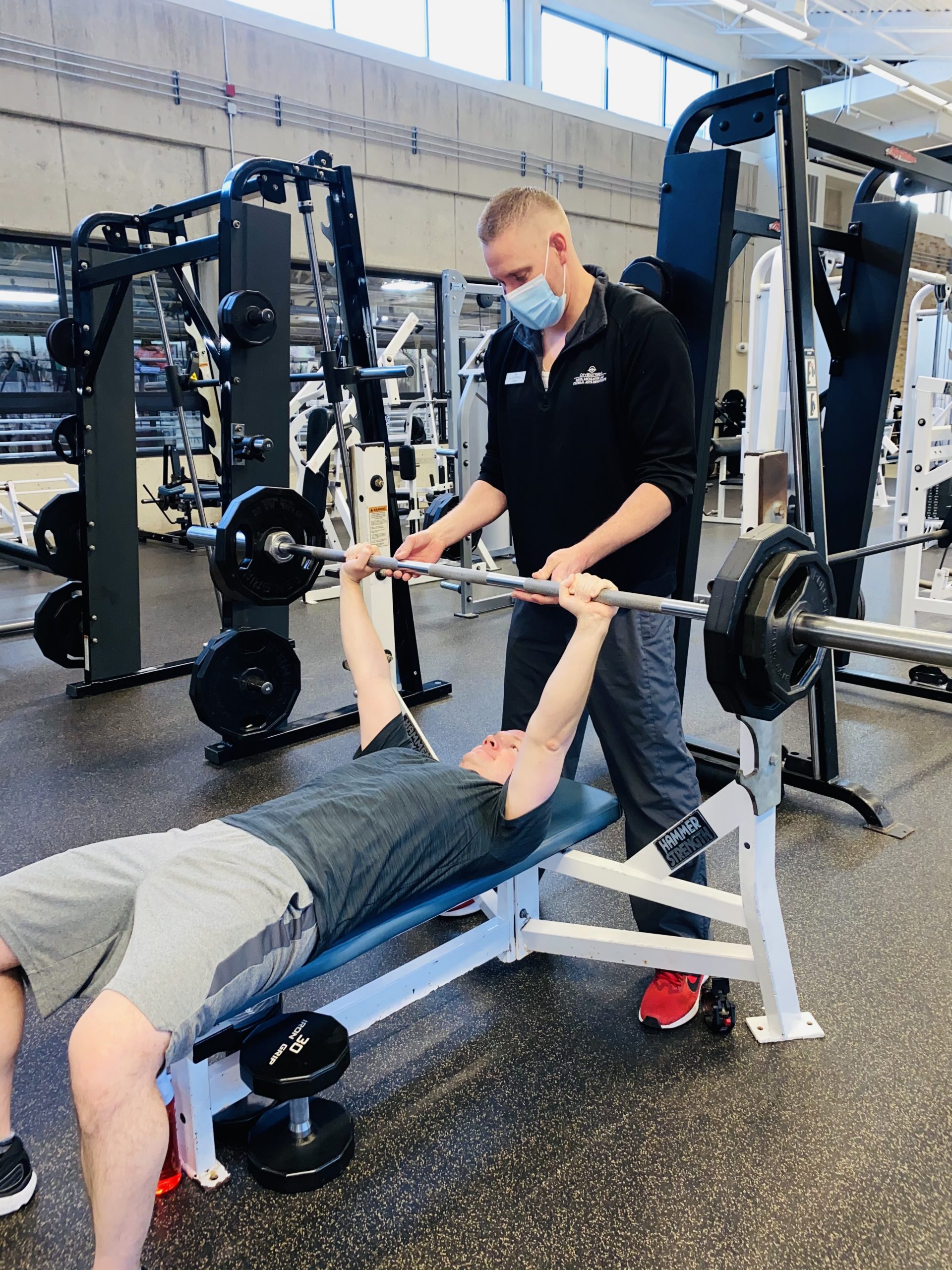 This week's featured fitness patron, Peter McNeely, found that working with a personal trainer was the best way to achieve his goals, and he was happy to find that getting started with a trainer was easy. If you've ever considered working with a trainer, but have been intimidated or unsure about the process, read on to see how working with Larry has improved Peter's fitness routine,
Can you tell us a little bit about yourself and how you got started with Personal Training at the Kettering Recreation Complex?
My name is Peter McNeely, and I live in Kettering. In my work as an accountant, I found that I was working long hours and eating junk food all the time while sedentary. When I was younger this wasn't as much of a problem, but I knew I needed to make a change.
I joined the Kettering Rec a couple years ago and started training with Larry. We got started with a good variety of strength, cardio and stretching. Over time, I've become comfortable with the gym, and I've refined my goals to focus on gaining strength and eating right.
What is your favorite thing about working out at the Kettering Recreation Complex?
It's a very comfortable place to work out no matter what level of shape people are in, and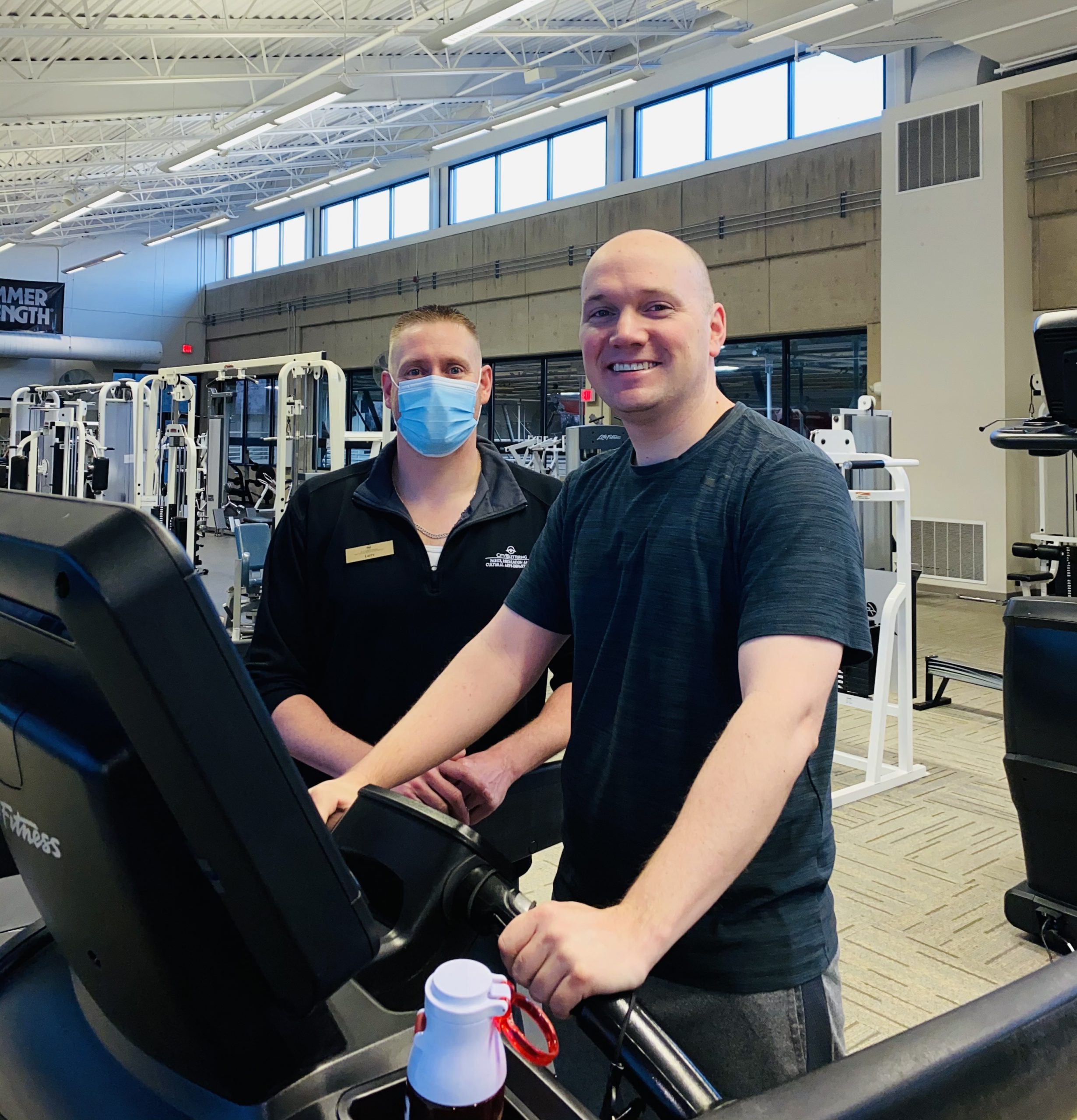 the price point is very competitive. It was a really easy process to get connected to a personal trainer and get started right away working on my fitness goals.
What successes have you seen since doing personal training with Larry?
I've increased my strength, lost weight, and my back feels much better since I focus on a lot of core exercises with Larry. Initially, I began working out to just generally feel better, but now I've been able to refine those goals to challenge myself even further than I previously thought possible. It's really rewarding to see hard work pay off at the gym, and I credit Larry's support and encouragement for a lot of it!
What is ONE thing that keeps you focused and motivated to continue to work out and come to the gym?
Having a personal trainer is my primary motivation. Despite being comfortable navigating the gym by myself, I know that Larry will be there ready for me; it's almost like having an accountability partner and mentor of sorts. He challenges me to do more than I would do on my own. Achieving my goals with Larry's support is what increases my motivation to come back and keep at it!
Interested in working with one of our certified personal trainers? Learn more
Please consult a doctor before beginning any exercise program.