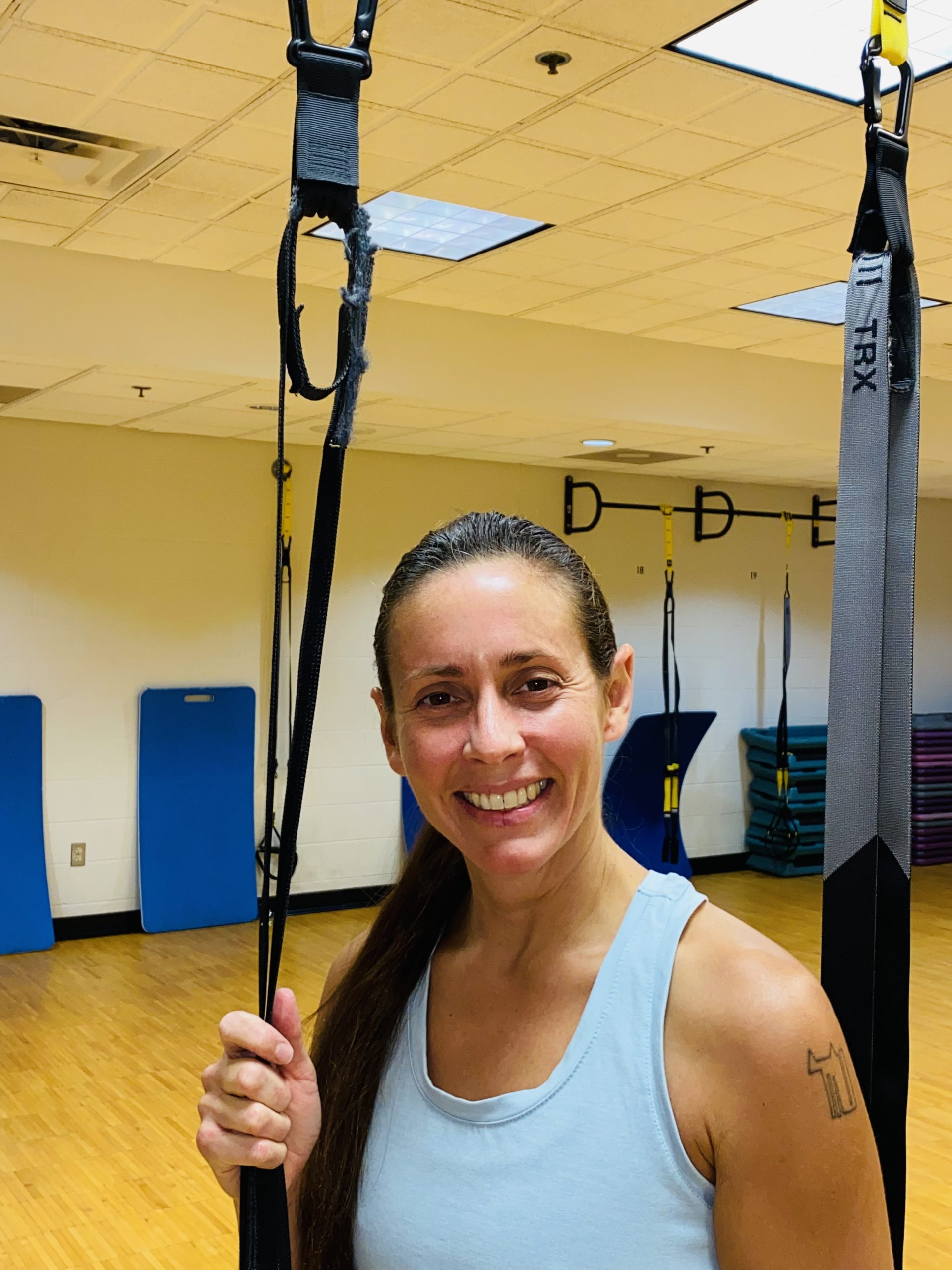 Happy Friday! Today's featured fitness staff member is Jessica Roller, who teaches group exercise classes to share her love of fitness with others.
How long have you been working for the City of Kettering? What inspired you to become an exercise instructor?
I started working at the City of Kettering in September 2021. I was inspired to teach fitness classes because fitness has been such an important aspect of my life, and I wanted to share that with others.
What do you like most about teaching fitness classes?
What I like most about teaching fitness classes is that I constantly get to create fun new workouts and routines specially designed to fit my clients' needs.
What is your ideal/favorite type of student to teach?
My favorite type of student is someone that is willing to try new ways to exercise and not turned off by a challenge.
Share a favorite training moment or client success story.
I teach an everyday living class that is designed for patrons that might need adaptable ways to exercise. Many of these patrons struggle with balance, but after spending many weeks in my class they were all able to balance in yoga postures unassisted. I was so proud of them for being persistent, coming to class and working through their challenges.