From dance to swimming to traditional exercise, Kettering is full of ways for senior adults to have fun and stay healthy! Check out this selection of indoor activities to keep your exercise plan going during the chillier weather.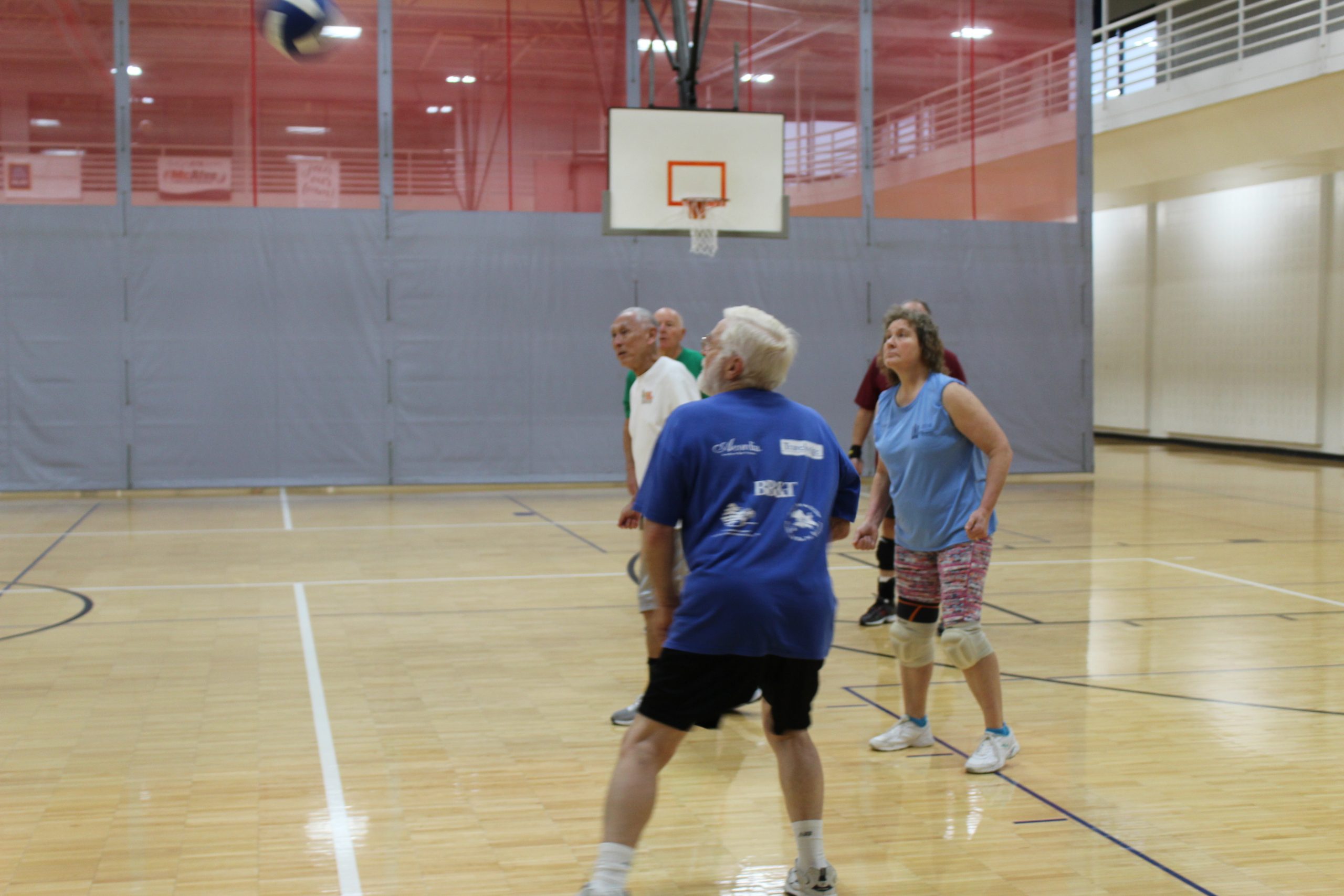 1. Senior Drop-In Gym
Offered weekday mornings to adults ages 55+, this is the perfect opportunity to bring your friends or meet new ones to enjoy a game of basketball, short tennis or pickleball! Check out the drop-in schedule in our PlayKettering activities guide.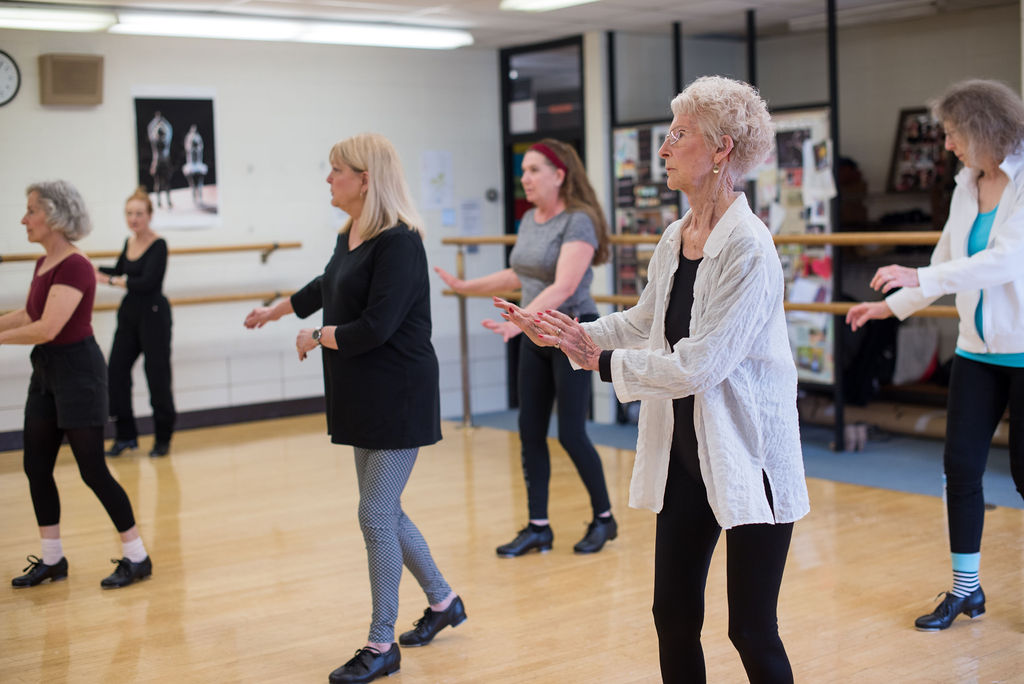 2. Senior Soft Shoe/Tap Dance
This dance class is designed just for seniors and offers a fun, noncompetitive environment for learning the art of creative movement. Keep your mind sharp by memorizing routines and steps and get a great low-impact workout, too. View the registration page for details.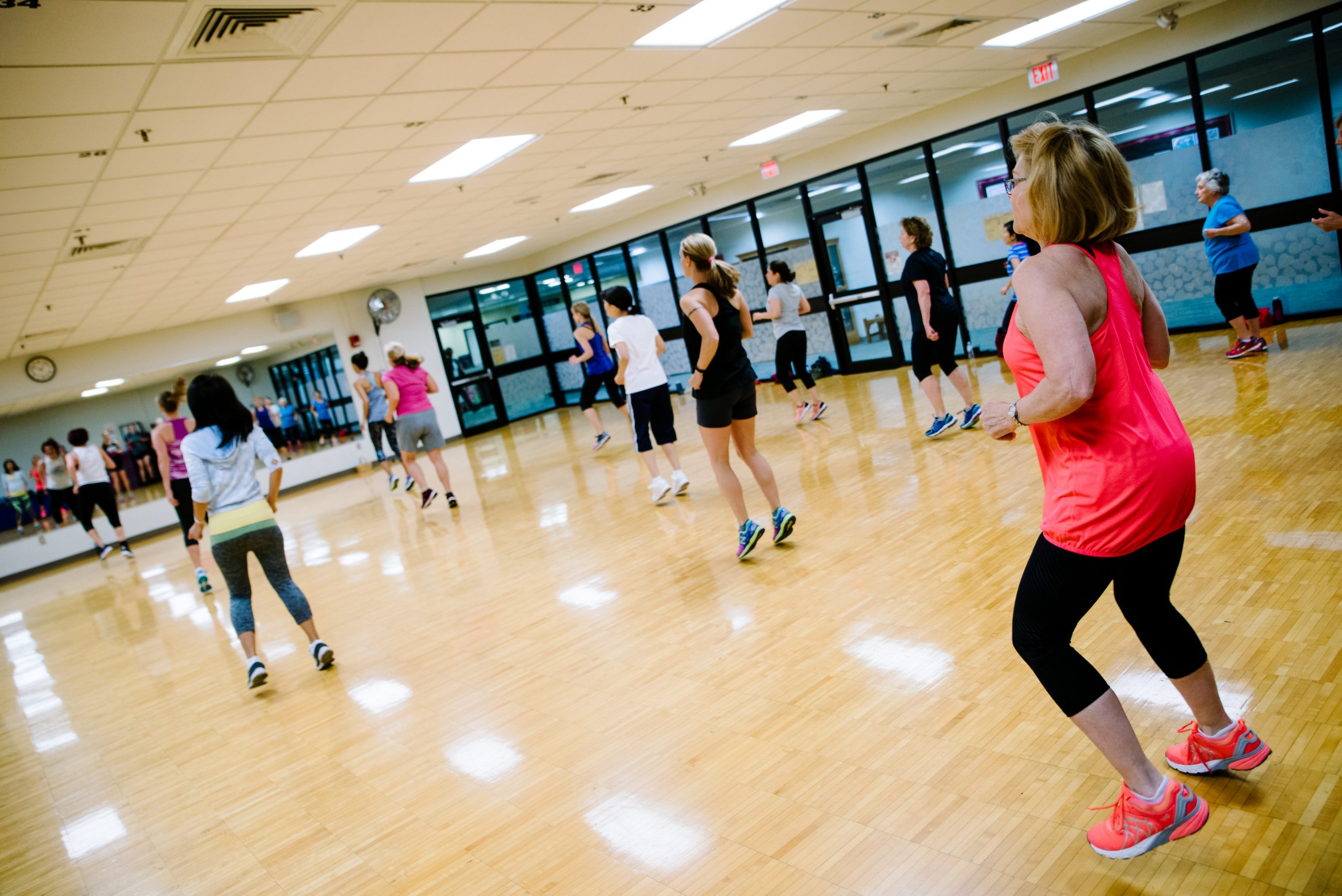 3. Drop-In Exercise at the Lathrem Senior Center
The Charles I. Lathrem Senior Center offers a schedule of drop-in exercise classes specifically for senior adults. Check out programs like Strength Training, Zumba Gold and more. View the current edition of the Lathrem Letter for details.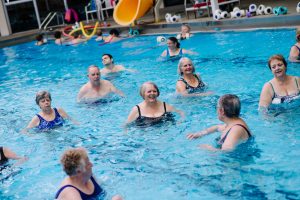 4. Water Activities for Fitness
Swimming is great exercise for people of all ages, and seniors can especially benefit from some time in the water. Whether you're swimming laps or enjoying a water exercise class, working out in the pool is gentle on the joints, can improve bone muscle density, increase heart health and build muscle tone. Visit the Aquatics program webpage to learn more about swimming programs.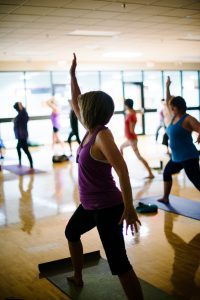 5. Adult Tai Chi
Tai Chi originated in China and is a practice of slow, fluid motions that helps promote health, well-being, balance and relaxation. Adult Tai Chi is geared specifically toward adults over age 30 and toward beginning Tai Chi participants. View the registration page for more information.
* Please consult your doctor before beginning any type of fitness program.