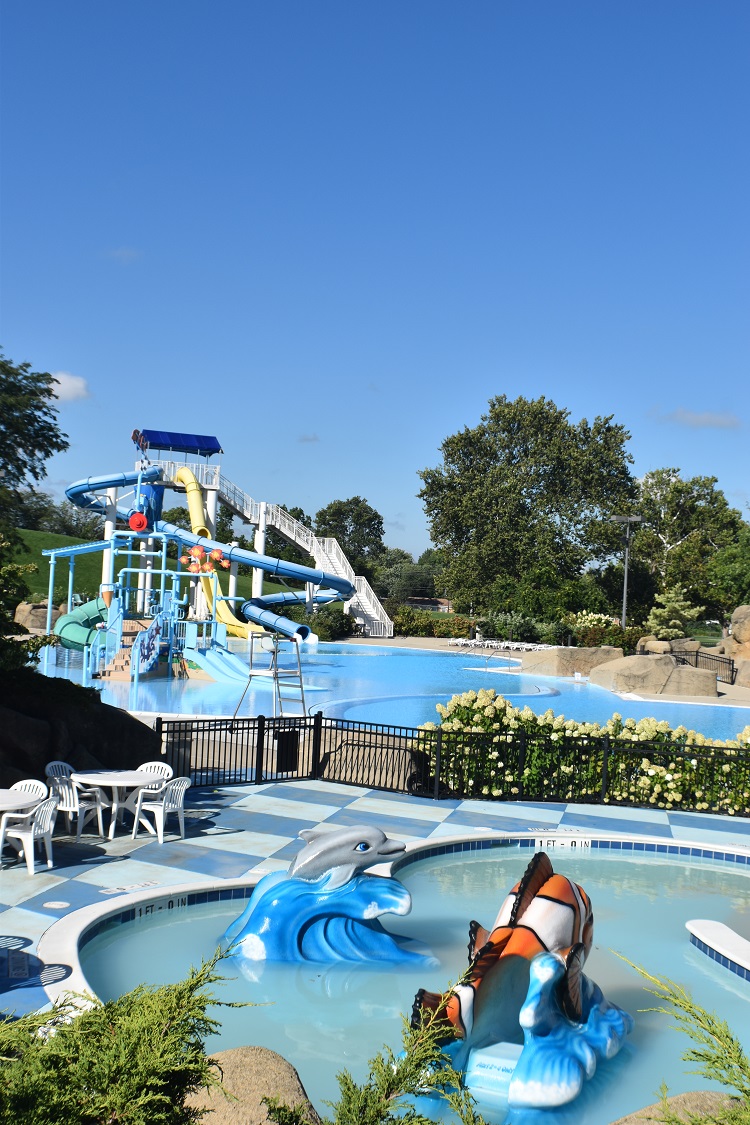 Exciting news! Free admission to Adventure Reef Water Park on select Wednesday evenings is available this summer to children in grades K – 12 who attend Kettering City Schools, Kettering Alter High School, Kettering Montessori School, Ascension School, St. Albert School, St. Charles School, Dayton Regional Stem School and Kettering resident children participating in Home School!
What's the story behind this new program? We asked Jonelle Carroll, Youth and Family Community Resource Coordinator for the City of Kettering and Kettering City Schools. Here's what she had to say:
Why was this program created?
​It is the mission of the Kettering Parks Foundation to help improve the quality of life in our city. The program was created to ensure all Kettering youth have the opportunity to participate in ​the City's recreation programs by helping to remove financial barriers.
Who was involved with getting the program started?
​The program was started as a collaborative effort between City of Kettering employees Mary Beth Thaman, Parks, Recreation and Cultural Arts Director; Jim Engelhardt, Division Manager of Recreation; Addie Weaver, Program & Event Supervisor; Sonja Rom, Division Manager of Recreation Facilities and Jonelle Carroll, Youth & Family Community Resource Coordinator for the City of Kettering and Kettering City Schools.
What type of an impact do you hope to see on the community as a result of this program?
​We hope to see the youth who live in and/or attend schools in Kettering ​enjoy aquatic activities and fun in the sun along with their families at the Adventure Reef Water Park each Wednesday [with the exception of July 4].
What activities (besides swimming!) can kids expect to enjoy on these free evenings?
​Exciting activities have been planned and will be led by Kettering Recreation staff from 6:30-7:30pm. During that time,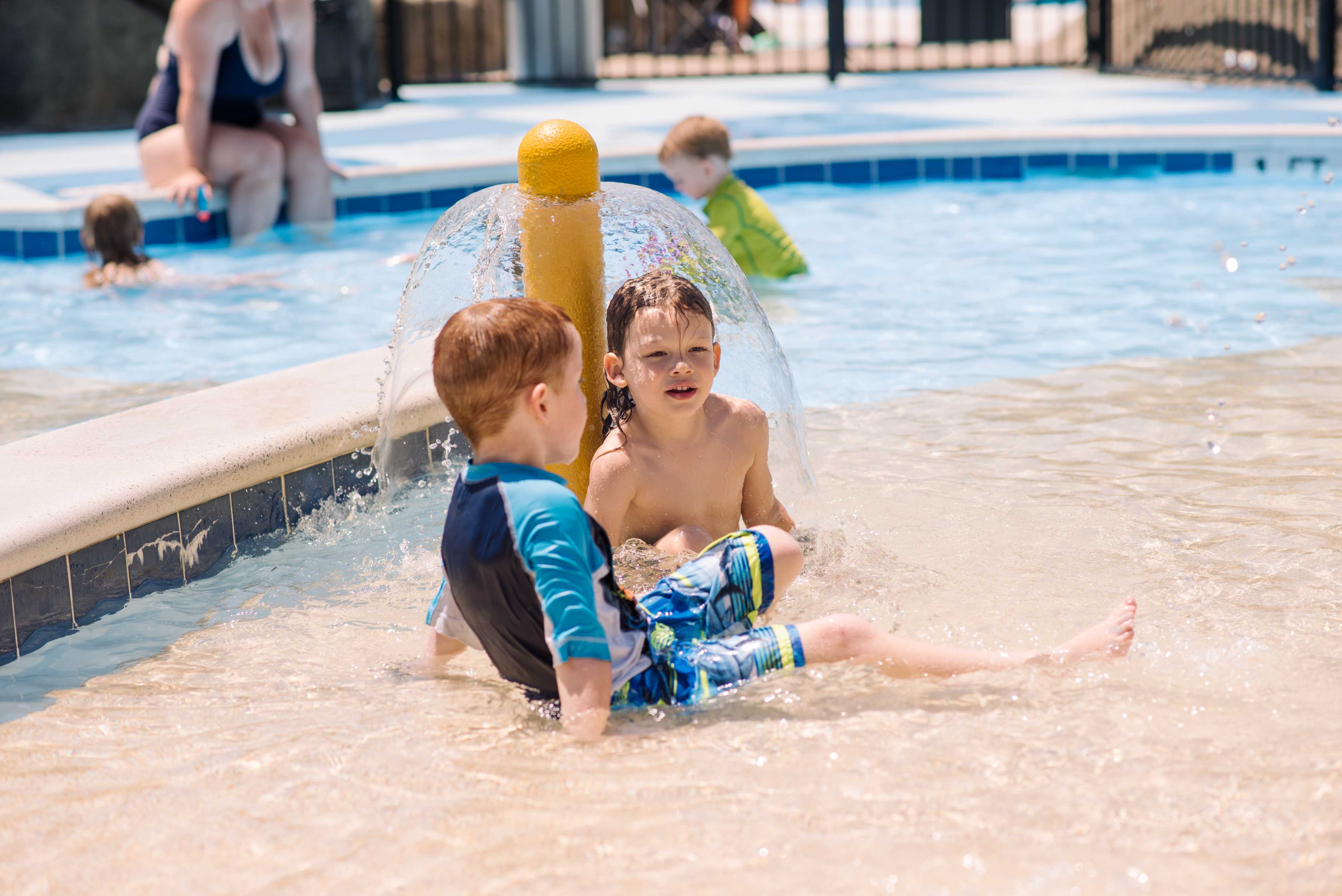 there will also be snacks and cool giveaways for all the youths in attendance. A special "Thank you" goes out to the City of Kettering and Kettering Parks Foundation for sponsoring this event!
Program details: Free Wednesdays at Adventure Reef Water Park will be held from 6 to 8 p.m. on June 6, 13, 20, 27, and July 11 and 18 (no event on July 4 due to the holiday). In order to enter the water park for free, students must provide a digital or hard copy report card from one of the qualifying schools listed above. Home School students can obtain a letter from the Kettering City Schools Superintendent formally excusing the child from attendance laws for traditional schools (which constitutes acceptance of the Home Schooling Notification Form submitted by the parent for the current school year).
Children 8 and under are required to be accompanied by someone 13 years of age or older.  Children may bring one adult with them at no charge. All others will be charged current applicable rates.
An activity will be led every week by Kettering Recreation Department Staff from 6:30 p.m. to 7:30 p.m. Snacks will be distributed during the activity portion of the program by staff.