Adventure Reef Water Park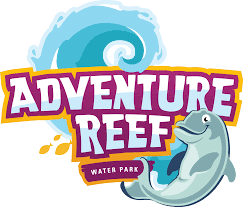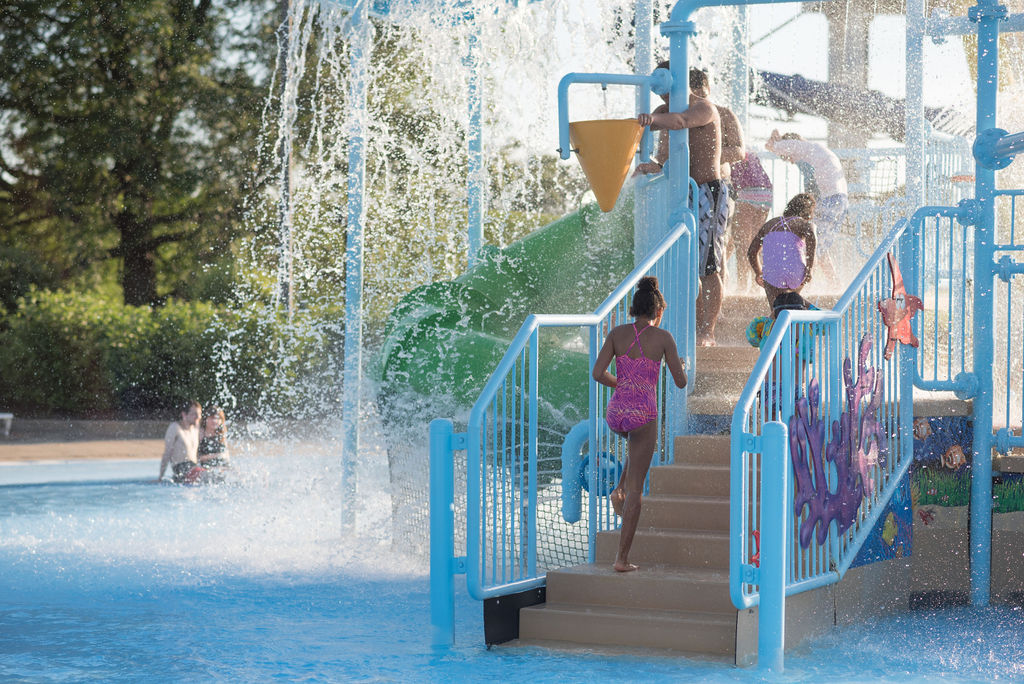 2021 Water Park Hours

Regular Season Schedule (Through August 11)

| | | |
| --- | --- | --- |
| Day | Residents and Passholders | General Admission |
| Monday – Saturday | 12:00 p.m. – 5:00 p.m. | 12:30 p.m. – 5:00 p.m. |
| Sunday | 12:00 p.m. – 5:00 p.m. | Residents and Passholders only |

Post-Season Schedule (Through September 6)

| | |
| --- | --- |
| August 12-13 | Closed |
| August 14-15 | Open 12 - 5 p.m. |
| August 16 - 20 | Closed |
| August 21 - 22 | Open 12-5 p.m. |
| August 23 - 27 | Closed |
| August 28 - 29 | Open 12-5 p.m. |
| August 30 - September 3 | Closed |
| September 4 - 6 | Open 12-5 p.m. |
Adventure Reef Water Park 2021 Admission Rates

| | | |
| --- | --- | --- |
| Admission | Resident | Non-Resident |
| Youth (3-17) | $4 | $8 |
| Adult | $5 | $10 |
| CIL Members | $4 | $8 |
| 2 and under | $1 | $2 |

*Admission after 4 p.m. discounted by $1
Adventure Reef Water Park 2021 Season Pass Pricing

| | | |
| --- | --- | --- |
| Admission | Resident | Non-Resident |
| Youth (3-17) | $55 | $85 |
| Adult | $65 | $100 |
| Family (2 adults/4 children) | $195 | $295 |

CIL Members: receive 20% off the adult pass rate.

Please note that the indoor pool will not be open to the water park for the 2021 season.
Inclement Weather Information

The Adventure Reef Water Park may close if lightning and thunder are sustained for a long period of time, it the temperature drops below 70 degrees or if attendance drops below 25 patrons. In these instances, refunds will not be issued. However, a free admission coupon will be offered to guests still present when the decision is made to close the water park for the day.
About Adventure Reef Water Park

This 3-acre outdoor aquatic facility, built in 1990 and renovated in 2011, is open from Memorial Day weekend through Labor Day. The water park features the highest and fastest slides in Montgomery County. Additionally, a splash pad, large water playground and plenty of deck seating and chairs greet water park guests. Pass holders enjoy special benefits at Adventure Reef including early entry, exclusive use of the park on Sundays.


Please note the following items for your visit to Adventure Reef Water Park:

Small (16 x 12 x 12) coolers are permitted and may be checked by staff.
Alcohol and glass bottles/containers are not permitted.
No food or drink in any of the pools in the Water Park.
Inner tubes and inflatable toys are only permitted in Clownfish Cove and Bucket Bay.
---
Adventure Reef Water Park 
Questions on Hours, Pricing or Other Information
Contact the Kettering Recreation Complex at 937-296-2587
---