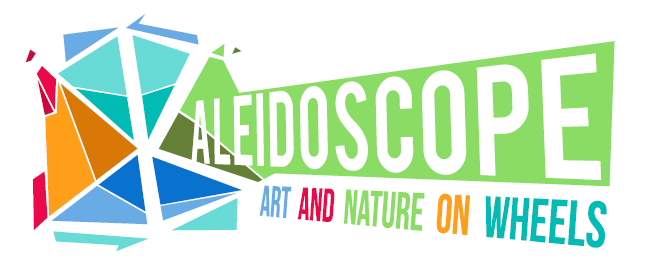 Kaleidoscope: Art and Nature on Wheels is a mobile education program for Kettering youth.  Launched in 2017, Kaleidoscope brings a specially outfitted van to parks and community events, offering free access to inspiring art activities. Kaleidoscope's creative projects, taught through the lens of nature, will deepen participants' understanding of scientific principles.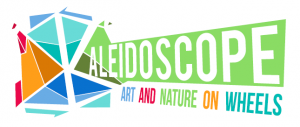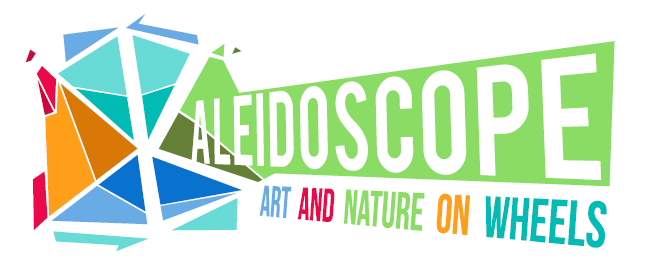 The van's STEAM (Science, Technology, Engineering, Arts and Math)-inspired activities incorporate 21st century skill development and ideas generated by professional artists and environmental scientists, with the goal of offering dynamic, meaningful and fun experiences to youth.
Kaleidoscope is a joint initiative of Rosewood Arts Centre and the Habitat Environmental Center and supported in part by the City of Kettering, the Kettering Parks Foundation, and the Community Foundation for Kettering.
The Kaleidoscope van can also travel to your event and location! It can be reserved for after-school activities, parties and pop-up events. Call 296-0294 for more information.
SUPPORT
Support for Kaleidoscope is provided by the City of Kettering, the Kettering Parks Foundation and the Community Fund for Kettering.