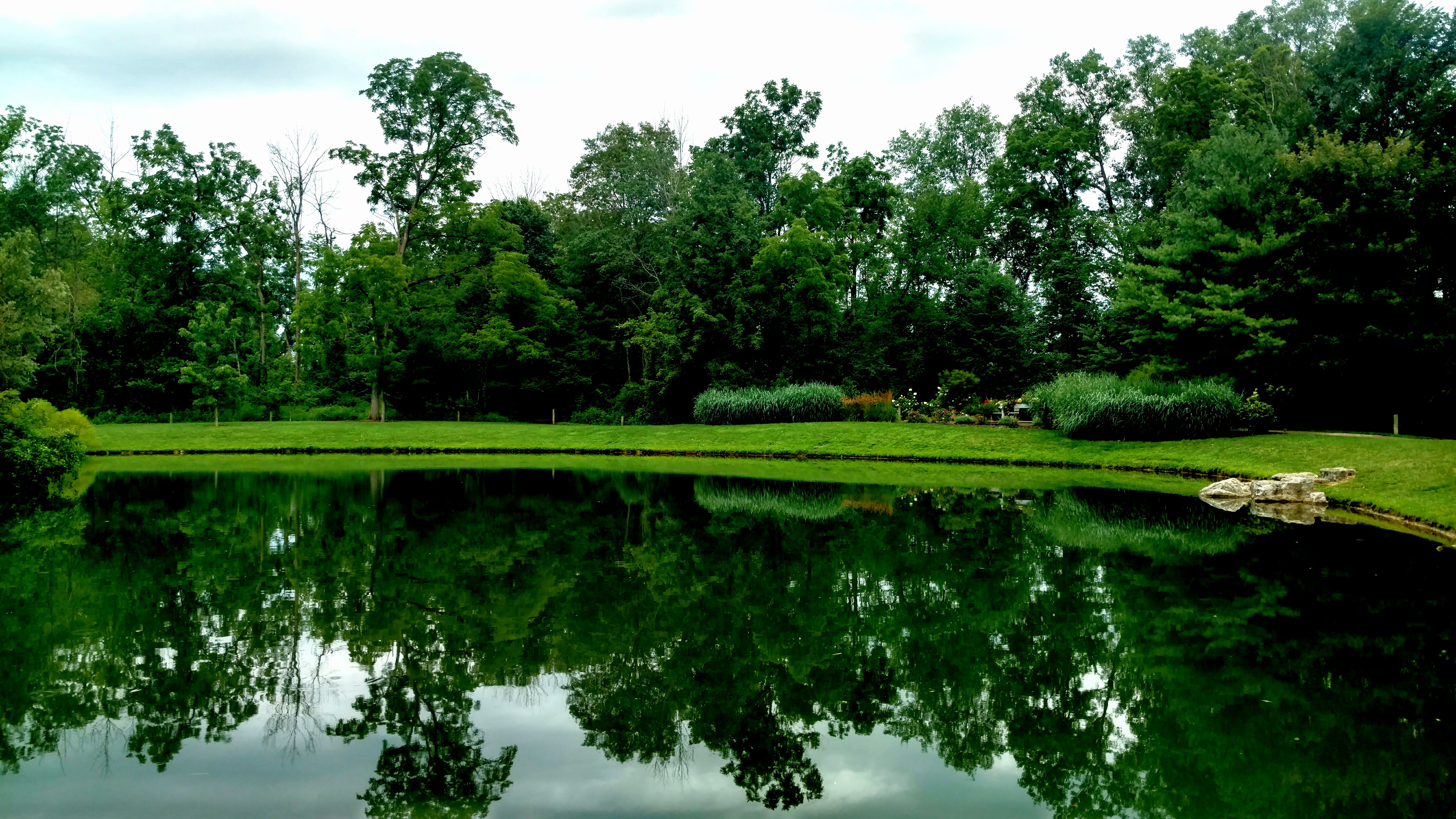 The City of Kettering Department of Parks, Recreation and Cultural Arts is pleased to announce the formation of an all-new Tree Committee to organize efforts in the city's management, preservation, and conservation of public trees.
In 2020, the City's Parks Division completed a citywide tree inventory and risk assessment of all trees that it maintains. This assessment included trees located in parks, medians, vacant lots, public properties and facilities, and some in buffer strips. The City of Kettering has a longstanding reputation for proper management and care of its urban canopy. The Department welcomes this opportunity to take our commitment to tree stewardship even further with the creation of a recognized committee to organize these efforts.
Because Kettering is a 38-year recipient of the Arbor Day Foundation's Tree City USA designation, the State of Ohio Department of Natural Resources-Forestry Division highly recommends and desires a Shade Tree Commission to have input and advocacy in the community's tree care management practices. In an effort to support that, in 2020, the Parks Division proposed the creation of a volunteer based Park Advisory Board subcommittee, which will serve that role within the City of Kettering.
The Parks Division is seeking (4) community members on a voluntary basis to serve on the Park Advisory Board-Tree Sub-Committee. Community members with both personal and professional experience and interest in arboriculture are encouraged to apply. The committee member terms are for one year, during which three meetings are held. Members will continue the strong history of stewardship and proper management of trees and the City of Kettering's Urban Canopy; build advocacy for the programs and services the City of Kettering provides in relation to its Urban Canopy; assist city staff and the Parks Advisory Board to provide recommendations with future tree-related policies and ordinances within the City of Kettering; and review and provide input on tree-related operations. Completed applications should be submitted to kettprca@ketteringoh.org.
View and download a Tree Committee application
Visit the Parks homepage to learn more about our Parks Division!