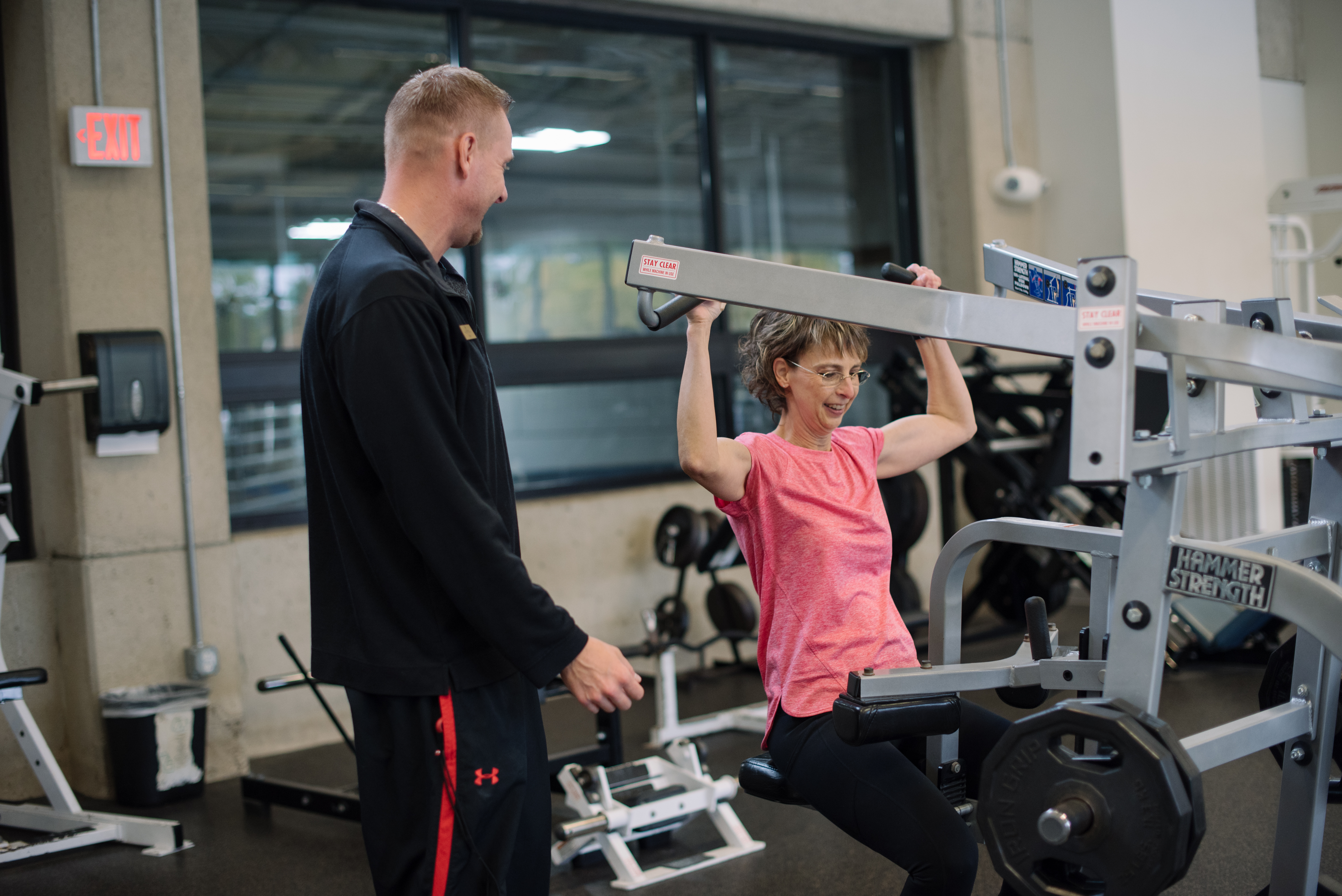 If you've made fitness your New Year's resolution for 2020, you're not alone. Among people making resolutions, around two-thirds say their goal is to make being active a priority. We all know how popular fitness is in January, right? And we also know how tough it is to stick with it – about 20 percent of resolutions don't last through the first week of January!
This new decade, why not create a wellness routine with some staying power? Here are some quick tips to help you stick to your goals in 2020.
Find a time of day you prefer to work out. A lot of people emphasize waking at the crack of dawn for a workout. And it's true – there are some proven benefits to working out first thing. But if you hate dragging yourself out of bed each day, that workout routine is not going to stick. Are you an afternoon person? Do you like to do a Pilates video after the kids are in bed? Find what works for you, and your routine will enhance your day instead of feeling like a punishment.
Be positive. Speaking of punishment, don't punish yourself! Did you overindulge during the holidays? Maybe, but that means you were spending time with family and friends and good food. Ease into your goals gradually and add healthy foods in place of those cookies and cheese boards. You deserved your holiday treats, and you also deserve a wellness-focused refresh this year!
Find your favorite way to exercise. Okay, you know your preferred time of day, so what do you do to fill that time? If you don't enjoy running, don't do it! Take a walk around our indoor tracks at the Kettering Recreation Complex and Kettering Fitness and Wellness Center instead. Not sure what you'll enjoy? Try a day pass to our fitness centers or sample some of our drop-in group exercise classes (you can check these classes out at no cost on Free Friday each month).
Stay accountable. Find a friend with similar goals instead of hanging with someone who'll talk you into pizza and cake (hang with that person on Friday night instead). Or give our friendly, certified personal trainers a try! Our trainers can guide you into an exercise and wellness routine that complements your goals and helps you stay on track in case your new year/new you enthusiasm starts to wane.
You can do it in 2020! Visit us to learn how we can help.
*This article is not intended for medical advice. Consult your doctor before beginning any fitness program.
______________
Sources
A. Pawlowski, 'How to stick to your fitness New Year's resolution,' Today.com, January 2, 2019.