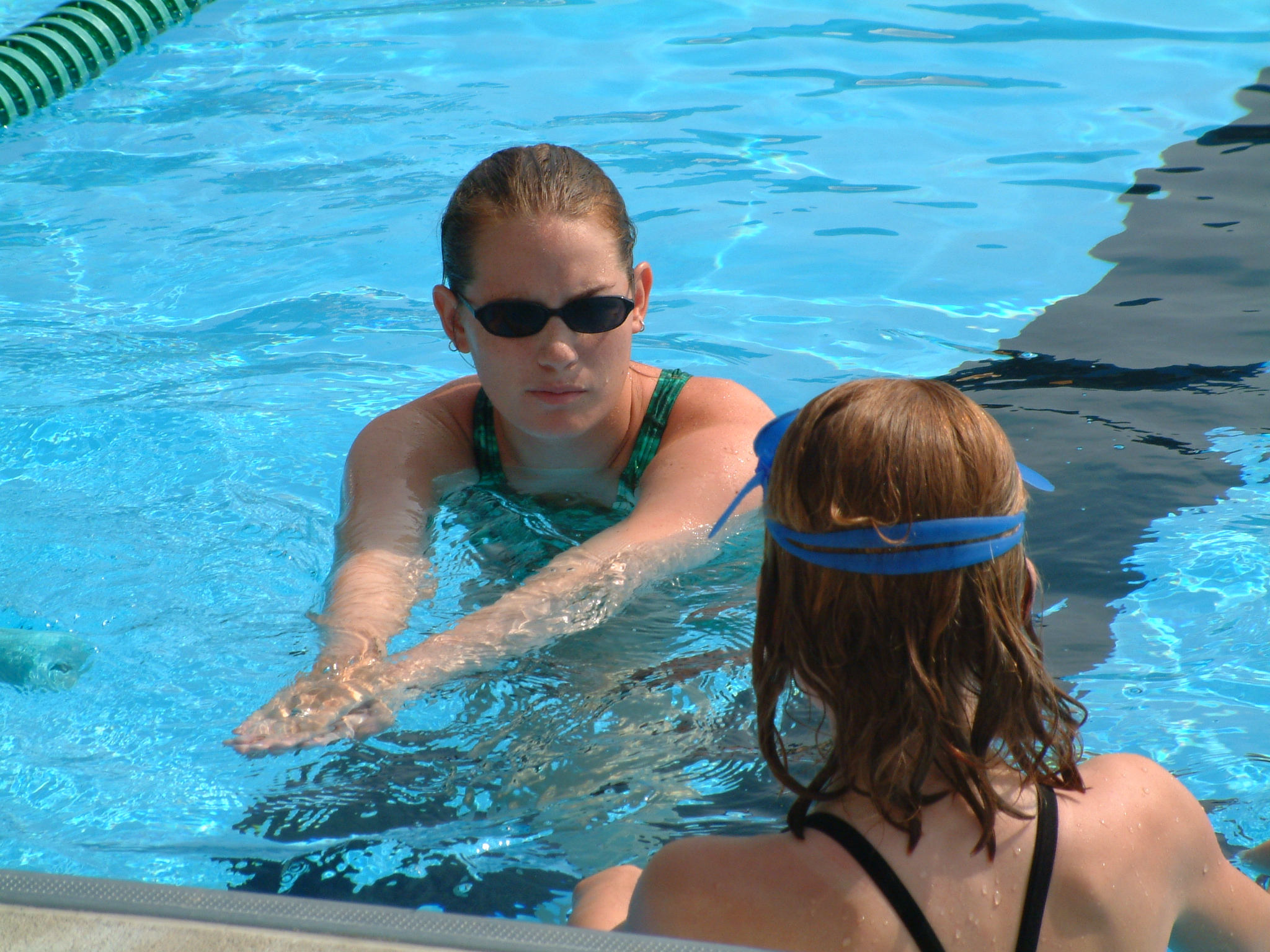 May is National Water Safety Month! As we head into pool season, it's critical to take some time to review how to keep yourself and your family safe in the water. A happy summer is a safe summer! Caution is key when swimming, fishing or boating. We want you to be safe all the time – whether in our parks and facilities, in your backyard pool, or in any other body of water.
Learning to swim is a powerful way to stay water safe. It's never too late to start – this can be done at any age! Our swimming programs are powered by the American Red Cross Learn-to-Swim program with opportunities for people ages six months through adult.
We also train and certify lifeguards through the American Red Cross Lifeguard Certification Program. If you're interested in making an impact on the safety of the community, consider becoming a lifeguard.
If you're heading over to swim with us (and we hope you do!), please take a moment to review our pool rules before your visit.
There's a lot to consider when heading out to a pool, beach, river or lake in the summertime. Find more of our tips for staying safe in the water.
Here's some helpful info from the American Red Cross (tap the picture to find even more resources):