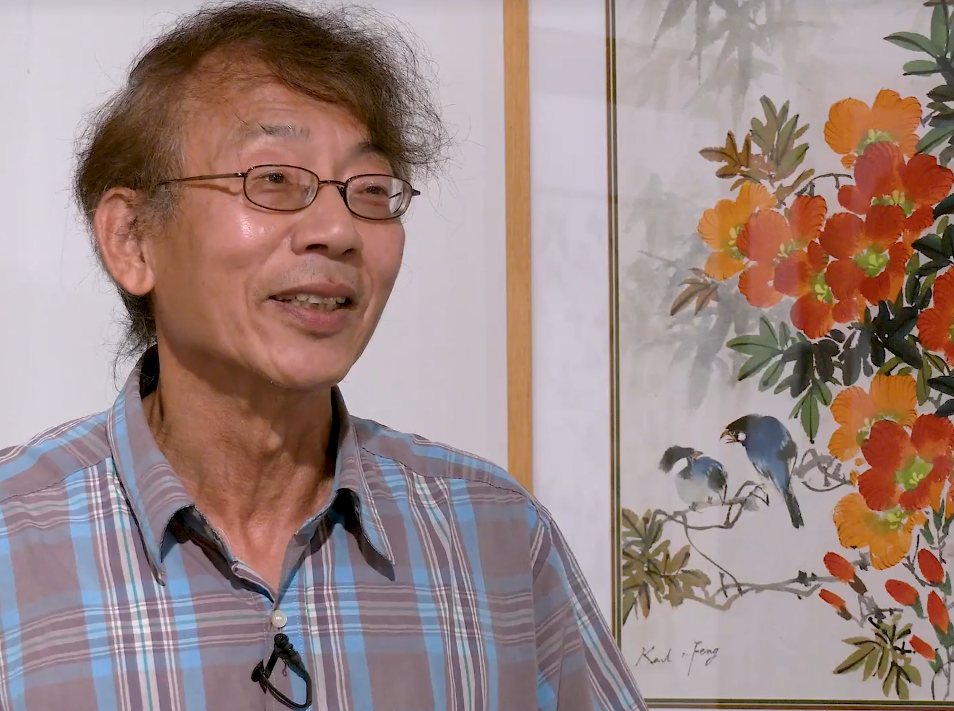 Karl Feng (Cincinnati, Ohio)
Works on Paper
November 8 – 13
https://www.etsy.com/shop/WatercolorByKarlFeng
Karl Feng uses a traditional approach to painting with watercolors using a special rice-paper and bamboo brushes.  Combining detail and free styles, Karl's work reflects the respect for natural beauty.
Originally from Taiwan, Karl was mentored by several well-known artists from a young age.  Karl combines his knowledge of calligraphy with charcoal ink with watercolor to create his dramatic, high contrast pieces.  Karl now lives in Cincinnati.
Karl has now been painting full time for 35 years and finds special joy in both painting and attending fine art festivals specifically, as he loves interacting with so many people, and to see how the American people enjoy artwork.