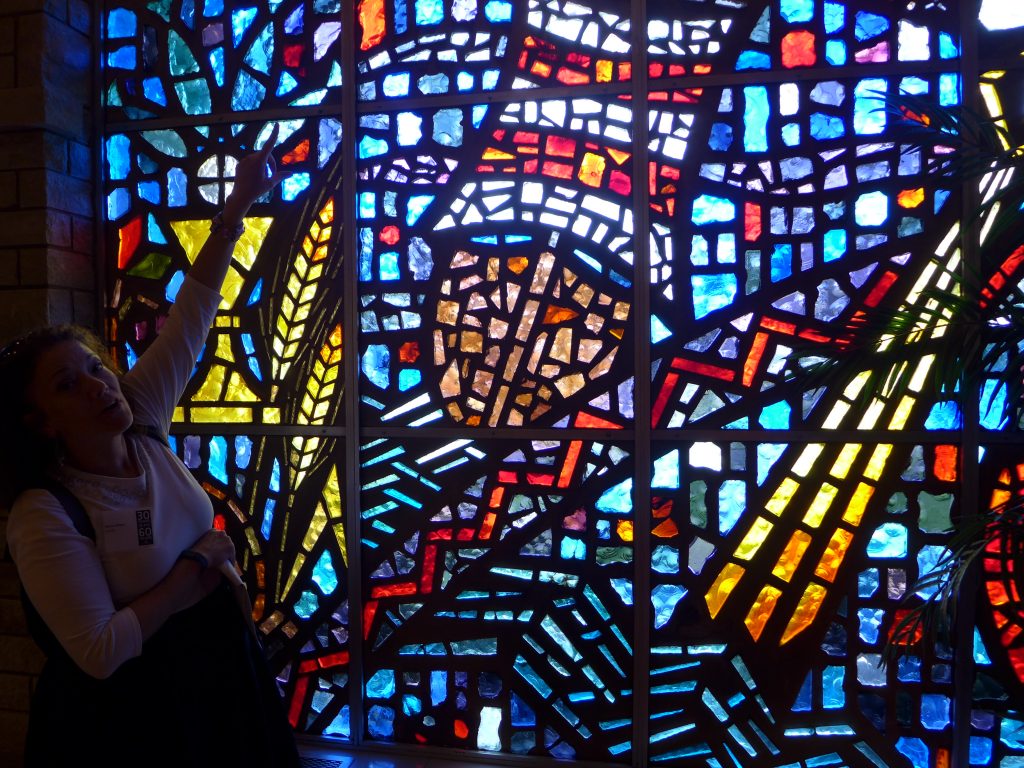 Our series introducing the members of the Kettering Parks, Recreation and Cultural Arts Advisory Board continues with Vice Chair, Laura Arber!
How long have you served on the Kettering Parks board? What inspired you to get involved?
This is my fourth year. I went through the Kettering Leadership Academy and learned about all the opportunities to volunteer for the city. [Kettering Volunteer Administrator] MaryLou Randolph suggested the Parks board.
Why do you feel parks, recreation and cultural arts are vital to the Kettering community?
I always talk about it with pride that our city has so many offerings.  I have friends that live in surrounding areas that do not have the same offerings. My friends have taken classes with me at the Kettering Recreation Complex, Rosewood Arts Centre and attended festivals all because they do not have the same offerings in their city.
What has been the most rewarding part of serving on the board?
Understanding the life cycle to bring a new park, new fitness equipment to the rec center, how the decisions were made to take down the Ash trees. Understanding this life cycle helps me be an advocate for the parks when I am talking to other residents.
'Young lungs at play' – putting up the signs asking people not to smoke around the playground
How all the park employees have such pride and ownership in keeping the parks looking so beautiful
Any favorite Parks board memories?
Attending the reveal of the public art at the Habitat Environmental Center
It is the Parks Foundation, but the dedication of the Veterans' Memorial at Delco Park was amazing.
What Kettering events do you enjoy the most each year?
The Mayor's Tree Lighting Ceremony and the Lincoln Park lights
Luminary walk at Pondview Park
A Rosewood Holiday Arts Festival
Art on the Playground at the Habitat Center
Art on the Commons