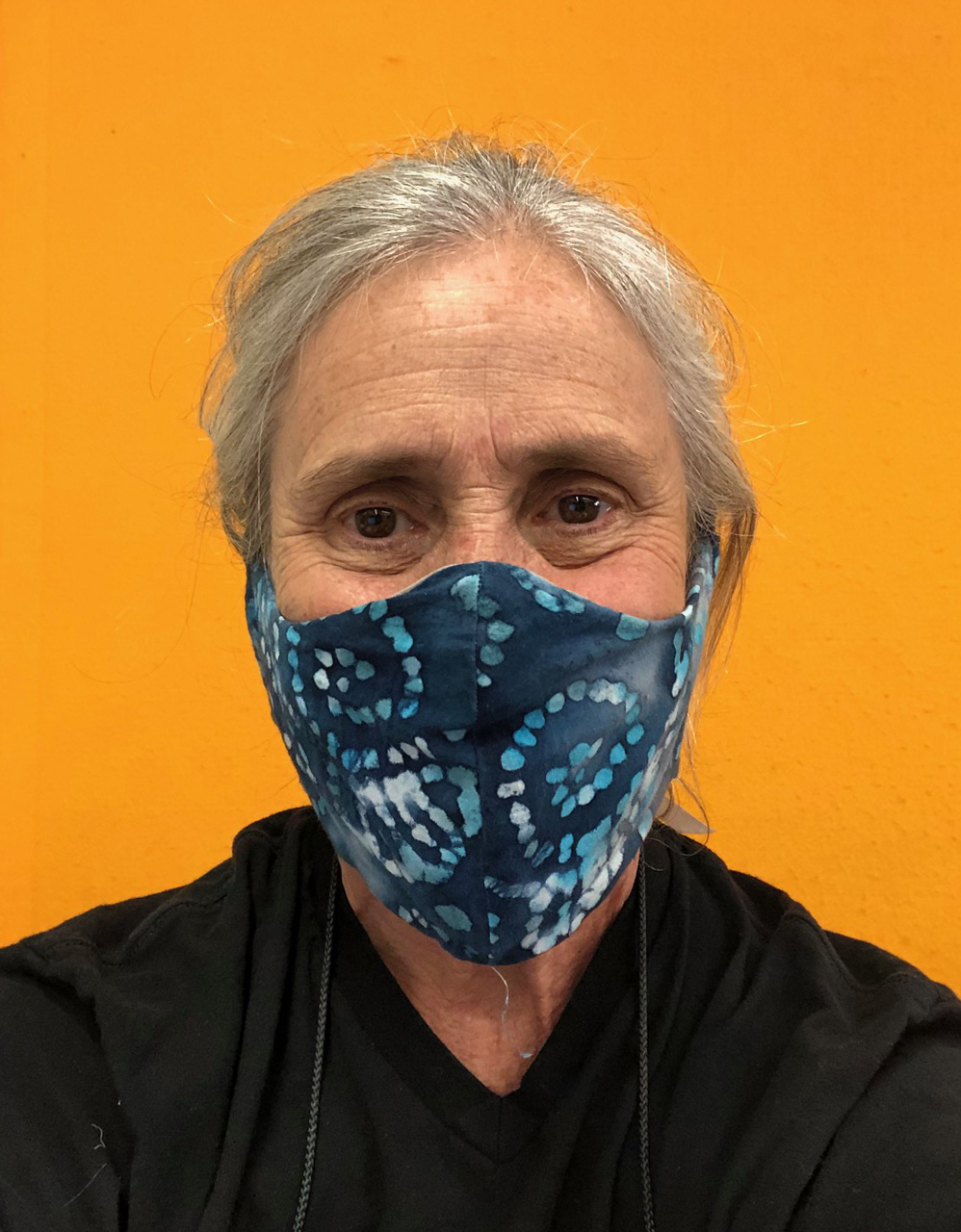 Our National Park & Recreation Month featured staff member today is Rosewood Gallery Coordinator, Paula Kraus! Our Cultural Arts Manager, Shayna McConville, nominated her, saying, "Paula Willmot Kraus is a well-known and beloved artist in the Dayton region. She is passionate about photography, and when she's not creating new work or teaching photo techniques, she runs the Rosewood Gallery and the Rosewood Photography Club, which meets monthly to talk all things photo and even go on group field trips! Her great love for Kettering, art and education make her one of our department's finest!"
Paula enjoys working with Rosewood's amazing artists and talented staff. She wrote: "I am so remarkably fortunate to work with some of the kindest, smartest, most talented and creative people in the area at Rosewood Arts Centre – and they make me smile and laugh every day.
When the pandemic hit and the world went upside down, my co-workers didn't skip a beat; they problem-solved and brainstormed and found a way to keep on doing what we do in a new way as we move forward.
Each day I have an opportunity to interact with people as they create art or see the wonderful art they have created – that is special. And now that we are  open again, it is wonderful to see familiar faces returning to Rosewood. I have had good jobs over the years but working at Rosewood is the best.
PS: If you have a spare moment, please don't forget to check out and see what is going on at: