Rosewood Gallery
Rosewood Gallery is part of Rosewood Arts Centre and exhibits contemporary art by local, regional and national artists. We offer four group and eight solo exhibitions per year.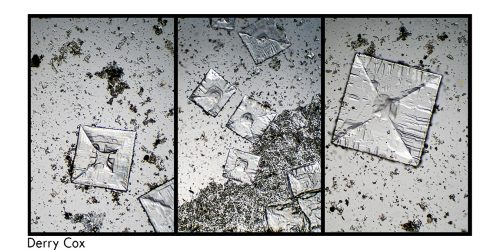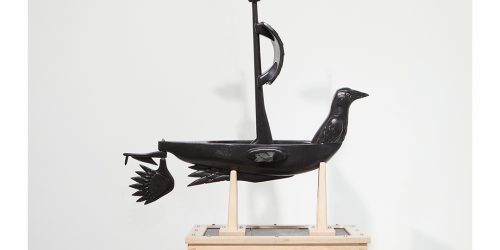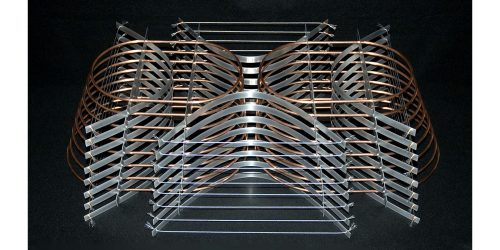 ---
Questions on Artwork or Other Information
Contact Rosewood Gallery at 937-296-0294
---
NEWS
CURRENT  EXHIBITION
Rosewood Gallery presents the 13th annual HWD Juried Sculpture Exhibition
August 26 - October 4, 2019 (Reception: Sunday, September 8, 2 - 4 p.m.)
Rosewood Gallery in Kettering, Ohio is pleased to announce the 13th annual HWD, a juried exhibition for sculpture artists in Ohio and surrounding states. HWD (Height x Width x Depth) is the area's only gallery exhibition devoted exclusively to sculpture. The exhibition runs from August 26 through October 4, 2019. There will be an opening reception on Sunday, September 8 from 2 - 4 p.m. with an awards presentation at 3 p.m. Both the reception and exhibition are free and open to the public. View more information.
Admission is free. Hours for the exhibition are:
Monday - Thursday 9 a.m. - 9 p.m.
Friday 9 a.m. - 6 p.m.
Saturday 9 a.m. - 5 p.m.
Sunday 12 - 5 p.m.
ABOUT ROSEWOOD GALLERY
Established in 1986, Rosewood Gallery is a program of Rosewood Arts Centre, a division of the City of Kettering's Parks, Recreation and Cultural Arts. The gallery specializes in the exhibition of contemporary art by local, regional and national artists and is dedicated to promoting the visual arts to audiences in the Kettering and Dayton, Ohio region. Rosewood Gallery is a total of 1800 square feet of exhibition space, offering four group exhibitions and eight solo exhibitions annually. If you would like to be added to the mailing list, please contact the Gallery Coordinator.
Rosewood Gallery
2655 Olson Drive
Kettering, OH 45420
Gallery Hours through June 10, 2018:
Monday-Thursday 9am-9pm
Friday 9am - 6pm
Saturday 9am - 5 pm
Sunday 12pm - 5 pm
Gallery Hours, June 11 - August 31:
Monday-Thursday 9am-9pm
Friday 9am - 6pm
Saturday 9am - 3 pm
Sunday  Closed