Pickleball, which combines elements of badminton, tennis and ping-pong, is the fastest-growing sport in America today! According to the American Sports Association, the number of pickleball players in the U.S. has jumped from 500,000 in 2017 to 3.3 million in 2021. Kettering knows firsthand just how popular pickleball has become. In order to accommodate the region's growing enthusiasm for pickleball, we're improving and expanding our J.F. Kennedy Park pickleball courts!
Beginning Tuesday, September 6, 2022, the Kennedy Park pickleball courts will be closed until further notice to allow for construction. Six more courts will be added, increasing the total number of courts to 12. Resurfacing, new fencing, and many other necessary upgrades are also planned.
We will continue to update this page as the project progresses. We're looking forward to sharing our new-and-improved pickleball courts with the community!
Did you know we offer weekly drop-in Senior Pickleball in the Kettering Recreation Complex Gymnasium? View the full drop-in gym schedule
Questions or concerns about the project? Feel free to contact our Parks Division at 937-296-2486 or email us at kettprca@ketteringoh.org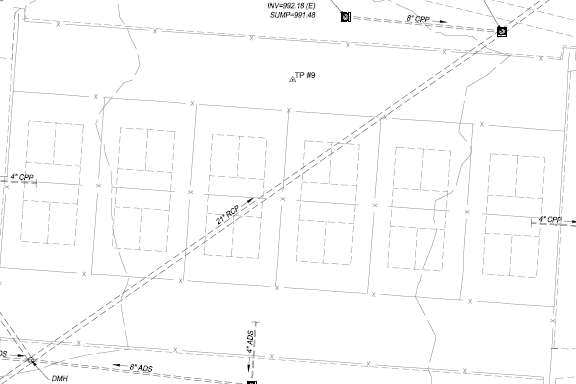 Current courts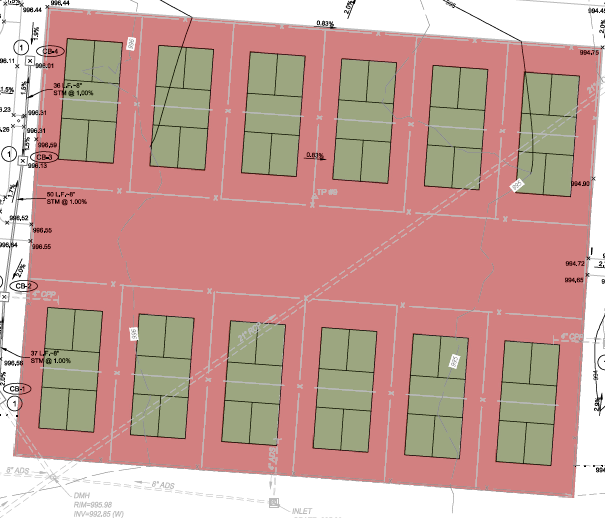 Upgraded courts