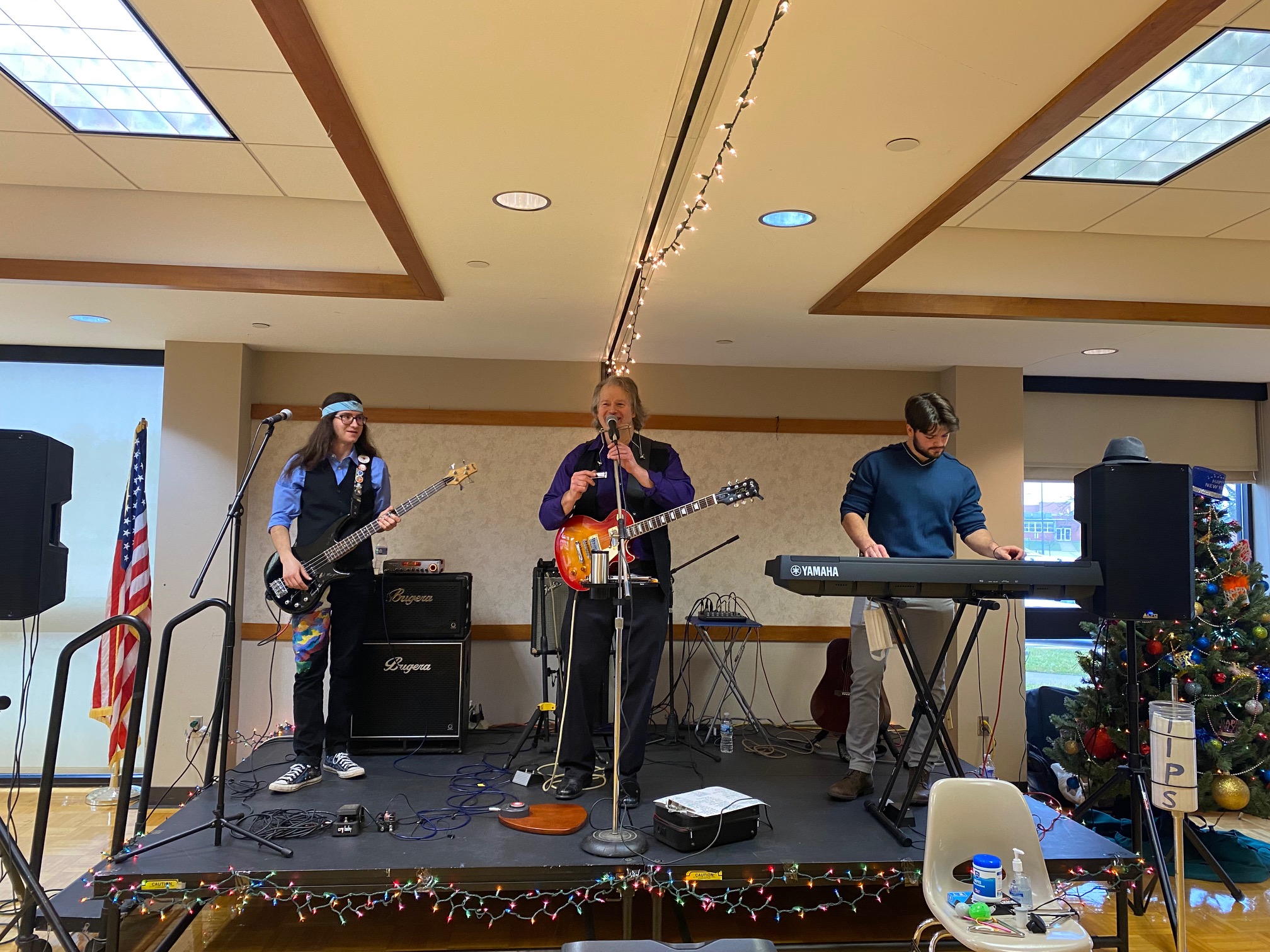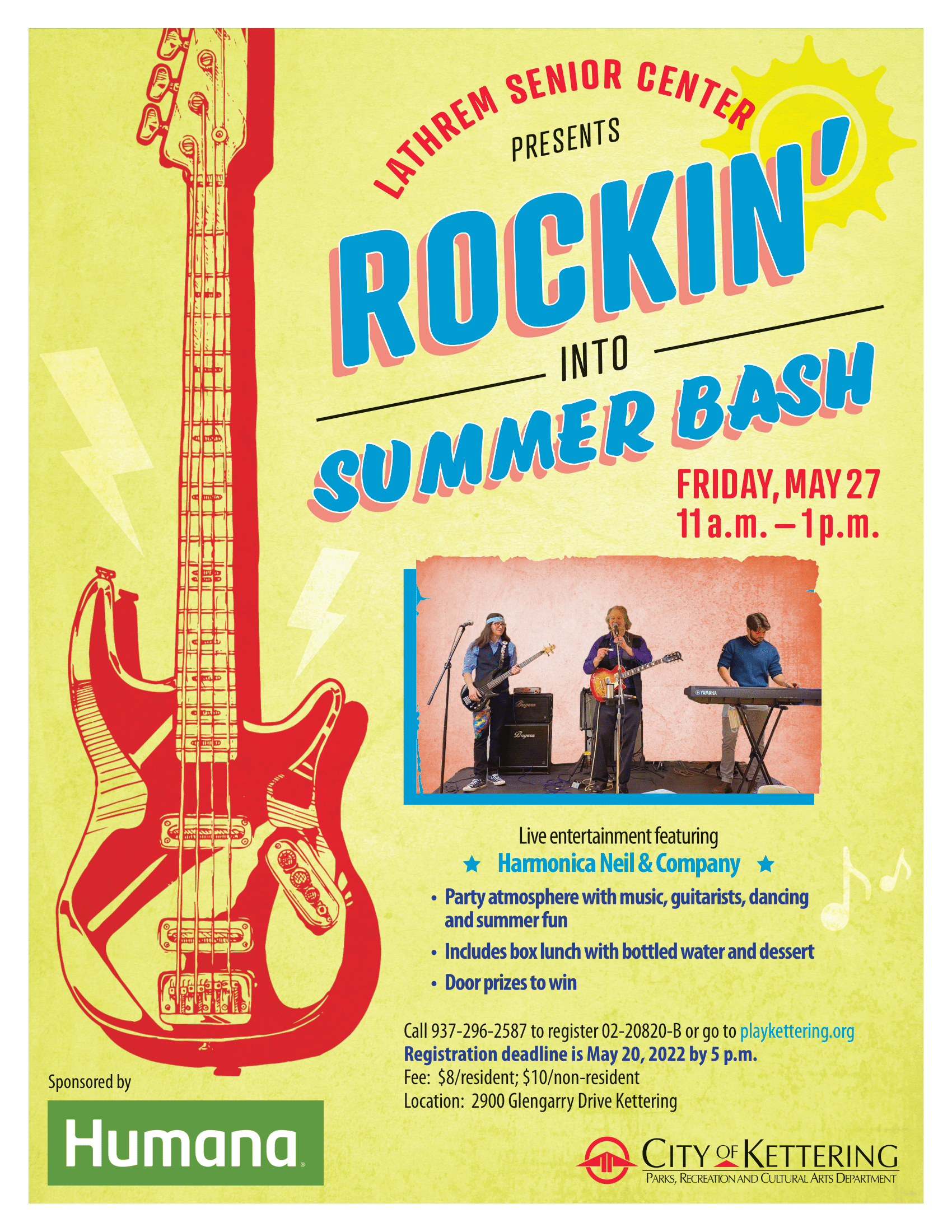 We've loved seeing our 4th Friday Senior Socials at the Charles I. Lathrem Senior Center become a popular way for area seniors to reconnect and enjoy a fun afternoon together. Karaoke, a gardening seminar with Hope Taft and a penny auction are just a few of the wonderful programs we've been proud to bring to our calendar of events this past year. Coming up on May 27 is one of our biggest parties yet! Everyone ages 55+ is welcome to join our Rockin' Into Summer Bash.
With the warm weather and sunshine lately, we're especially looking forward to kicking off the summer season during Memorial Day weekend. The bash includes a lunch and entertainment by the area's very own Harmonica Neil. Check out our recent interview with Harmonica Neil to learn all about the fun that's in store!
How long have you been "Harmonica Neil" and what made you start?
I have been performing as Harmonica Neil for over ten years, first, in Chicagoland, and then in the Dayton area. I love expressing myself musically because it is more honest and effective than spoken words. I also love witnessing the powerful effects of music on the audience, which often allow for finding common ground despite significant differences.
How did your sons become involved in playing music with you?
My two sons began taking piano lessons at an early age. […] They are now young men who have extensive performing experience. Nelson Florek is my "rock of Gibraltar" bass player, and Anders Florek is a creative, inventive soloist on the piano and keyboards.
What is your favorite song to perform and why?
My favorite song to perform is whatever is most impactful for the audience, or what brings them the most joy. Musical experience is synergistic, so whatever energy the audience is putting out comes right back to me and then intensifies in a cyclical way.
Can you give us any info on your guitarist?
Moses is a 14-year-old from Dayton, Ohio. Moses began learning piano from his dad at four years old. He started guitar at age 6 and has now gone on to learn multiple other instruments as well.
Moses enjoys and studies many types of music such as jazz, classical, blues and Christian.
Moses studied at Jazz Arts Studio in Dayton Ohio. He plays weekly at his church and loves jamming at home with his dad on piano and little brother on bass. He began performing with Harmonica Neil several years ago and happily handles anything that Neil throws at him, on stage or at rehearsals! He has also written and recorded two CDs of original music!