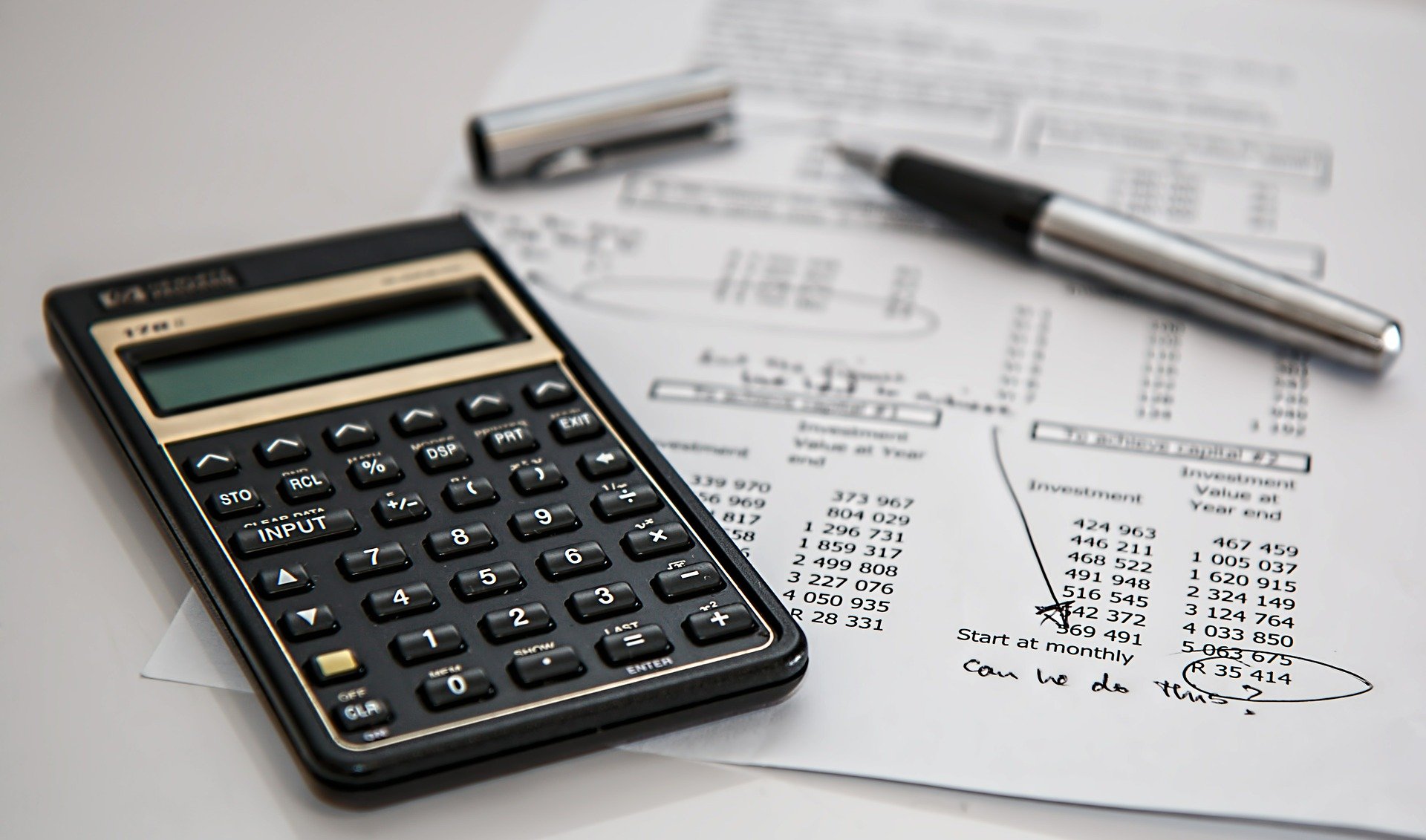 **All tax appointment time slots are now full. If you scheduled an appointment with us, please see below for important information.**
The AARP Foundation Tax-Aide program offers free tax preparation assistance. All preparers are IRS-certified volunteers.
Due to safety protocol, the total number of appointments available this year has been greatly reduced. Appointments will fill quickly and no guarantee can be made that the program will be able to accommodate you this year. It is strongly recommended that participants continue to look for outside help through paid accounting services, family or friends to ensure their taxes are filed appropriately.
AARP is also offering virtual preparation assistance. Check www.aarp.org for information on accessing the forms. You may also email taxaide@aarp.org or call 888-687-2277 for more information.
Types of Returns Accepted:
Volunteers will prepare basic forms ONLY, including the following:
1040EZ, 1040A with Schedules 1, 2, 3 and EIC
1040 with Schedules A, B, C-EZ, D, EIC, R and SE
1040-V
1040-ES
No complicated returns or returns involving partnerships, income from rental property, or businesses will be completed.
Appointment Information:
Appointments will be available Monday – Thursday, March 15 – April 15, 2021
All appointments are held at the Kettering Recreation Complex, 2900 Glengarry Drive.
Appointments are limited to one hour per client.
Clients will receive an appointment reminder phone call 2 days prior to their appointment.
Upon arrival, clients will stay in their car and call 937-478-1668.
The operator will ask their name, appointment time, make, model and color of their car and cell phone number.
A preparer will meet them in the parking lot to receive all paperwork.
Please have the following in an envelope ready for the preparer:

all relevant paperwork for your 2020 taxes
a copy of your 2019 return
Any problems with the return will be addressed via phone conversations unless returns become complicated, at which point a follow-up appointment will be arranged to allow a safely coordinated face-to-face meeting.
Upon completion of the tax submission, the preparer will return to the car to discuss payments/refunds due and return all paperwork.