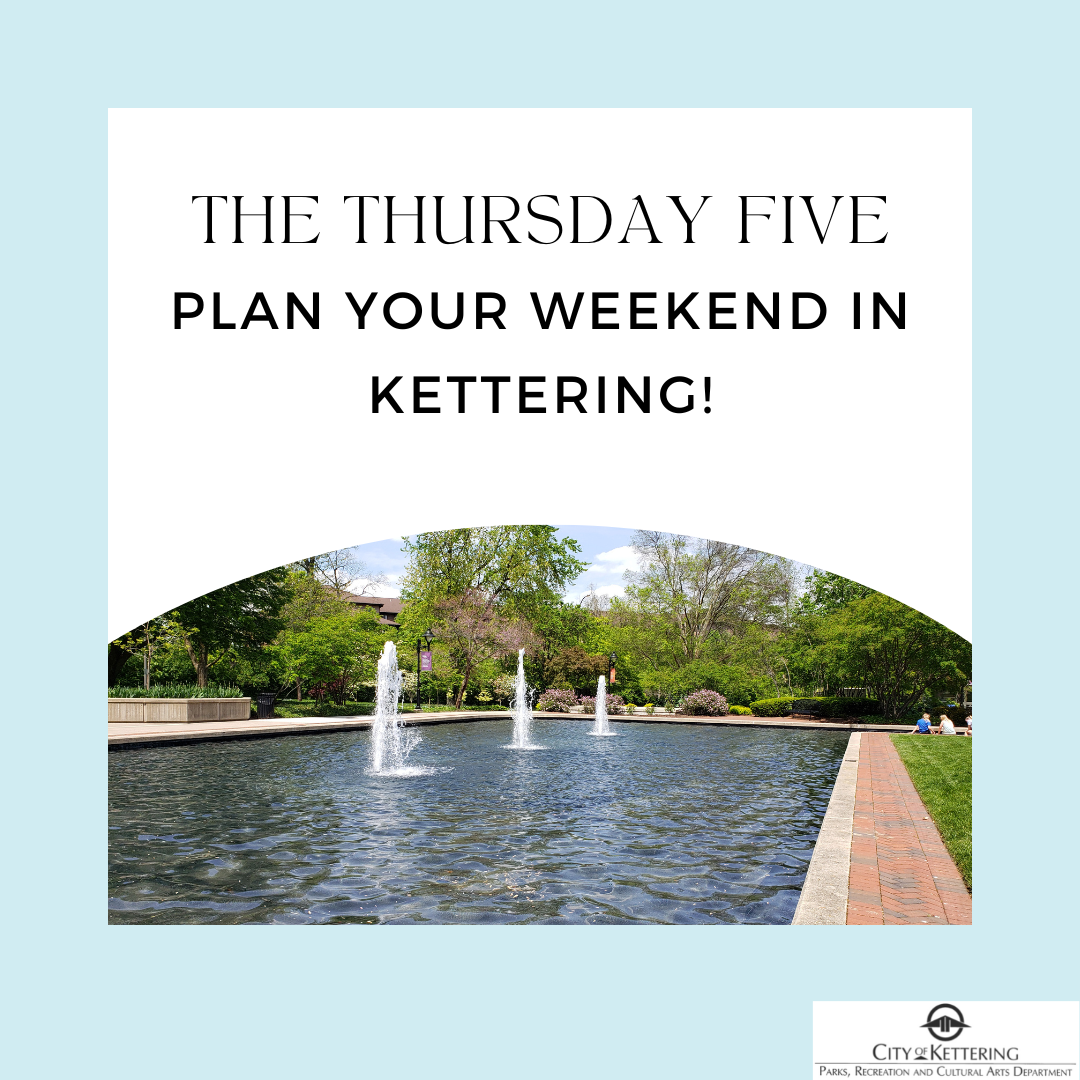 The long weekend is almost here! Get out and explore something new. Here are our five picks for fun around Kettering during the days ahead: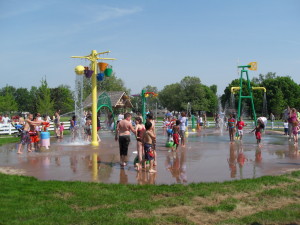 The J.F. Kennedy Park Splash Pad
Pool season may be over, but the splash pad remains open weekends through September, weather permitting. Kids love the farm-themed splash pad and playground at Kennedy Park, and there's plenty of space for a picnic.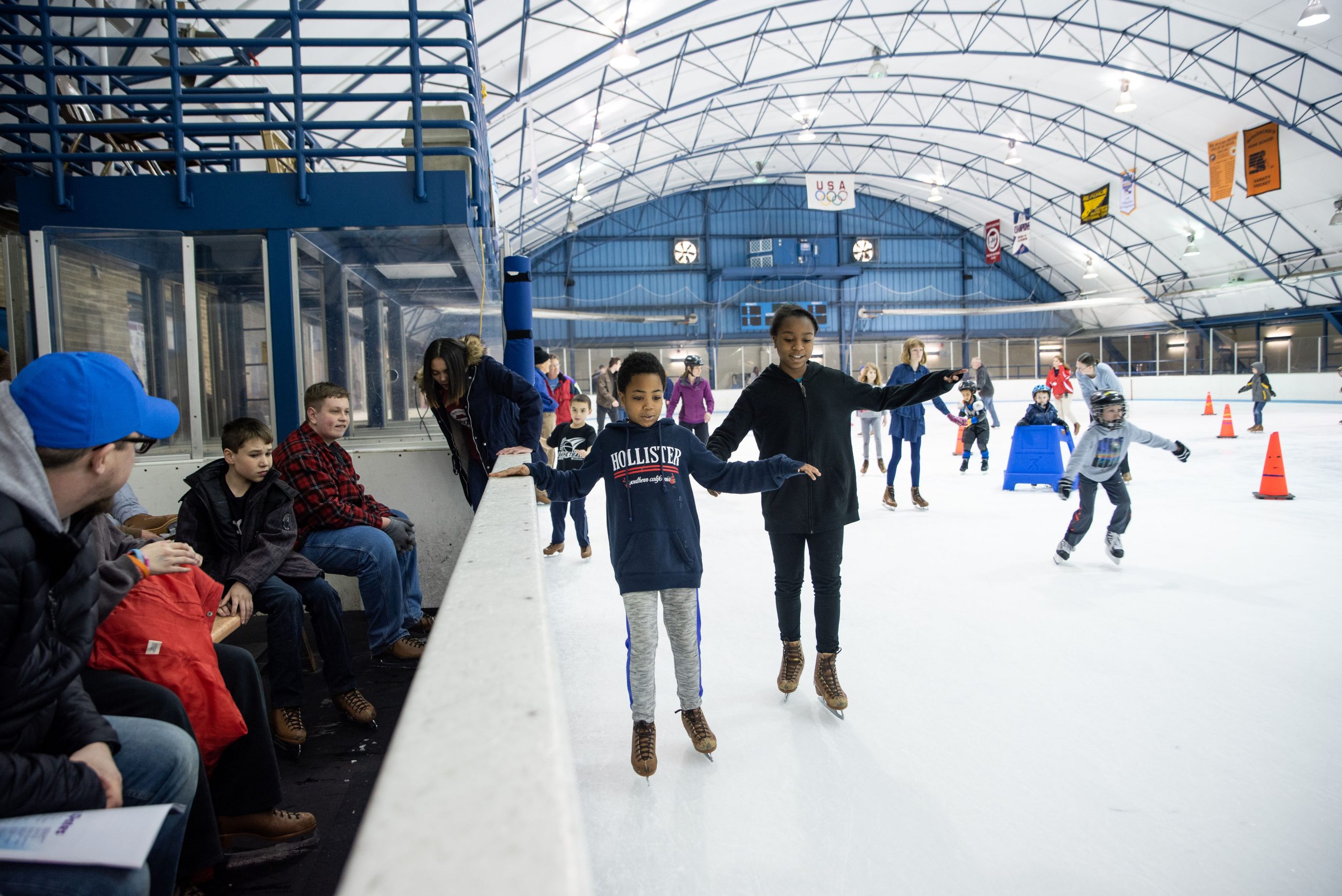 Skate at Kettering Ice Arena
The weather outside is frightful (if you're not a fan of humidity), so cool off indoors during open skate. No skates? You can rent them from us for only $3!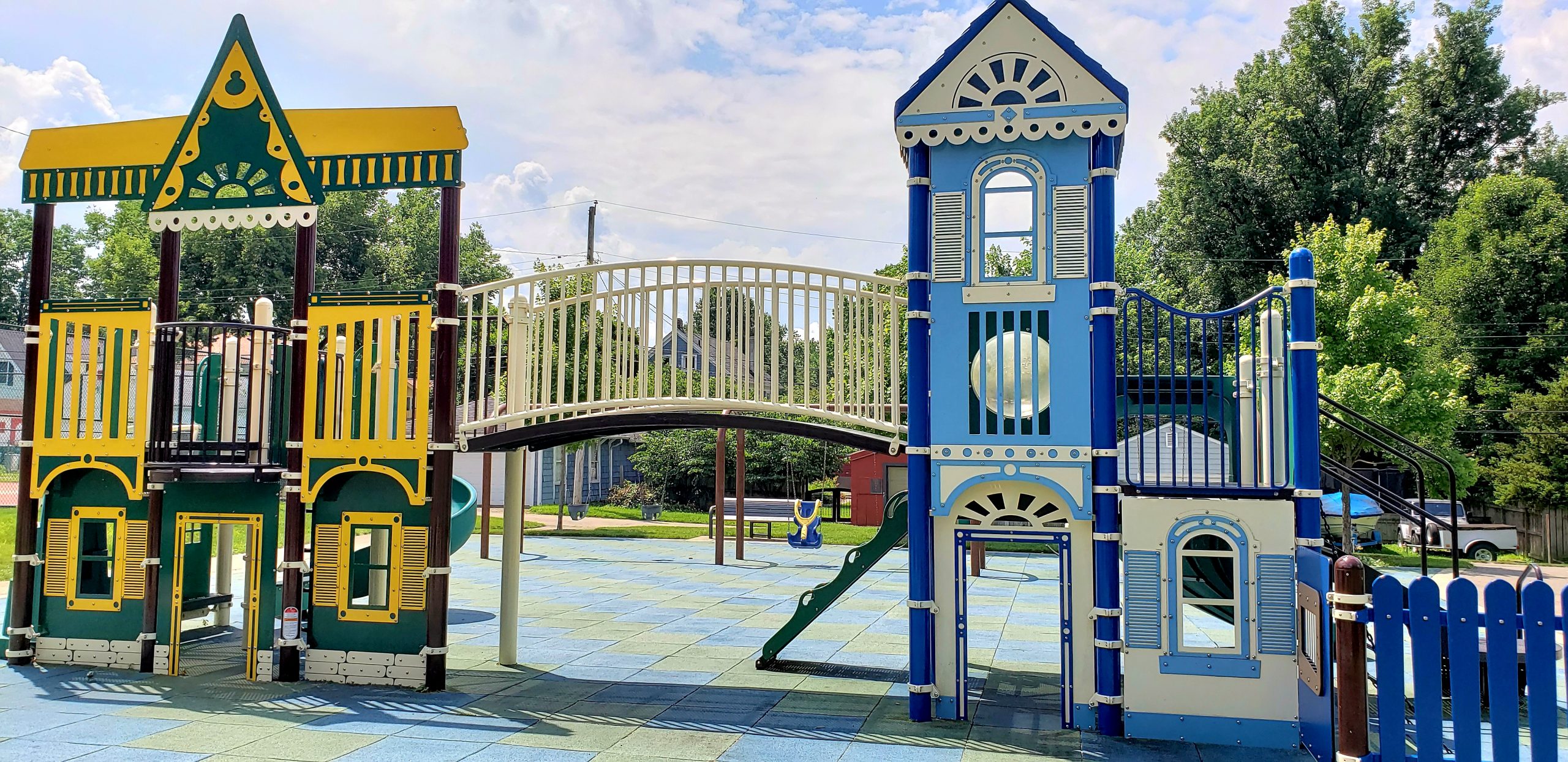 Try a new park
Check out a few more of Kettering's 'hidden gem' parks:
Southern Hills Park – We love the house-themed playground that was inspired by the surrounding neighborhood. The park also features a short 'highway' for trikes and bikes including a play gas station and rest stop!
Berwin Park – Like Glaser Park, Berwin has a fan-favorite train-themed playground.
Blackhawk Park – A quiet neighborhood park that's great for walking.
Van Buren Park – Includes a recently upgraded sandbox play area,  made possible by a grant from the Community Foundation for Kettering.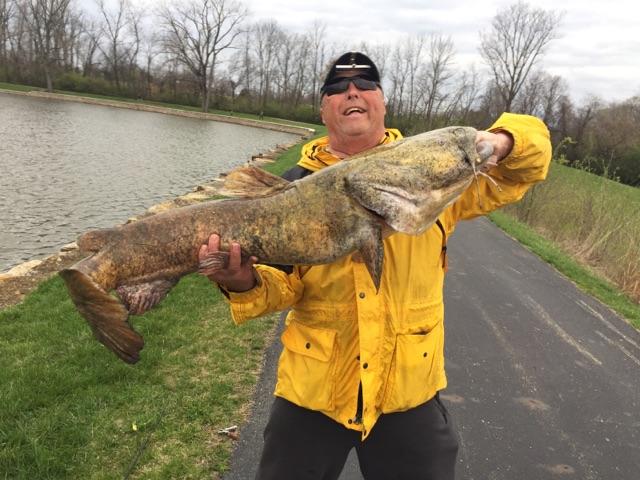 Go Fishing
Did you know that you can fish for free without a license in Kettering's parks? We just ask that you release any fish caught and recycle your fishing line in our handy monofilament recycling stations near each pond. You'll find fishing ponds at Delco, Indian Riffle/Kettering Recreation Complex, Pondview and Lincoln Parks.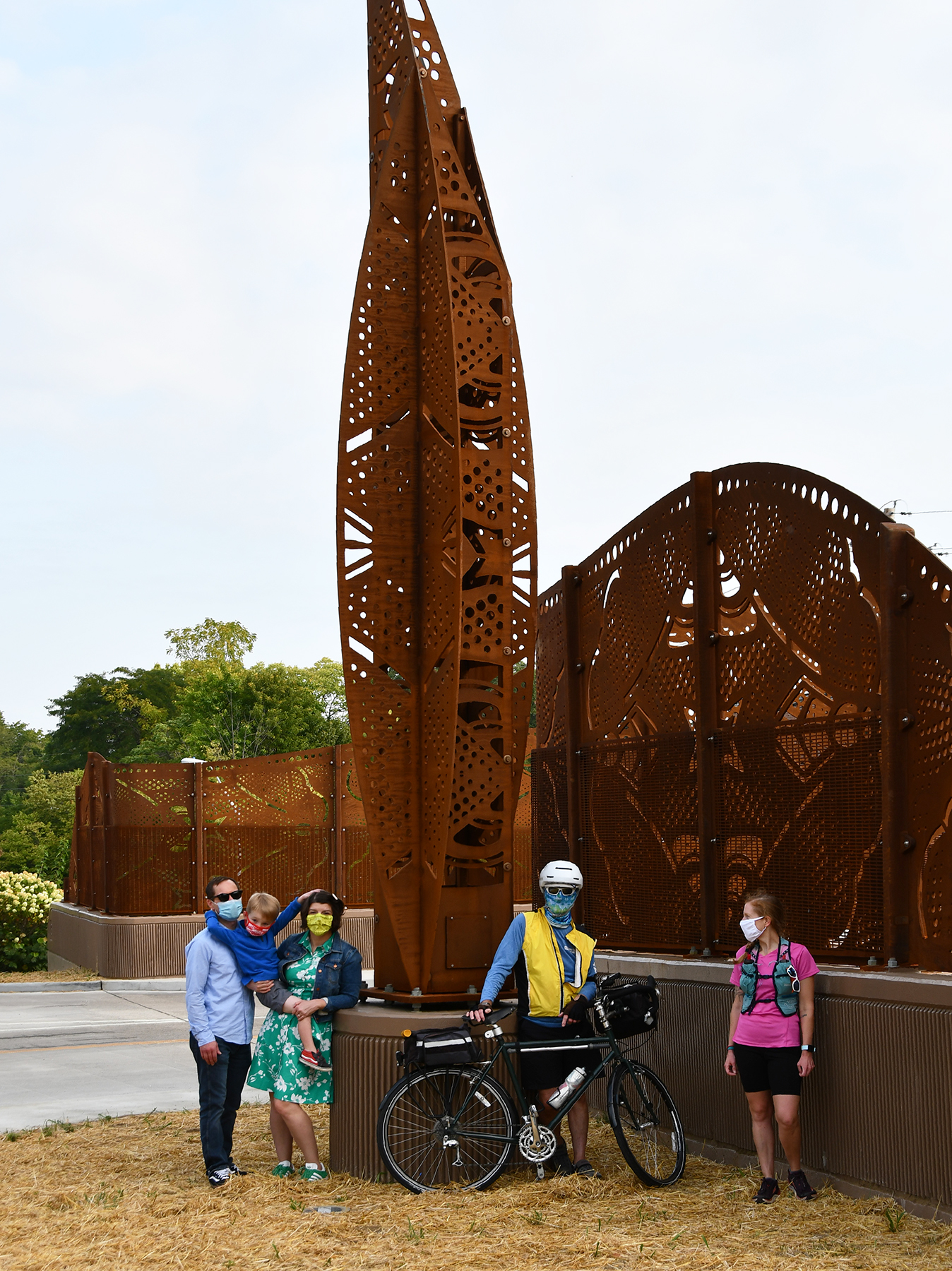 Check out Kettering's public art collection
Kettering is full of amazing artwork, whether in Rosewood Arts Center or out in the wild! See how many of Kettering's public art pieces you can find and be sure to take pictures.