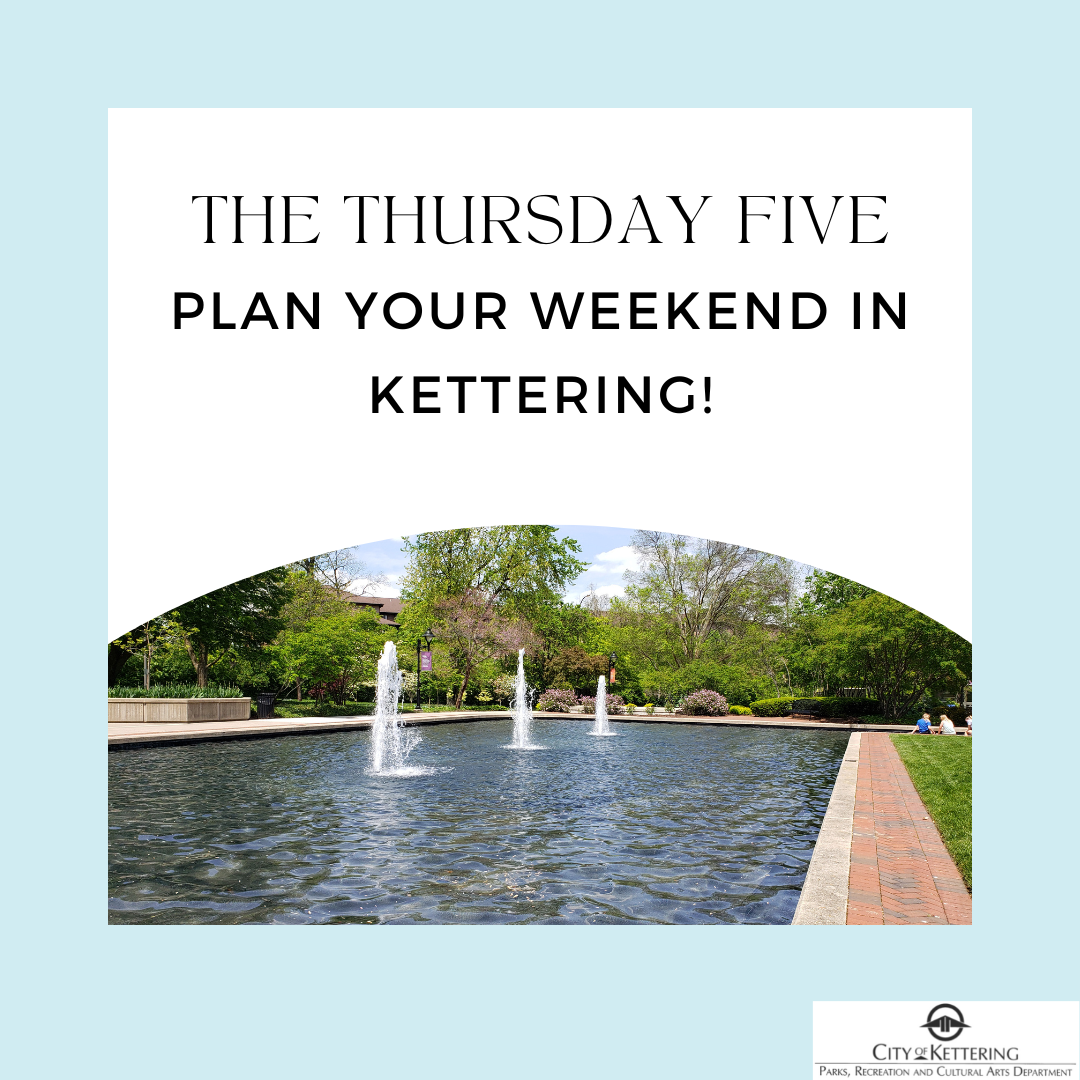 The weekend is almost here! Get out and explore something new. Here are our five picks for fun around Kettering during the days ahead: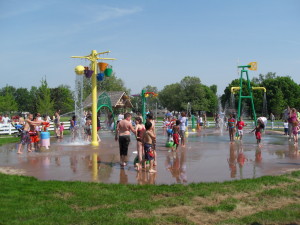 The J.F. Kennedy Park Splash Pad
Pool season may be over, but the splash pad remains open weekends through September, weather permitting. The extended forecast looks like it's cooling off, so get those final splash pad visits in while you can!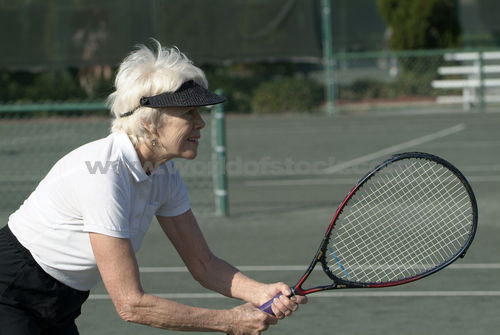 Tennis, anyone?
Feeling inspired by the U.S. Open? Grab a racket, find a friend and get outdoors! You'll find tennis courts in Ernst, Kantner, Oak, Southern Hills, Tait, Walther and Wenzler Parks. Pro tip – if things don't go your way, please be kind to your racket! (We're not quite THAT inspired by this year's U.S. Open…)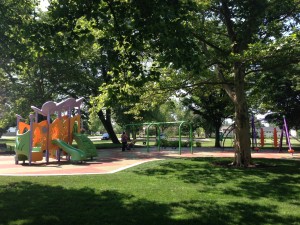 Try a new park
Have you visited any of these parks recently? Some are off the beaten path – go check them out!
Walther Park – Enjoy a playground, tennis courts, and a fitness course in a quiet neighborhood setting.
State Farm Park – Like a good neighbor, State Farm Park is there. Enjoy beautiful scenery, including a winding creek and bridge.
Southdale Park – Located next to the Habitat Environmental Center, Southdale Park is a great place for a hike. Also includes a nature-themed playground.
Oak Creek Park – Tucked back in the Oak Creek neighborhood, this park features flat space for easy walking and a playground for the kids.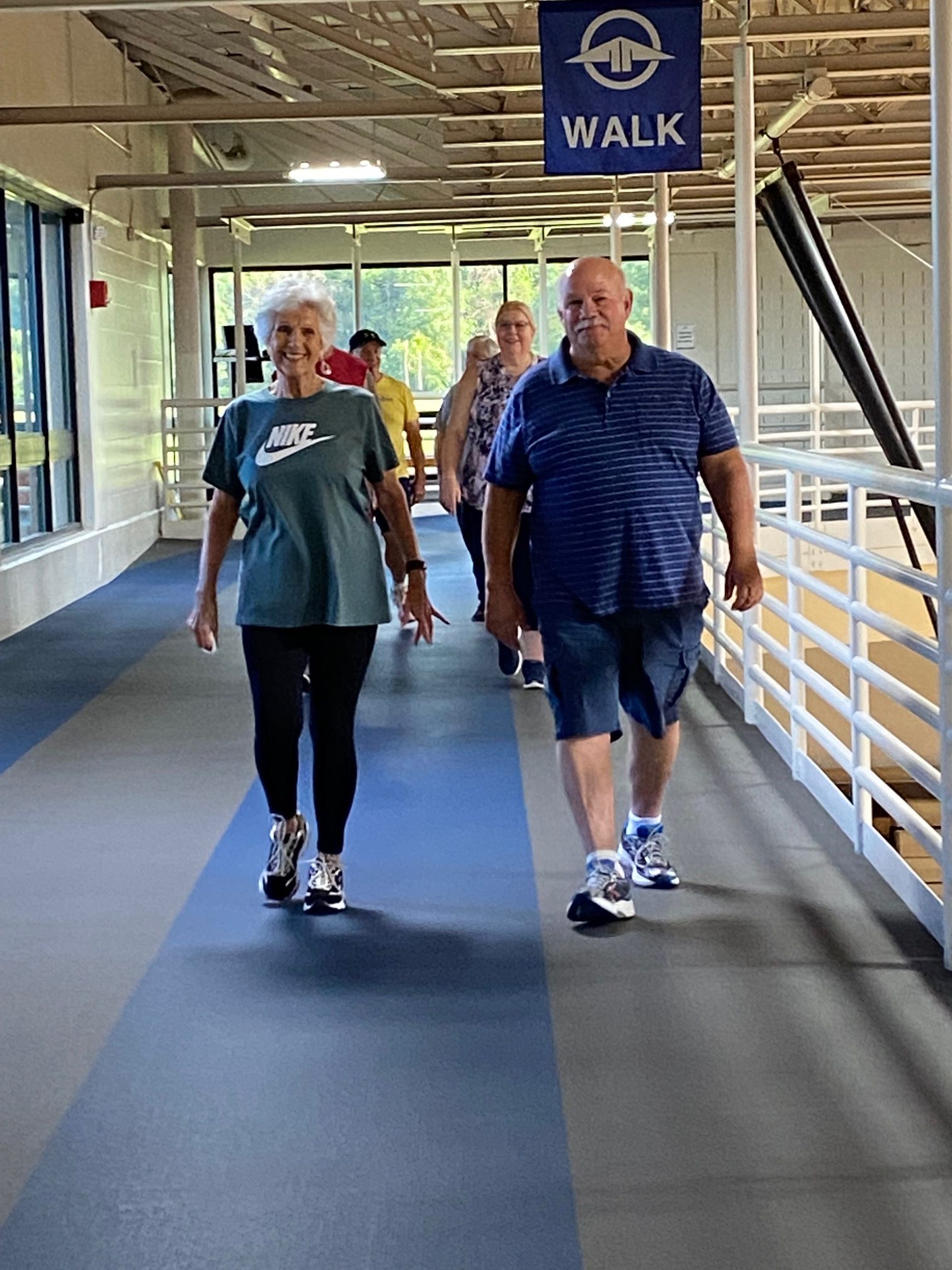 Take a walk – indoors!
The weather starts to turn iffy this time of year, but no worries! The forecast is always excellent at our two indoor walking tracks, which are conveniently located at the Kettering Fitness & Wellness Center (Trent Arena) and at the Kettering Recreation Complex. The tracks are both free for Kettering residents and are only $2 for non-residents.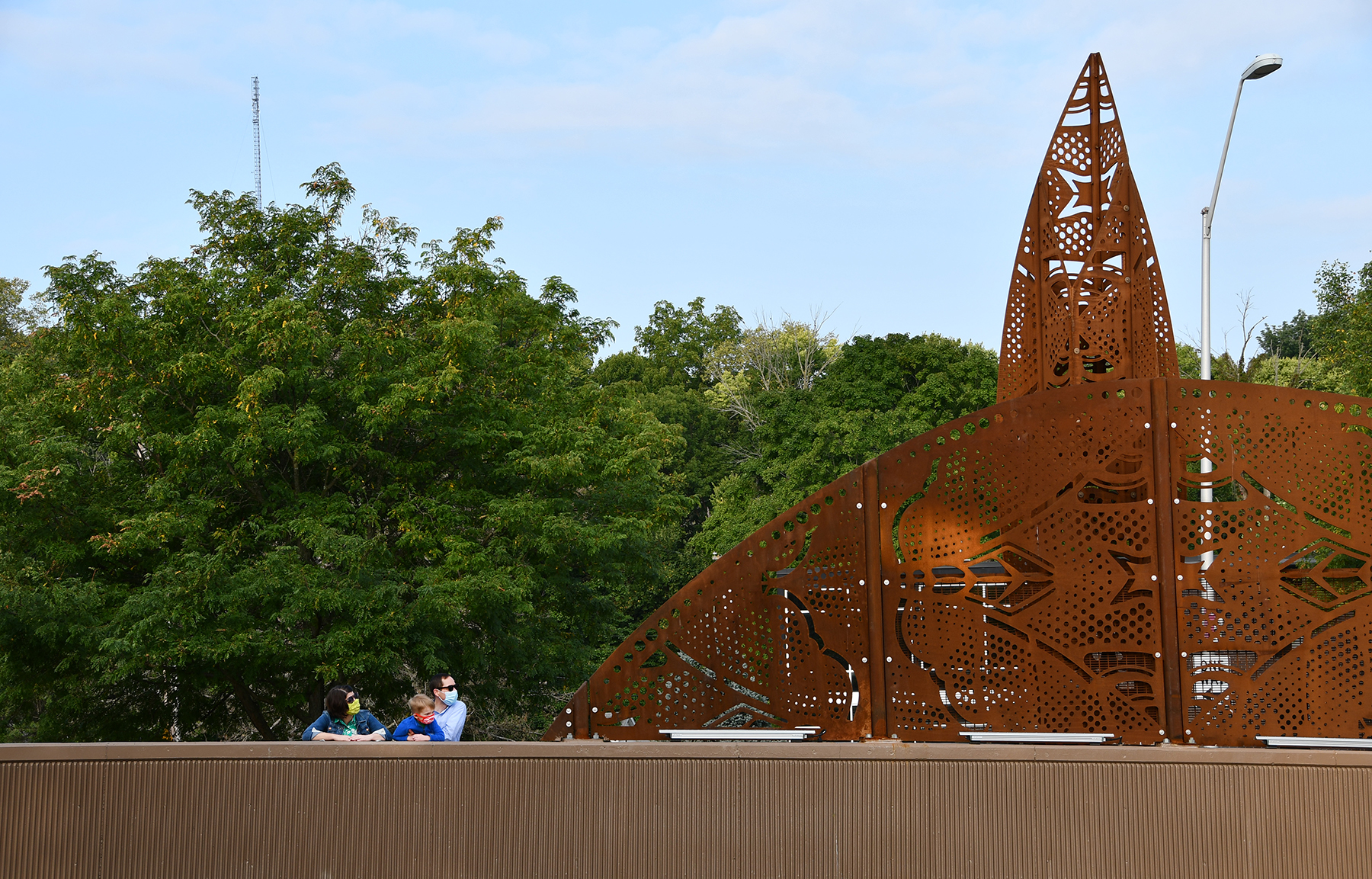 Snap a selfie on Schantz Bridge or the Ridgeway Road Bridge
These two recently completed bridge projects include a beautiful public art component. Take a quick selfie while you check out the artwork. (Be sure to use the sidewalks and stay aware of traffic!)