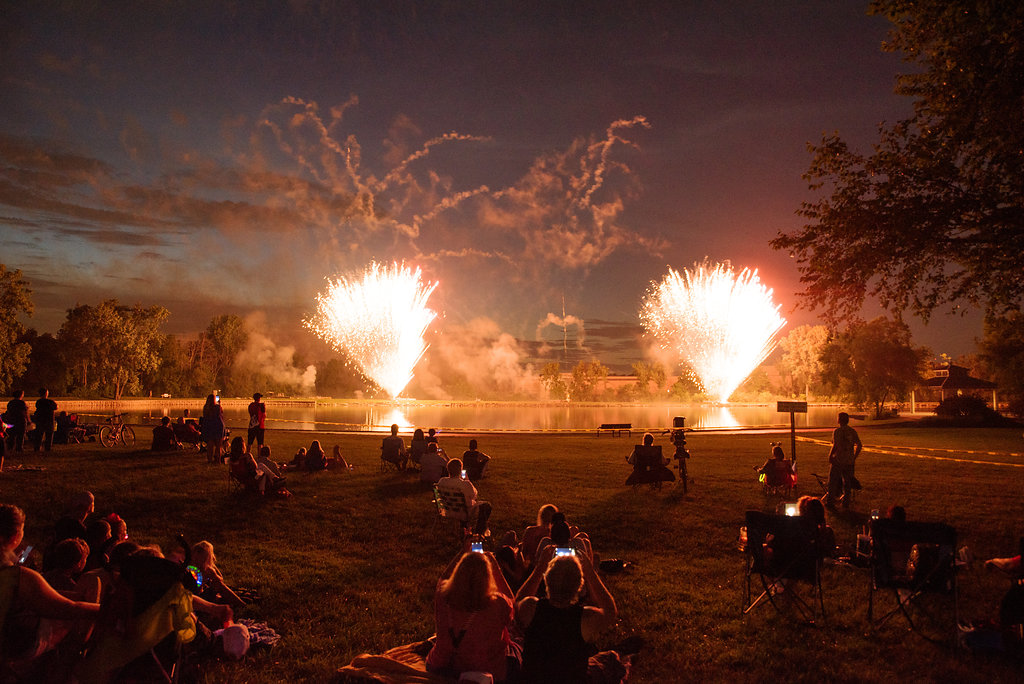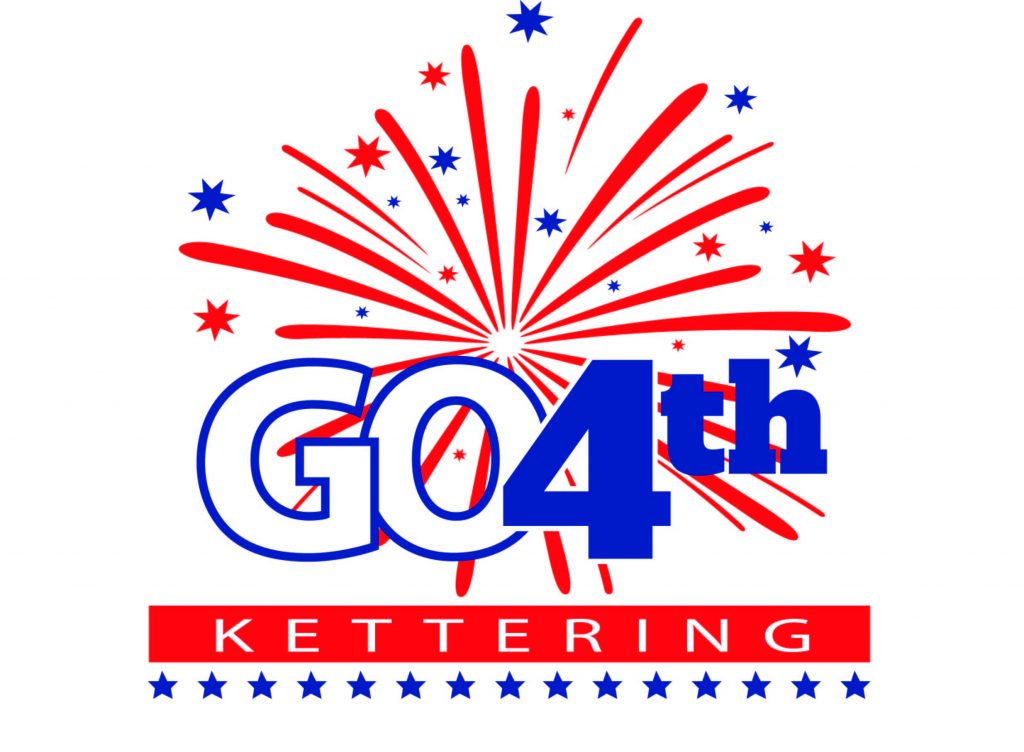 Get ready to light up your 4th of July with the most exciting event in town: Go 4th! This epic celebration has everything you need for an unforgettable Independence Day, including the incredible Zack Attack band that will have you dancing all night long. We know that good food is just as important as good music and fireworks, so we'll have a variety of food trucks ready and waiting.
There is fun for the little ones, too! Kids will have a blast at the Kids Zone with games, inflatables and fun activities. Then, as the sun sets, get ready for an explosion of colors, lights and sounds with our amazing and showstopping fireworks display.
So what are you waiting for? Join us for Go 4th and make this 4th of July one to remember!
Got questions? Check out our helpful FAQ page and take a behind-the-scenes look at the fun by browsing all of our Go 4th articles.