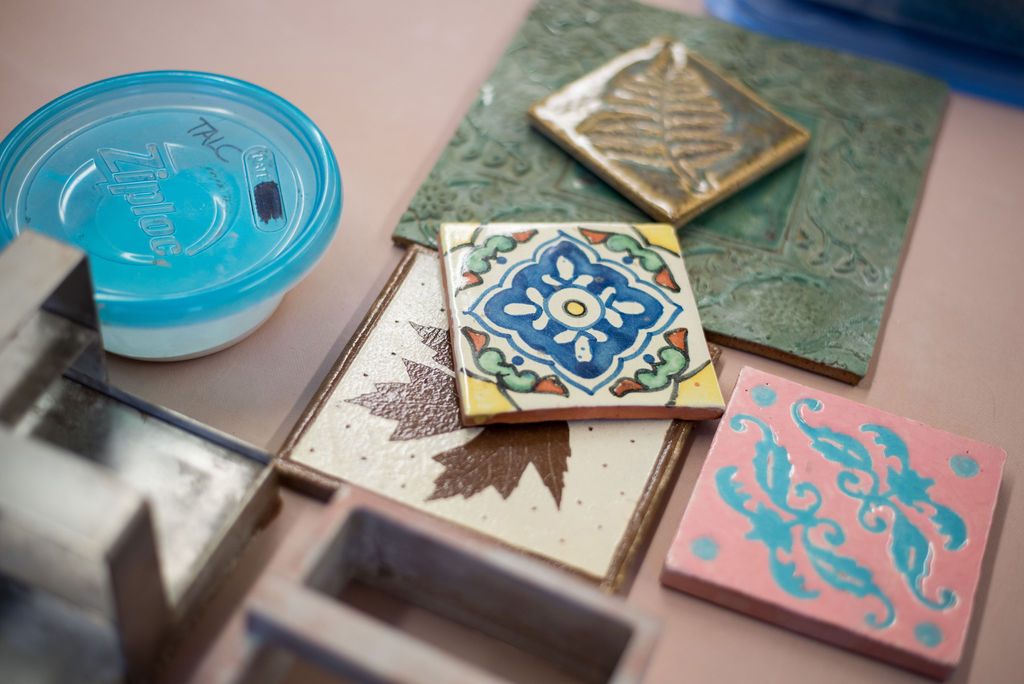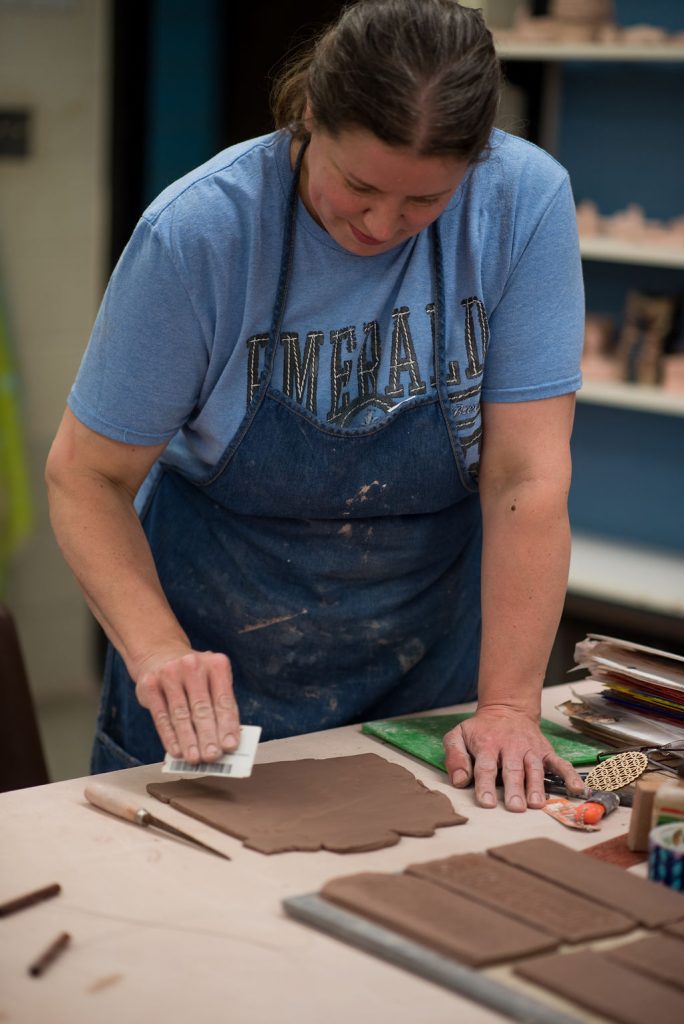 Hand-built pottery is created without the use of a potter's wheel. Instructor Cynthia Bornhorst-Winslow has taught several ceramics classes at Rosewood, including Hand Built Pottery. A Rosewood instructor since 2017, she is also a former Sinclair Community College arts faculty member. We caught up with her to find out all about hand building and what it's like to take one of her ceramics classes.
What do you enjoy about teaching beginner-level students?
Some things I enjoy about teaching beginning classes are helping people to discover the enjoyment of working with clay and seeing them try something new that they have been interested in, but never pursued. I like being there to help them follow their love of learning at any age, and find a new creative outlet in their lives.
Any advice for people who want to try it but are intimidated by working with clay?
I would tell prospective students that it is something anyone can successfully learn without prior art experience, and they will find it very stress relieving and fulfilling. The class atmosphere I try to create is very friendly and supportive. Students talk and get to know each other as they work, and ideas and encouragement are shared.
What's a typical class like?
Each class will have a demonstration of a particular hand building method, and students can choose to either work on a piece related to that method, or pursue their own ideas and building methods with me there to help guide them, and offer technical advice. The class contains people of different skill levels, so everyone also learns from each other's artistic pursuits.
The hand building methods shown can be applied to either functional or non-functional work. Functional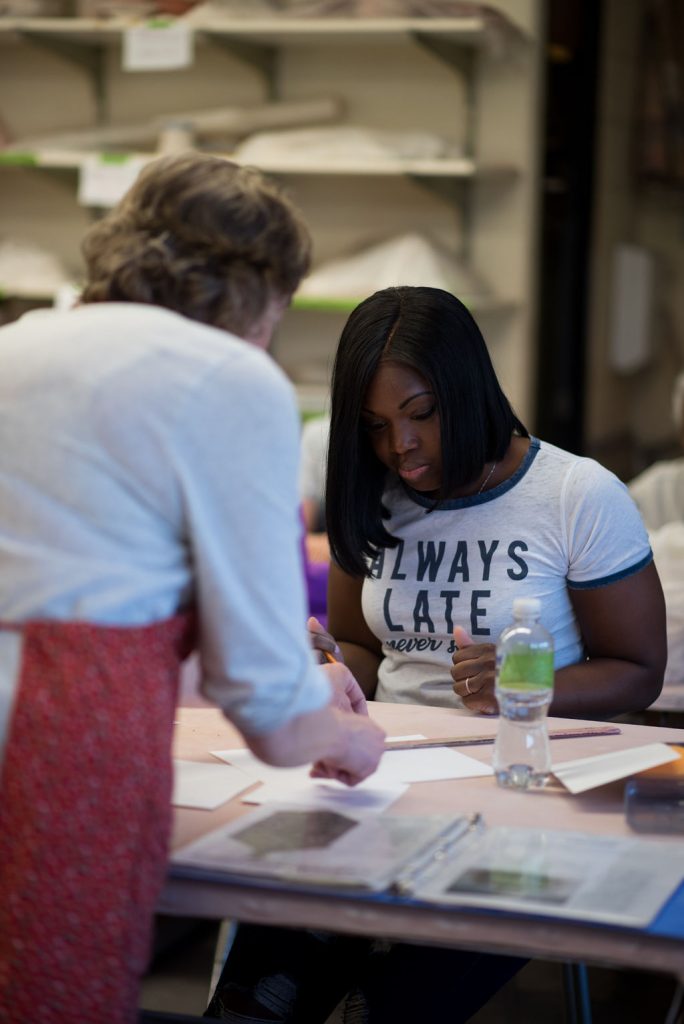 forms such as cups, boxes, vases, bowls and plates can be made, as well as decorative tiles, and more decorative sculptural forms. Students will learn how to use a variety of clay hand tools, as well as a slab roller, and a clay extruder. There will also be demonstrations showing various surface decoration techniques such as carving, using slip, and glazing methods.
What do you enjoy most about creating pottery?
What I enjoy most about creating with clay is the tactile quality of the material, and the endless ways it can be used to create either decorative, one-of-a-kind functional forms, or as a means of artistic expression through more sculptural work. The possibilities with clay are limitless, and I never get bored with it!