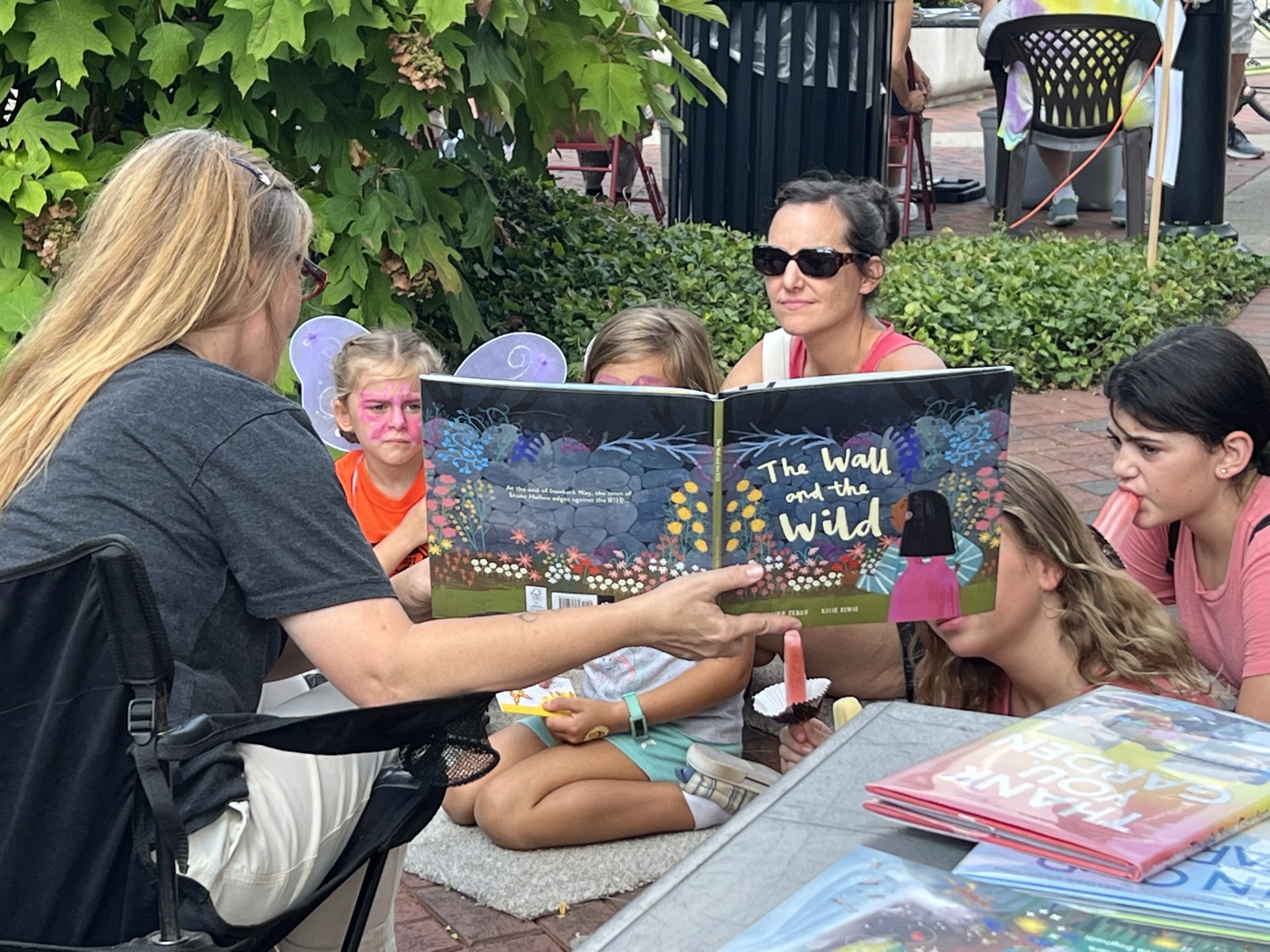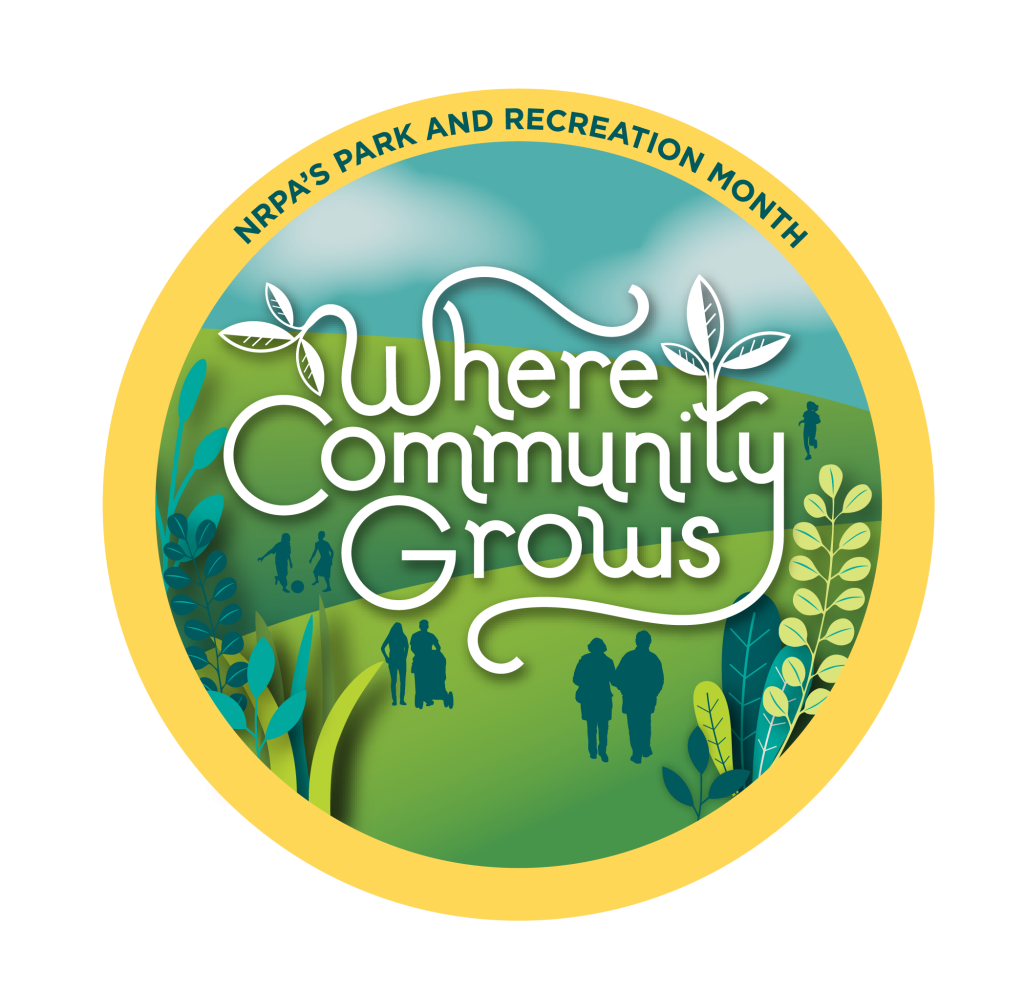 Today, we're highlighting EcoFest in celebration of National Park & Recreation Month. Every July, the National Park & Recreation Association sponsors National Park & Recreation Month to highlight the benefits access to quality parks, recreation and cultural arts programming brings to the public. The theme for 2023 is 'Where Community Grows,' and few events exemplify that theme like EcoFest!
EcoFest is a one-of-a-kind experience that combines education, entertainment and community spirit. Formerly HoneyFest, this event has transformed into an epic celebration of all things green and clean. With free admission and activities for all ages, it's the perfect opportunity to learn about sustainability and get inspired to make a difference. Led by Kerri Miles, our Environmental Education Supervisor, the festival aims to save the planet and have a blast while doing so.
Last year was the first year for EcoFest. Picture this:  over two dozen organizations, including Kettering City Schools, the Brukner Nature Center, Agraria, Montgomery County and many more, coming together to promote sustainable living. Drive Electric Dayton even held a mini car show to show off the perks of going electric.
But the partnerships didn't stop there. MyUSA Credit Union and Culligan Water graciously served as 2022 event sponsors. (MyUSA is sponsoring the 2023 festival as well!) And let's not forget about the awesome donations—an electric bike from Huffy and a Green Energy Machine (GEM) from Shared Power Network!
To spread the word, PRCA and its partners appeared on local TV shows, made waves in newspapers and flooded social media with posts about EcoFest. The hype was real, and the community responded with enthusiasm. With engagement rates off the charts, it was clear that people were excited to join the sustainability movement.
Finally, the big day arrived! EcoFest took place at Kettering's Lincoln Park Civic Commons, a perfect setting for a festival filled with eco-friendly fun. Under a partly cloudy sky, visitors strolled along wide walkways, enjoying booths from various organizations and indulging in delicious, sustainable treats from food trucks like The Wild Banana and Sweet P's Handcrafted Ice Pops.
The Spotlight on Sustainability series brought in experts to discuss topics like the environment, conservation, and the impact we have on our planet. From beekeeping to river conservation, there was something fascinating for everyone to discover.
With over a thousand attendees, EcoFest was a roaring success. Visitors raved about the event, loving the focus on local organizations and the friendly, informative atmosphere. But the best part? One attendee's life was forever changed. They fell in love with an electric vehicle at the festival, and now they're on a mission to go 100% electric!
Mark your calendars for our second annual EcoFest on Saturday, September 16, 2023 from 11 a.m. – 3 p.m at Lincoln Park Civic Commons. We're bringing back everyone's favorites from last year, plus striving to make this year's event waste free with the help of Montgomery County and Five Rivers Metro Parks.
A big thank you once again to all of our EcoFest partners and participants for helping our community grow even more sustainable!