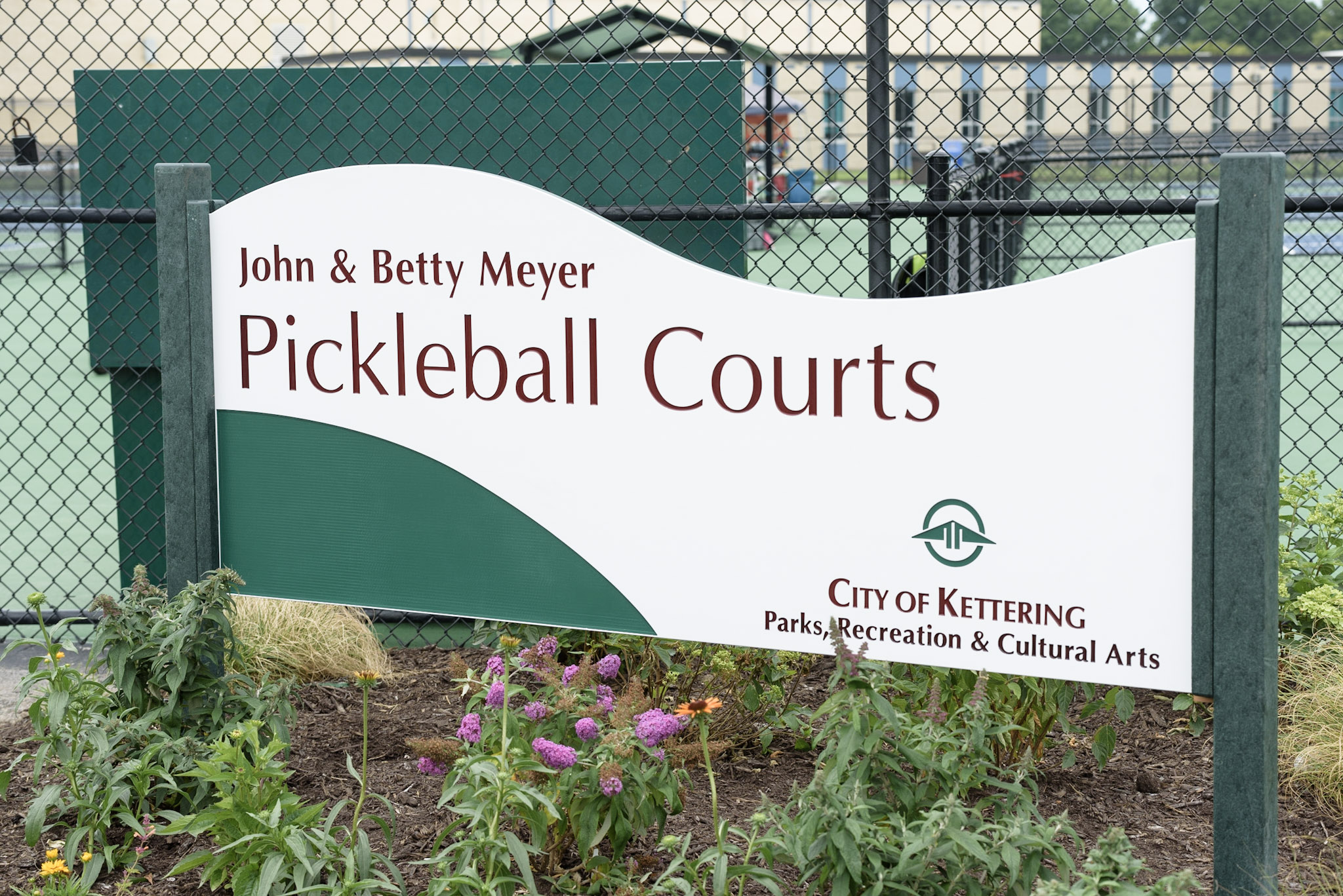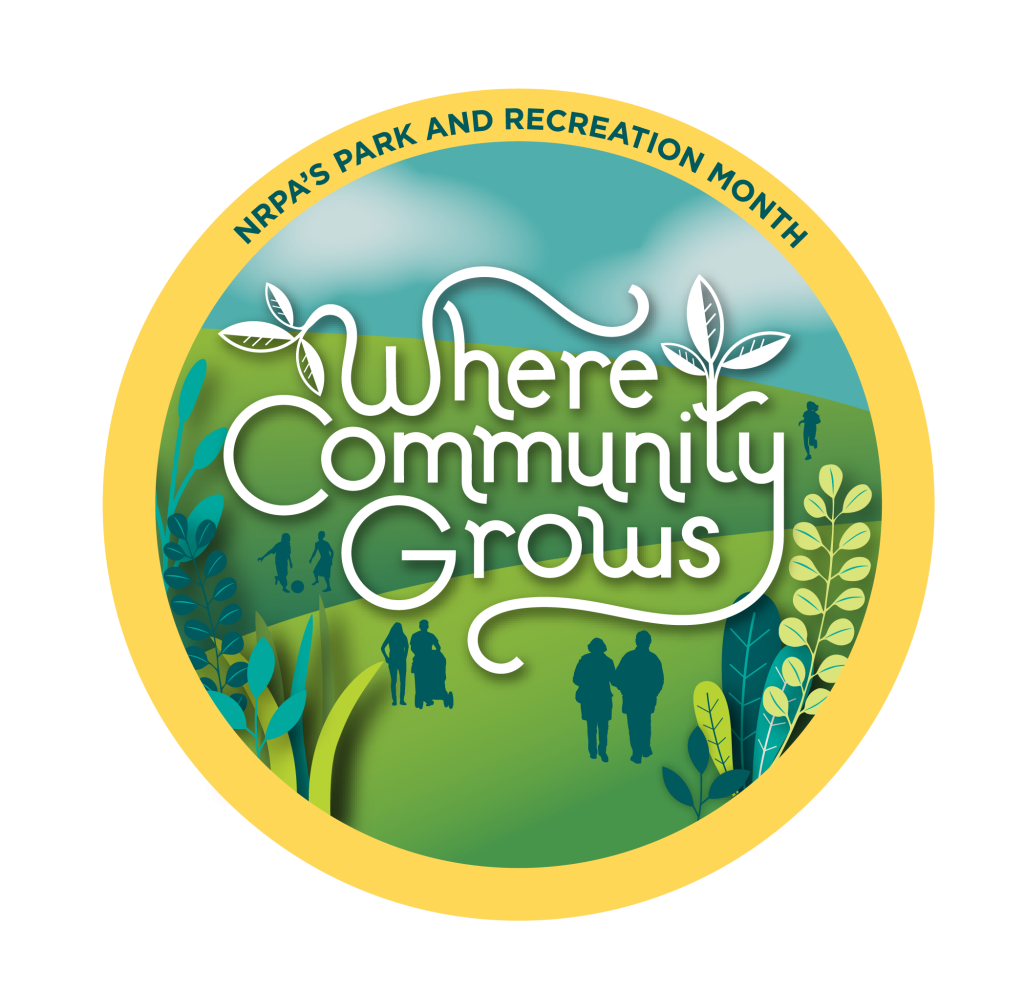 Pickleball has taken the nation by storm over the past few years, but did you know that Kettering has had dedicated pickleball courts since 2016? Now that pickleball is the fastest-growing sport in America and 2016 is seven years (already?!) behind us, it was time to make some upgrades to the J.F. Kennedy Park Pickleball Courts. The courts project was a true community effort – which makes it a perfect example of this year's National Park & Recreation Month theme, 'Where Community Grows.'
In 2021, the Kettering Parks Foundation and Kettering's Pickleball Advisory Committee launched the Pickleball Pals Campaign to help support the goal of growing pickleball in Kettering. Thanks to this highly successful campaign, in fall 2022, our Parks Division was able to begin work on upgrading the courts.
City staff and contractors worked to renovate the existing asphalt space by milling it and addressing the base. The team then installed new layers of asphalt to create a new-and-improved playing surface. The playing surfaces now utilize a Neyra coating system, industry standard for pickleball court play. New nets and court posts, as well as a park shelter and additional seating, have also been added to the pickleball area.
Fast forward to summer 2023! Playing space has doubled in size, going from six to 12 courts, and the beautiful new courts opened to the public with a grand ribbon cutting ceremony on June 25. The re-opening was made possible by our friends at Kettering Health and featured the official ribbon cutting, educational presentations and wellness demonstrations by Kettering Health, as well as demonstrations for beginning pickleball players.
A highlight of the afternoon was our celebrity pickleball tournament. Teams from Dayton 24/7 Now, WDTN, iHeart Media, The Dayton Daily News, Kettering City Council and Kettering Health became the very first to face off on our brand-new courts. The champion of the day was Team Kettering Health with second prize going to Team Dayton Daily News.
Attendees also enjoyed treats from Wrappin' and Rollin' Cafe and Kona Ice.
Ever since June 25, our John & Betty Meyer Pickleball Courts have become the hottest spot in Kettering! We love seeing even more people have the ability to enjoy the sport and spend some time being active outdoors.
The Pickleball Courts Project was a true community effort. From gaining support to renovating the courts to kicking things off in style, we couldn't have done it without our friends from the Kettering Parks Foundation, Pickleball Advisory Committee, Kettering Health, local media outlets, contractors, food vendors, Kettering City Council and our wonderful community members who play on the courts every day. We're so happy to have one of the area's premier outdoor pickleball facilities right here in Kettering. Stop by soon and check out our brand-new courts!
Learn more about the John & Betty Meyer Pickleball Courts project