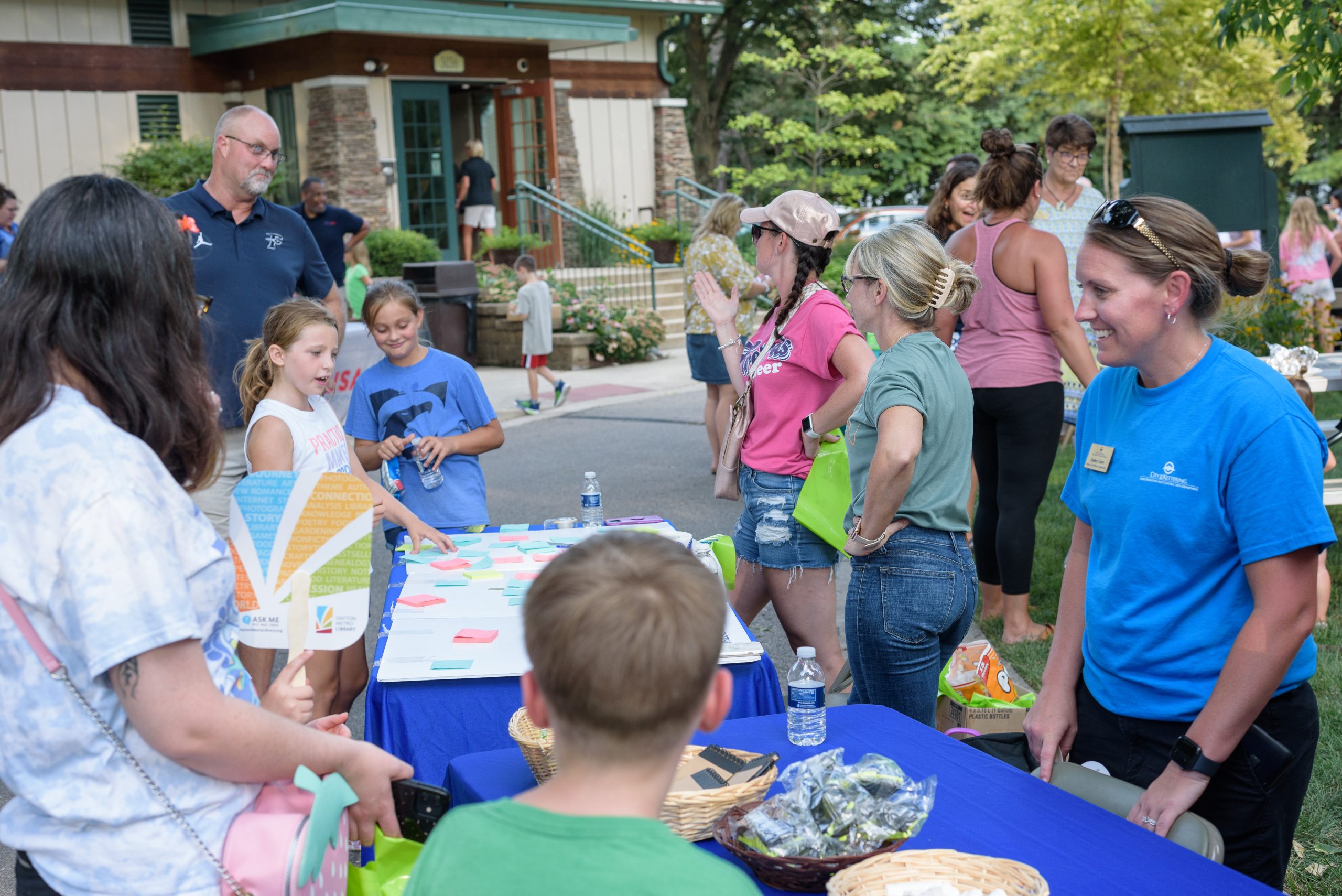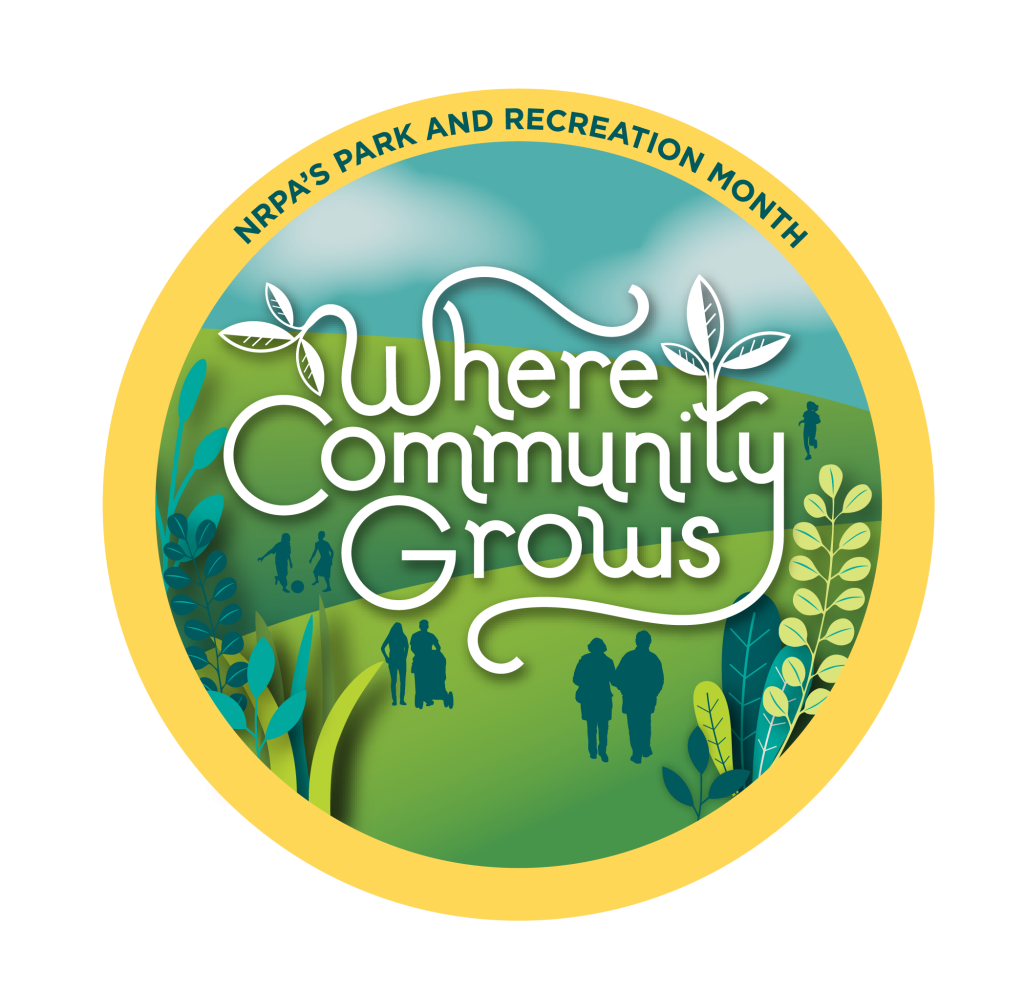 Today for National Park & Recreation Month, we're highlighting the 'We Are Kettering' Project, a community-wide effort to provide Kettering's kids with protective factors and increase their resilience to face life and behavioral challenges. Positive Behavior Interventions and Supports (PBIS) is a tool schools use to improve student behavior and make school a safe place. It's a three-tiered system that helps support students and prevent negative behaviors. Around 30,000 schools in the U.S. use PBIS to help kids succeed.
But kids don't just hang out at school! That's where the We Are Kettering project comes in. The idea behind it? The whole community should help kids feel safer, happier, and more resilient. Partners for Healthy Youth (PFHY) is a joint effort between the City of Kettering's Department of Parks, Recreation and Cultural Arts and the Kettering City Schools.
The We Are Kettering project wants to encourage community organizations to use the schools' PBIS language: "We are Respectful," "We are Responsible," and "We are Safe." After round table discussions with several community organizations who care about kids, PFHY discovered that mental health and family engagement are important issues for many local families.
To help these organizations, PlayKettering created a webpage with plenty of info for stakeholders about how to support Kettering's youth. The page has received over 1,000 pageviews thus far! PFHY also does in-person trainings for stakeholders. Kettering City Schools takes the lead on that, and they've so far trained around 35-40 people from various local organizations.
The We Are Kettering project has had some awesome results. We've incorporated PBIS themes into our Kettering summer camps, and families love it! 87% of parents think it's meaningful, and over a quarter of them have noticed PBIS themes occurring frequently during our programs.
There are quite a few community organizations on board with We Are Kettering, like the YMCA, the Dayton Metro Library, the Kettering Police Department School Resource Officers, the Rotary Club's Strive Program, Dot's Market Patterson Road, the First Baptist Church, David's United Church of Christ and MyUSA Credit Union. To connect with families face-to-face, PFHY sponsored three Community Hot Dog Roasts in 2022, and over 2,500 people showed up! The organizations involved all thought it was a great experience.
We'll be hosting three more Community Hot Dog Roasts in 2023 – join us at Polen Farm on July 19, at the Habitat Environmental Center on July 27 and at the Kettering Recreation Complex on August 9.
This whole community-wide approach to PBIS is pretty special. Kettering is the first community to implement a model like this, not just in the nation, but in the world!
"I've been involved with the development, implementation, and study of PBIS for over 20 years – watching it make positive differences in schools and families," said Dr. Terence Scott, Director of the Center for Instructional and Behavioral Research in Schools at the University of Louisville. "The efforts by Kettering Parks and Recreation to facilitate a community-wide implementation is truly unique and represents an international model of how communities can be engaged to work together in a positive and proactive manner. I would [say] that within the next few years, the Kettering model will be replicated in other communities across the U.S. and around the world."
Thank you to all of our stakeholders and participating families for helping make Kettering truly become a place where community grows!