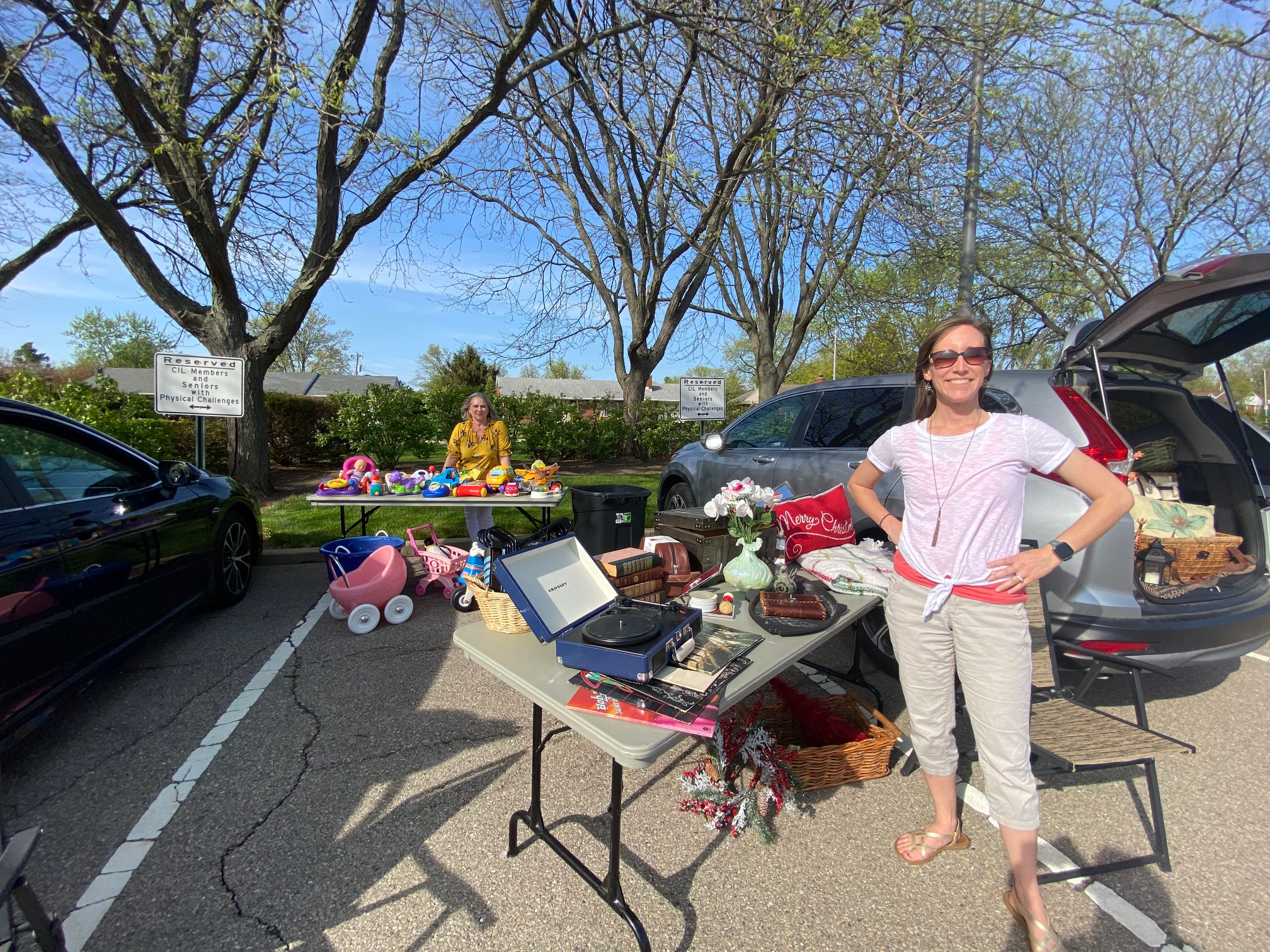 Nothing says spring quite like going garage sale-ing. The combination of spring cleaning and warmer weather make garage sales a community favorite for this time of year.
Our Adult Programs team wants to help you skip the driving around and searching. Save your gas money for new-to-you treasures instead!
First up is our annual Kettering Community Garage Sale on April 30, where bargain hunters can shop for new and gently used items including craft supplies, decorations, books, outdoor gear, tools, games and much more. It's free to come and shop!
Our Trash & Treasure Trunk Sale will be held on June 18 from 5 p.m. – 8 p.m. The Trash & Treasure Trunk Sale is a lively outdoor market featuring everything from handmade crafts to garage sale items, plus food trucks and live music.
Please note that all vendor spaces for both sales are now full, but all are welcome to come and shop. There is no charge to park or to attend the sale. Both sales will be held at the Kettering Recreation Complex.
We hope you join us for one or both of our spring sale events this season. You never know what might find!