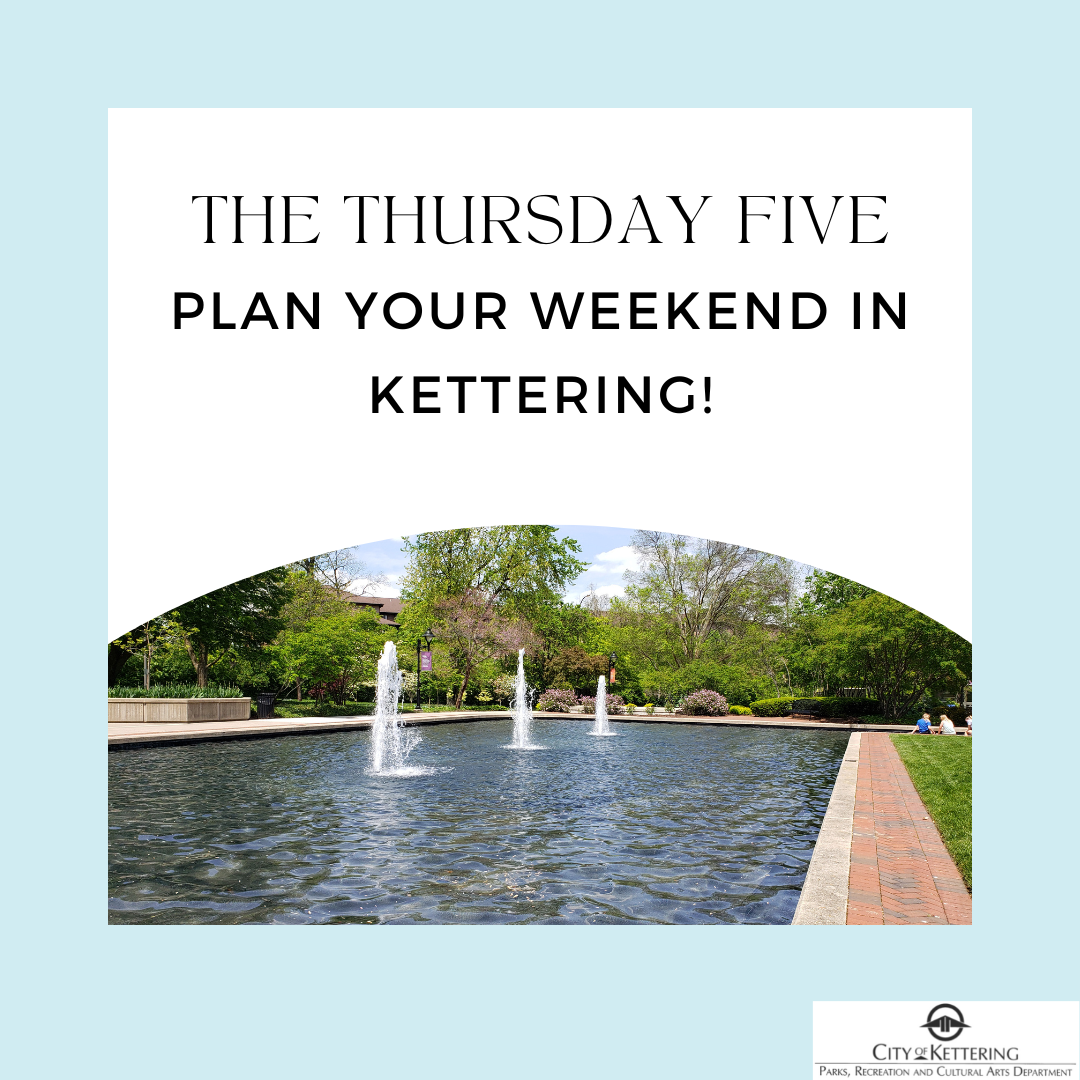 We're about to kick off a very busy weekend! Our fall special events calendar is underway, and we can't wait to see you. Here are our five picks for fun around Kettering during the days ahead: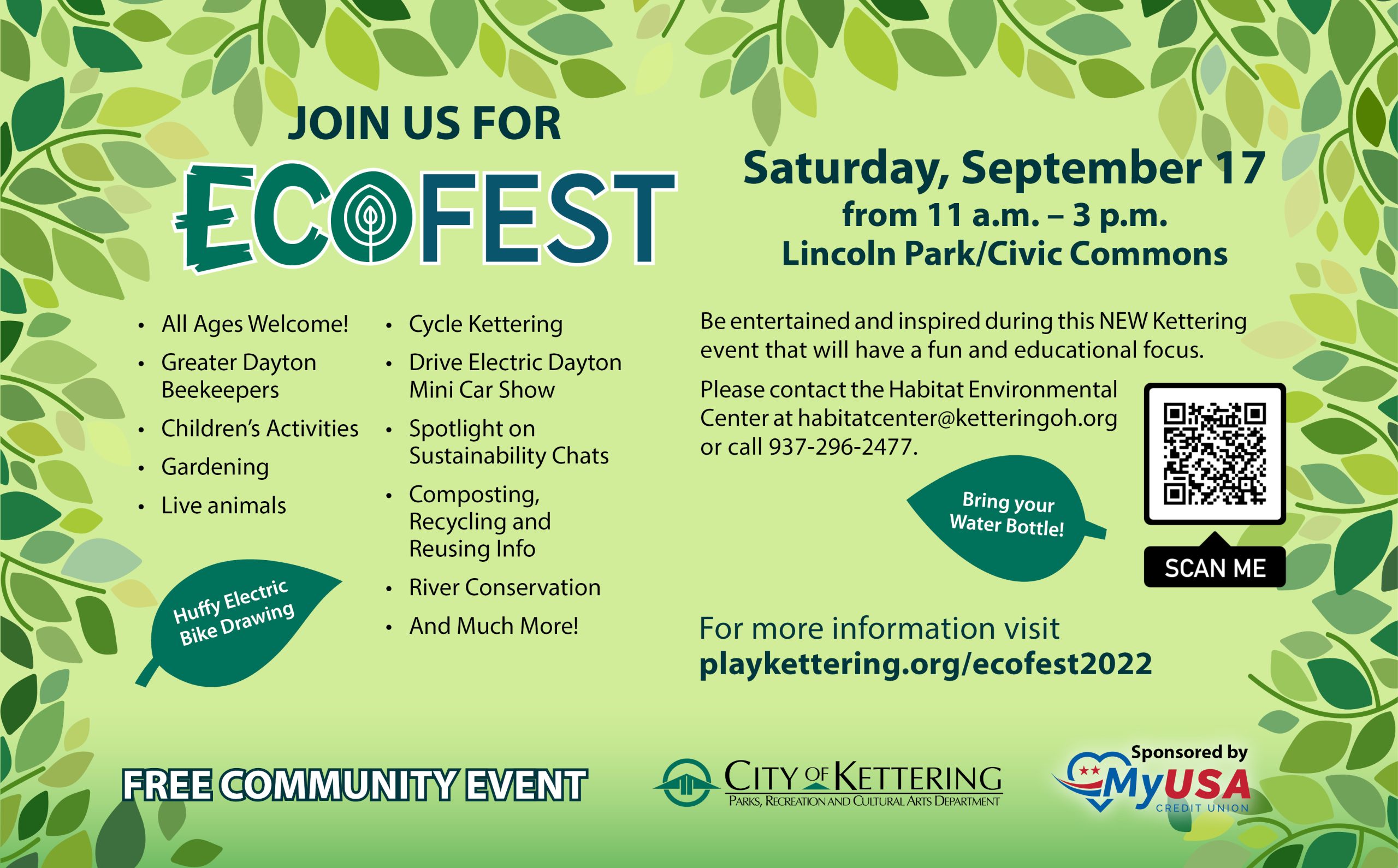 EcoFest 2022
Saturday, September 17, 11 a.m. – 3 p.m.
Be entertained and inspired during this NEW Kettering event that will have a fun and educational focus on sustainability. All ages welcome! Be sure to bring your refillable water bottle to enjoy free refills, plus visit over two dozen booths. Visit the EcoFest homepage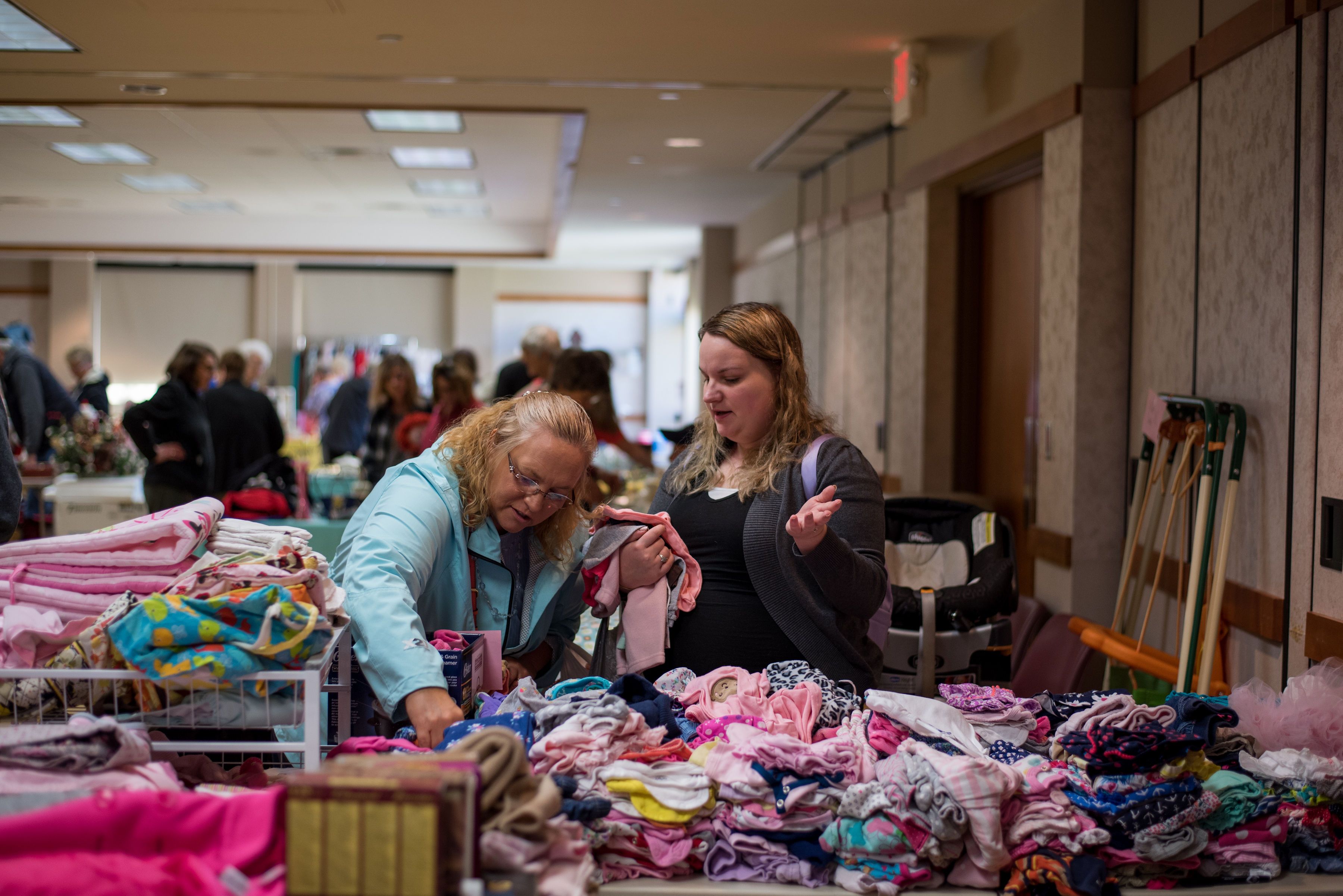 The Kettering Tot Shop Sale
Saturday, September 17, 9 a.m. – 2 p.m.
Ready to shop and save? Yes, you read that right. SAVE! The Kettering Tot Shop Consignment is our vendor sale with items exclusively for babies and children ages newborn to 12. Vendors will be selling gently used items like toys, books, clothing, furniture and more. Free to shop! Visit the Tot Shop Sale homepage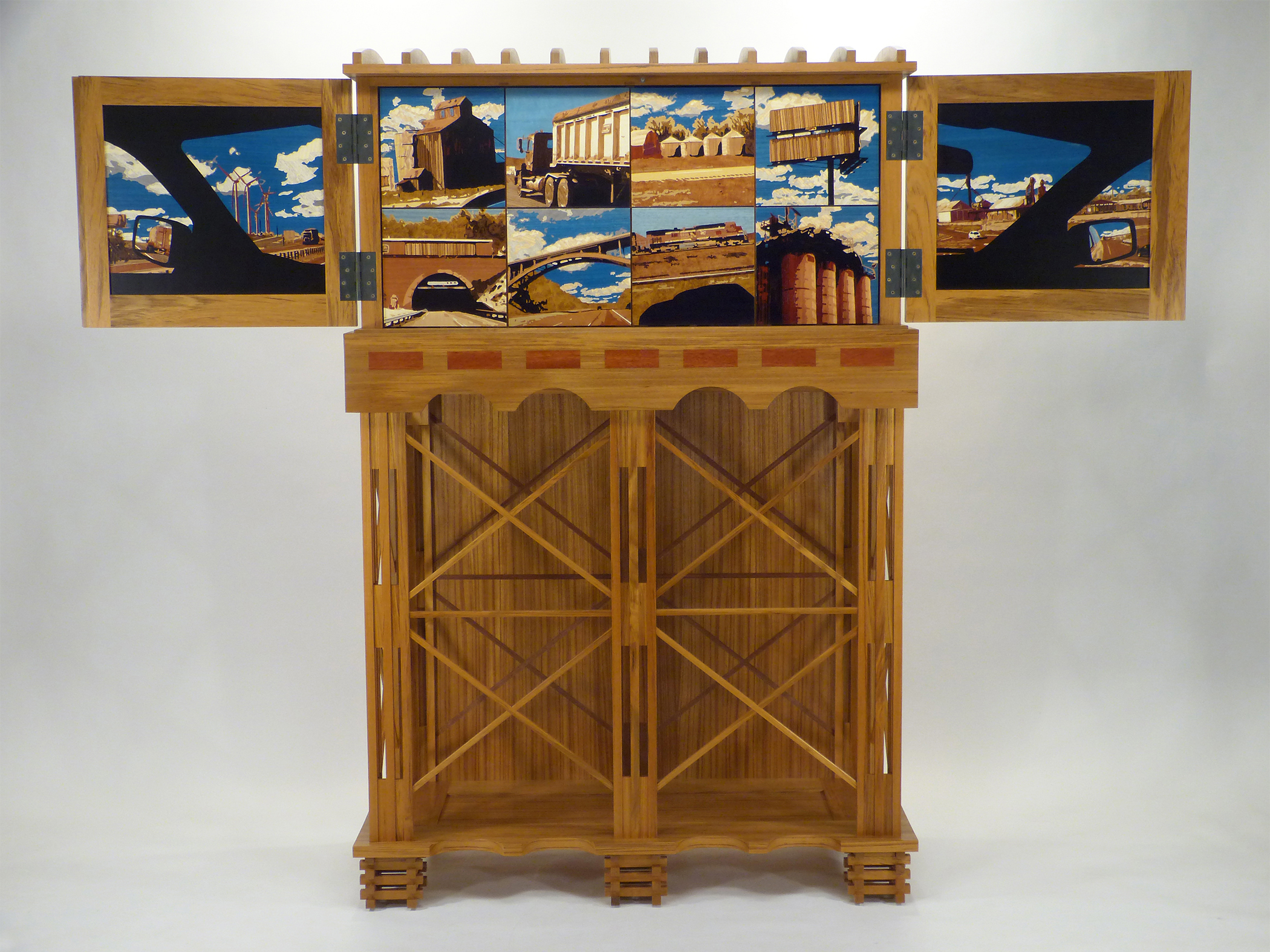 Reception at Rosewood Gallery and Virtual Workshop
Saturday, September 17, 1 – 3 p.m.
The 16th annual HWD is a juried exhibition for sculpture artists in Ohio and surrounding states. The last day for the exhibition is Friday, September 16 with a closing reception on Saturday. Artist awards will be presented at 2 p.m. Both the reception and the exhibition are free, and the public is welcome to attend. Learn more about HWD
Also on the agenda for Rosewood Gallery this weekend – a free virtual workshop with artist Yvette Spradlin, whose work will be on view starting October as part of the 2022 FotoFocus Biennial. The workshop is scheduled for Sunday, September 18 – email Rosewood for more information and to enroll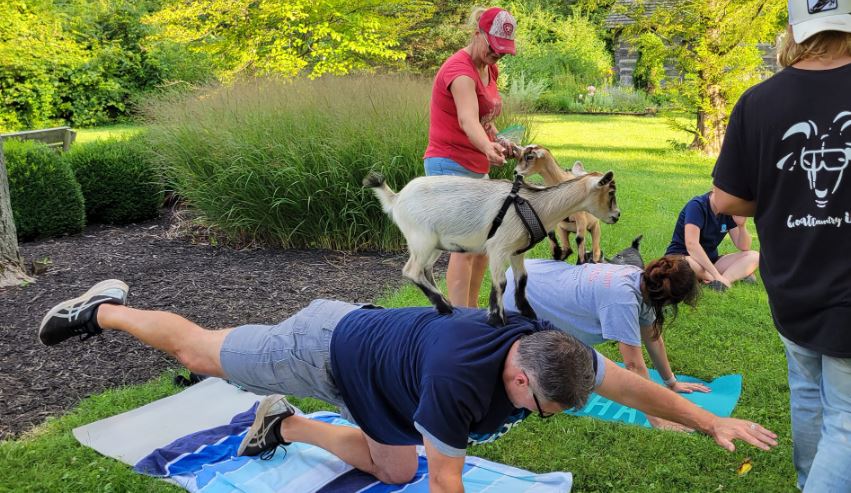 Goat Yoga by the Pond
Monday, September 19, 6:30 p.m.
What better way to relax on a nice fall evening with the Indian Riffle Pond and some Goat Yoga? That's correct, Goat Yoga! And no, we aren't "kidding." These goats will have you laughing, smiling and not so intimidated by yoga when they're done with you. Preregistration is required for this program. Visit the Goat Yoga homepage to learn more and sign up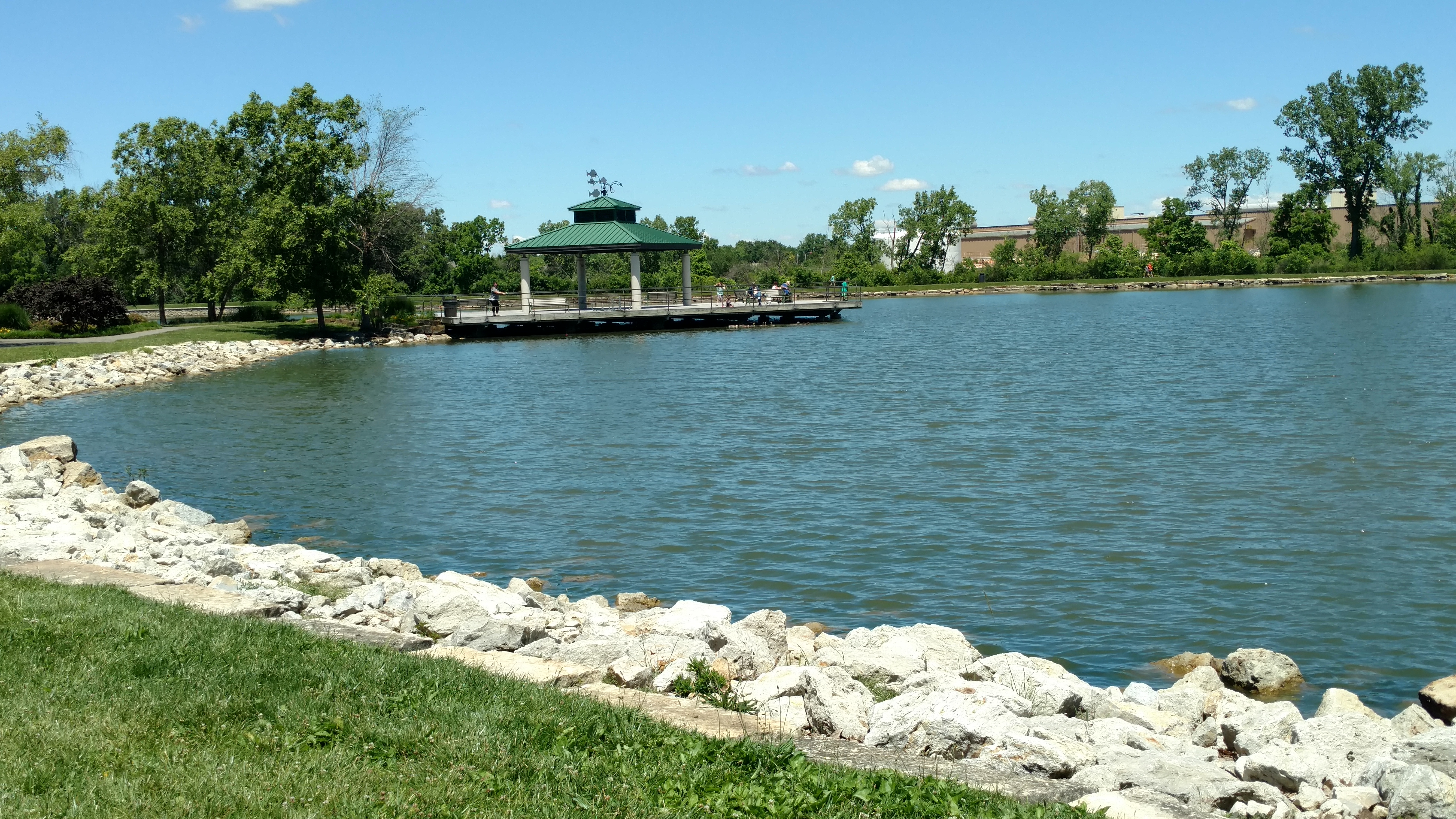 Visit a favorite park
According to our recent community survey, Kettering's favorite parks are Delco Park, Indian Riffle Park and Lincoln Park Civic Commons. It's easy to see why! All three parks feature fishing ponds and playgrounds, plus plenty of space for a walk or jog. The summertime weather is making a comeback this weekend, so be sure to enjoy some outdoor time.