CURRENT EXHIBITION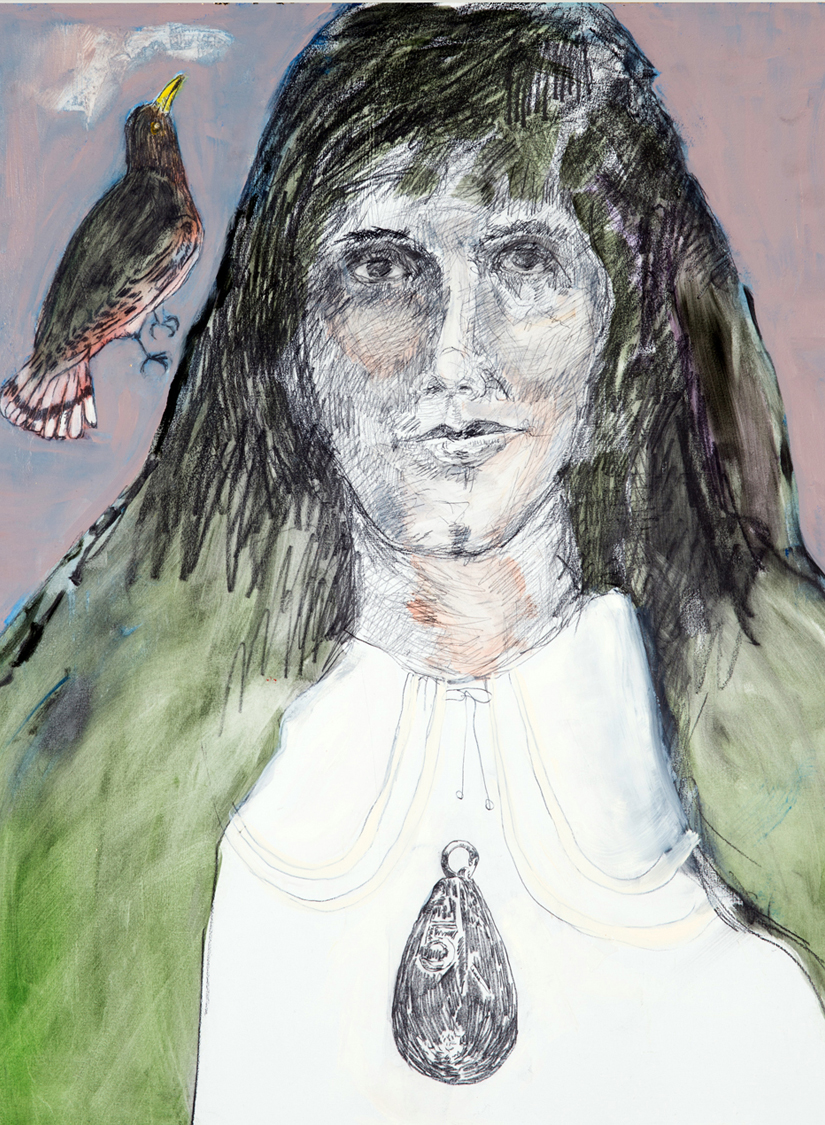 KATHRYN JILL JOHNSON (Huntsville, AL), DRAWINGS 
July 15 – August 16 (Reception Sunday, July 21, 2 - 4 p.m.)
The City of Kettering and Rosewood Gallery are pleased to present exhibitions by painter Kathryn Jill Johnson of Huntsville, Alabama and new media artist, Wayne Madsen, of Noblesville, Indiana. The exhibitions will run from July 15 through August 16 with an artist reception and gallery talk on Sunday, July 21 from 2-4 p.m.  Artist talks are scheduled at 3 pm. Both the reception and exhibition are free and open to the public.
Kathryn Jill Johnson's art is a combination of drawing and painting. "I am the worst sort of detective. I just like to pile up clues and rearrange them into melancholic jokes, farcical calamities and occasional moments of grace." she wrote. Johnson takes you on a journey following her clues - images of birds, people, pipes, bandages, and medical devises – letting you take her constructions and translating them as you will. Johnson is currently a Professor of Painting and Drawing at the University of Alabama in Huntsville.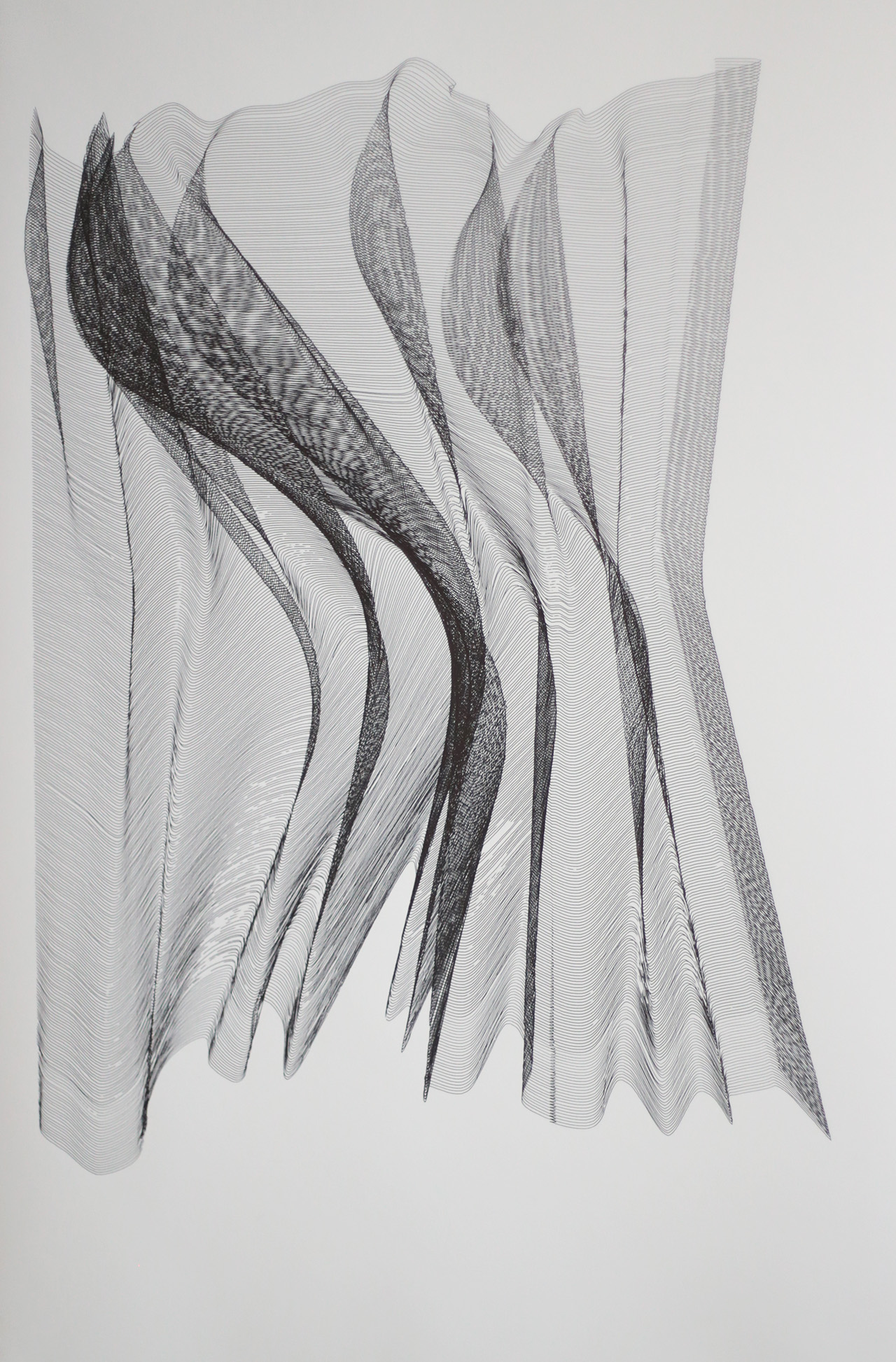 WAYNE MADSEN (Noblesville, IN), MULTIMEDIA
July 15 – August 16 (Reception Sunday, July 21, 2 - 4 p.m.)
In his exhibition, Line Ecologies, artist Wayne Madsen uses a computer and a plotter pen to "generate complexity through simplicity." By creating computer algorithms he "seeks to access creativity outside of my own self." The resulting work is created by a "drawing robot". It is both interactive and mesmerizing. Madsen is an Assistant Professor of New Media Art and Technology at Indiana University Kokomo, Kokomo, IN.
Hours for the exhibitions are Monday-Thursday 9 a.m.-9 p.m.; Friday 9 a.m.-6 p.m.; and Saturday 9 a.m.-3 p.m. Rosewood Gallery is sponsored by the City of Kettering Parks, Recreation and Cultural Arts Department, with support from the Kettering Arts Council and the Ohio Arts Council. The Gallery is located in the Rosewood Arts Centre, 2655 Olson Drive in Kettering. For more information, call (937) 296-0294.