CURRENT EXHIBITION
29th Annual Dayton-Area Works on Paper Exhibition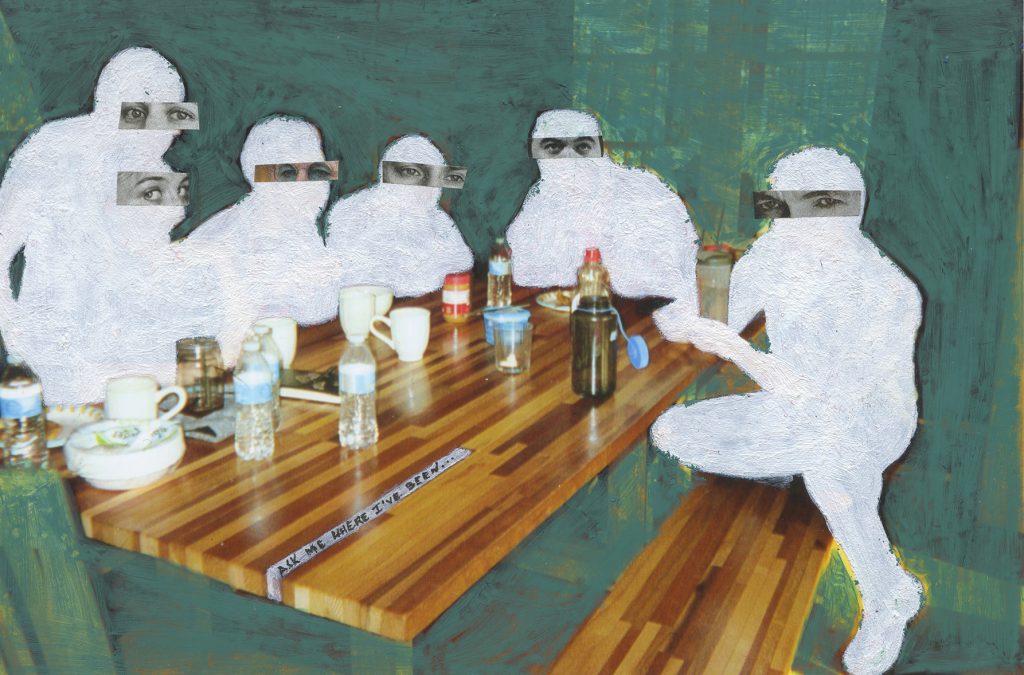 Rosewood Gallery in Kettering, Ohio is pleased to announce the opening of the 29th annual Works on Paper exhibition.  The exhibition runs from January 14 through February 22, 2019. There will be an opening reception on Sunday, January 20 from 2-4pm with an awards presentation at 3pm. Both the reception and exhibition are free and open to the public.
Works on Paper is a juried exhibition for artists living within a 40-mile radius of Dayton, Ohio. This year, 73 artists from Dayton and the surrounding areas submitted 184 pieces, from which the juror, Lisa Morrisette, chose 66 artworks, representing 46 artists. She also selected award winners totaling $1,100. The People's Choice award presented by the Joan W. McCoy Memorial Fund will be announced at the close of the show.
Morrisette is an art historian and senior manager of School and Docent Programs at the Taft Museum in Cincinnati.
Participating artists include Chloe Noelle Beaman, Michele BonDurant, Rachel A. Botting, Bruce Campbell, Caitlin Cartwright, Bob Coates, Joann Davenport, Deborah Dixon, Elizabeth S. Donaldson, Douglas R. Fiely,  Lloyd Greene, Brendan Higgins, Katie Heine, Laura James, Richard Jurus, Erica Keener, Christine Klinger, Elizabeth A. Martin, Cat Mayhugh, Glenda Miles, Fiona Miller, Pete Mitas, Kathy A. Moore, Melanie Gleaves Morrett, Kimberly S. Mugford, Anna Orf, Jane Phillippi, Linda Phillips, Robert Pocius, Debra Richardson-Wood, Rose Schultz, Sherraid Scott, Hal Shunk, Stephanie Slowinski, Jill Spencer, Edward Steffanni, Sharon Stolzenberger, Doug Taylor, Rosa Tweed, Kim Vito, Joletta Vlasic, Phil Wagar, Sandra Wall, Steve Weaver, Barb Weinert-McBee, Mary Beth Whitley, Sean Wilkinson, Leonard Williams, Shannon Williams, Margaret E. Wittmer and David J. Yeamans.
Hours for the exhibition are Monday-Thursday 9am-9pm; Friday 9am-6pm; Saturday 9am-5pm; and Sunday 12-5pm. Rosewood Gallery is sponsored by the City of Kettering Parks, Recreation and Cultural Arts Department, with support from the Kettering Arts Council and the Ohio Arts Council. The Gallery is located in the Rosewood Arts Centre, 2655 Olson Drive in Kettering. For more information, call (937) 296-0294.