Gentile Park Project
Named for Major Don S. Gentile, the Gentile Park project is located at the old Defense Electronics Supply Center site. This project will incorporate history, fitness and nature play into one unique neighborhood park. The Gentile Park project details and a construction time line will be posted soon.
Rosewood Arts Centre Project
Beginning in 2021, Rosewood Arts Centre will undergo a multi-year renovation following recent studies of the existing facility infrastructure as well as new construction assessments. Learn more about this project.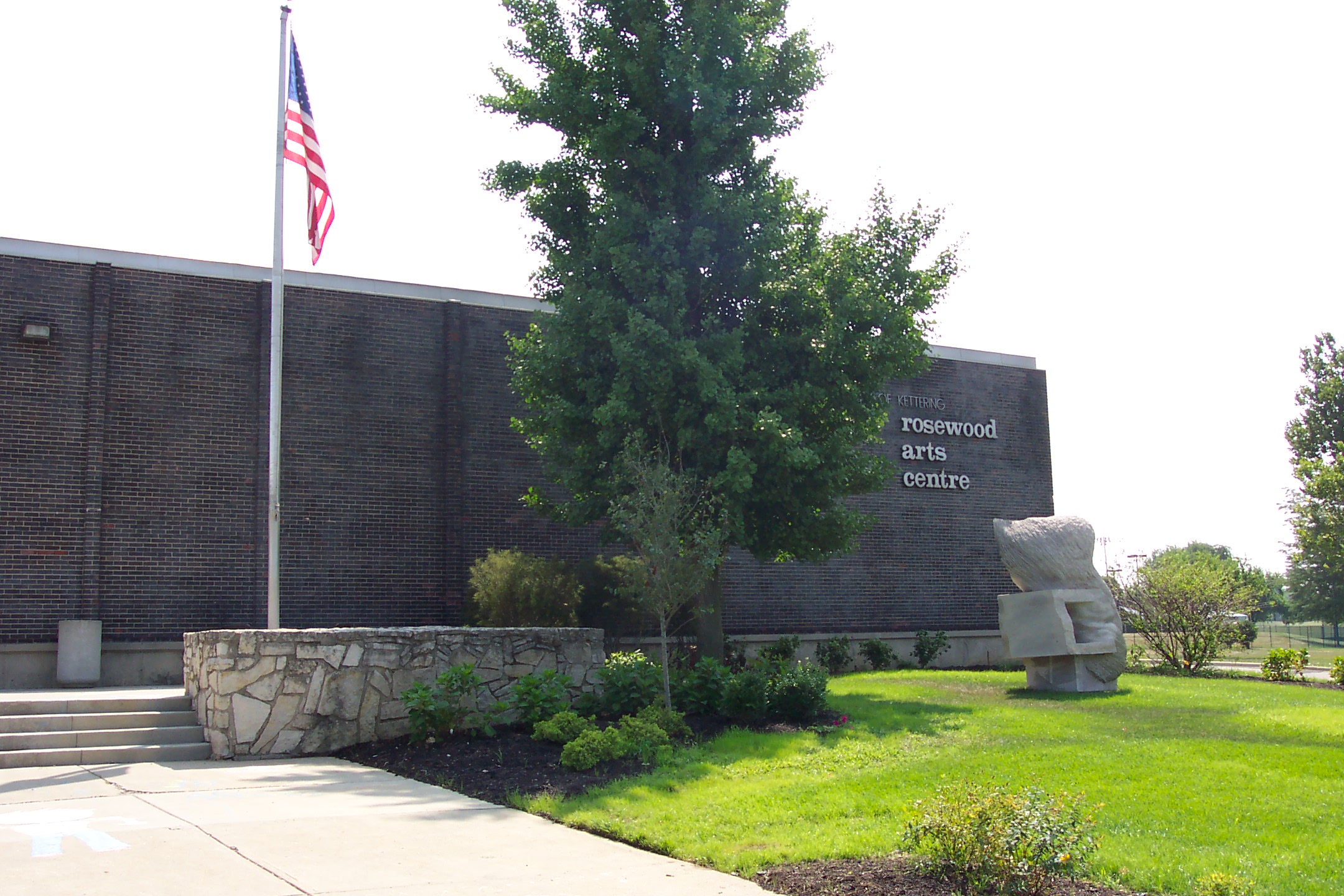 Kettering Ice Arena Program and Facility Study
The Ice Arena Program and Facility Study kicked off January 6, 2016. View more information about the study, including the program and facility study, project FAQ, citizens' survey results and more.