Gentile Park Project Update
Construction of Gentile Park is moving forward this fall and our first public meeting is scheduled for Thursday, Aug. 11 from 6:30 p.m. to 7:30 p.m. at Beavertown Elementary School, located at 2700 Wilmington Pike. During the public meeting, we will review the general park plan design, park construction details and timeline for the project. We also will provide ample time for questions, comments and any concerns you might have with the park and construction process.  The Gentile Park project webpage will be live Friday, Aug. 12. It will include park plans and allow you to provide input.
Named for Major Don S. Gentile, the Gentile Park project is located at the old Defense Electronics Supply Center site. This project will incorporate history, fitness and nature play into one unique neighborhood park.
Rosewood Arts Centre Project
Beginning in 2021, Rosewood Arts Centre will undergo a multi-year renovation following recent studies of the existing facility infrastructure as well as new construction assessments. Learn more about this project.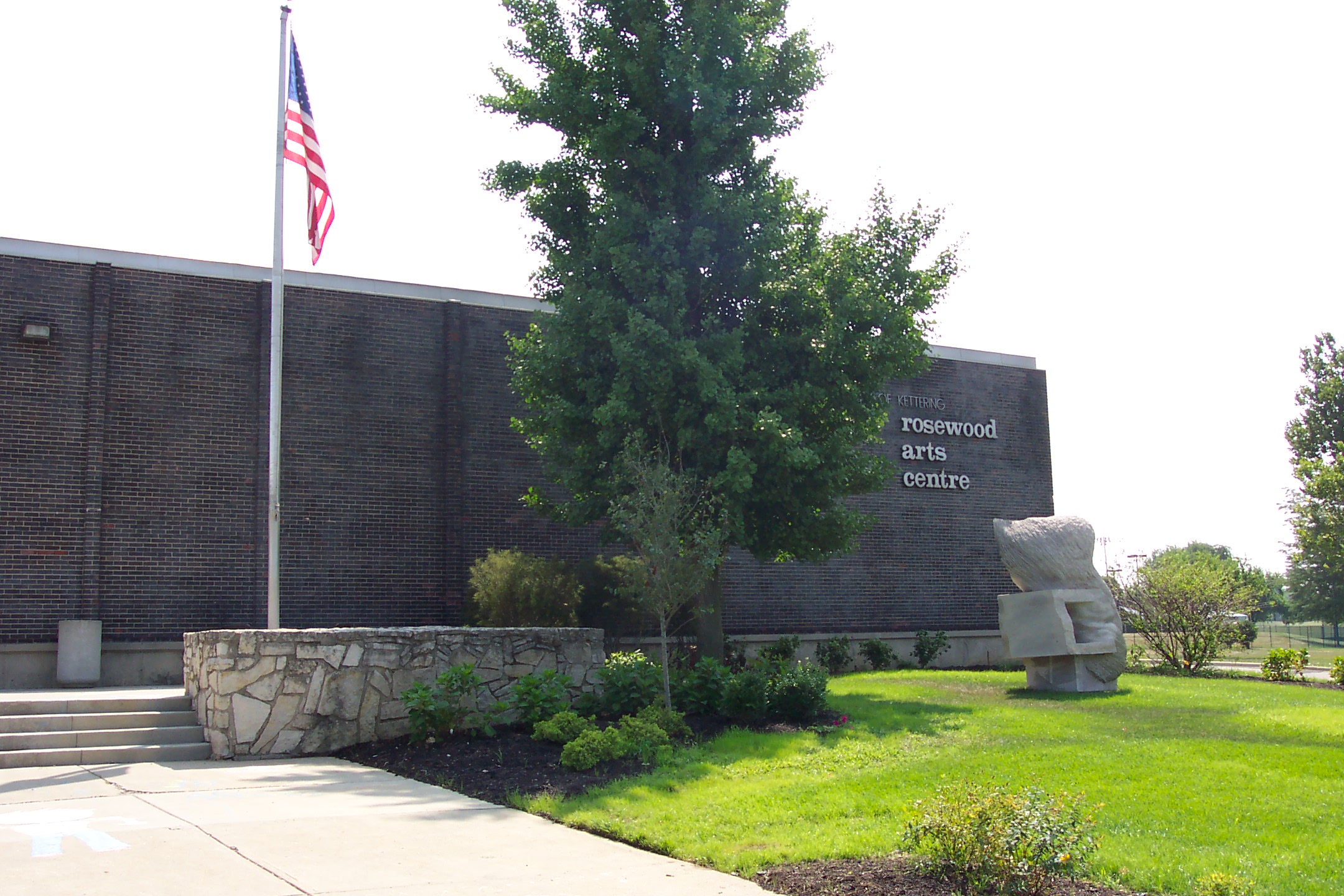 Indian Riffle Park Playground Equipment
Help us choose new playground equipment for Indian Riffle Park! Voting takes less than five minutes.
The playground equipment at Indian Riffle Park is getting a facelift! We are updating the 20-year-old playground area for children ages 2-5 with new equipment, swings and surfacing. It will complement the upgrade that was installed a number of years ago at the playground area for kids ages 5-12. Follow the survey link to see photos of the new equipment options and vote for your favorite!
The new equipment is being selected as part of the Playground for All initiative at Indian Riffle Park, which was established in 1992 to provide opportunities for kids of all abilities. That same goal stands true today for the equipment we plan to renovate. A focus will be placed on universal design to provide both suspended and ground elements for the play structure, as well as new styles and more swings to add to options at the loved playground.
The Kettering Parks, Recreation and Cultural Arts Department is considering four outstanding proposals and would like to know which one the community prefers. Please look over the options and vote for the one you believe is the perfect fit for Indian Riffle Park!
Voting closes on Sunday, July 31.
Kettering Ice Arena Program and Facility Study
The Ice Arena Program and Facility Study kicked off January 6, 2016. View more information about the study, including the program and facility study, project FAQ, citizens' survey results and more.