Advisory Boards
Advisory committees comprised of hundreds of citizens play a vital role advocating for seniors, promoting arts and providing valuable policy advice. Links to our advisory boards are listed below.
Our Advisory Boards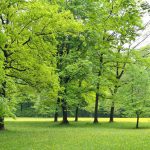 Established in 1954, the PRCA Advisory Board was created to promote a comprehensive parks, recreation and cultural arts program for the citizens of Kettering.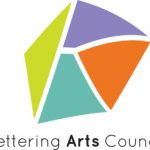 The Kettering Arts Council strives to provide access to the arts for all ages, encourage a passion for the arts, and promote art appreciation and education.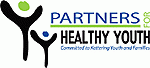 Partners for Healthy Youth is a collaborative effort founded jointly by the Kettering City Council and the Kettering School Board.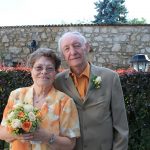 The Charles I. Lathem Senior Center Senior Advisory Board exists to guide the CIL staff in enriching and improving the quality of life of Kettering Seniors.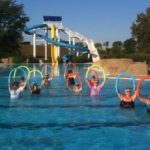 The Program Advisory Committee engages members in a systematic review of our facilities, patron services and programs.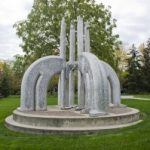 CitySites is a percent for art program recognizing artistic excellence, accessibility to the arts for all people, and the positive impact creativity as on our community and quality of life in the City of Kettering.