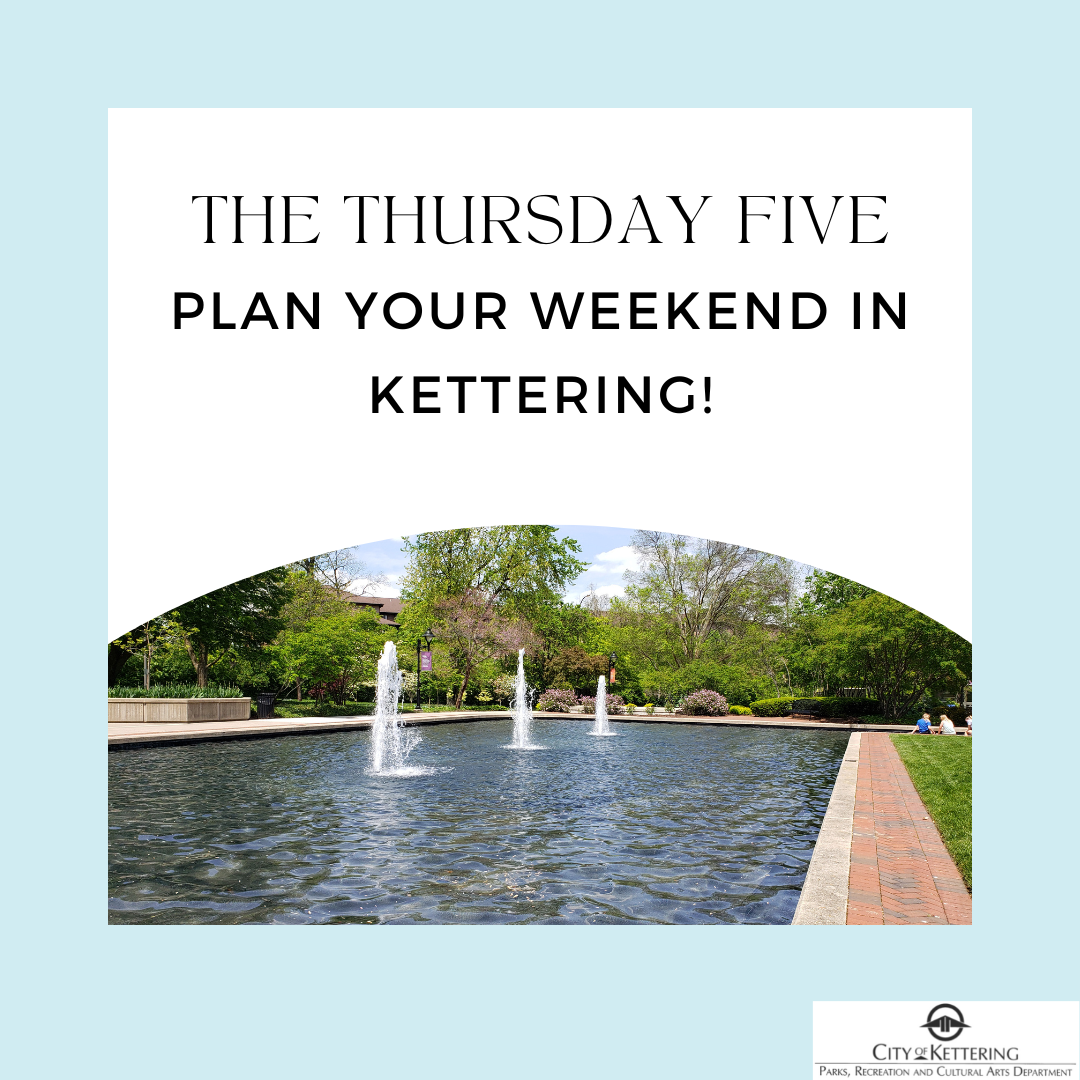 The weekend is almost here! Get out and explore something new. Here are our five picks for fun around Kettering during the days ahead: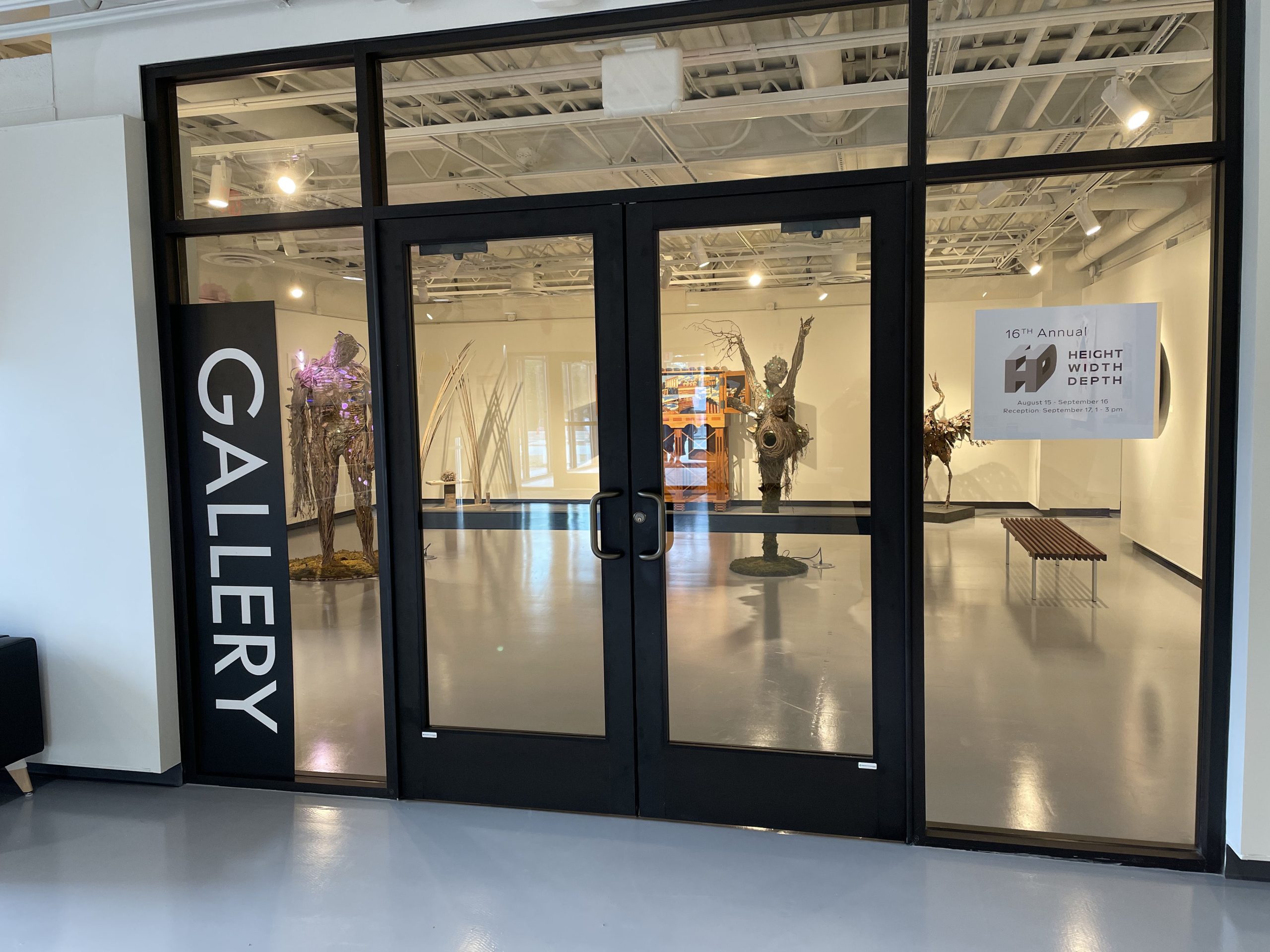 Stop by Rosewood Gallery
The gallery space is brand new, and so is Rosewood's main entrance. Currently on view is the top-notch HWD Juried Sculpture Exhibition, featuring 3-D artwork from across the region. All exhibitions at Rosewood Gallery are free and open to the public.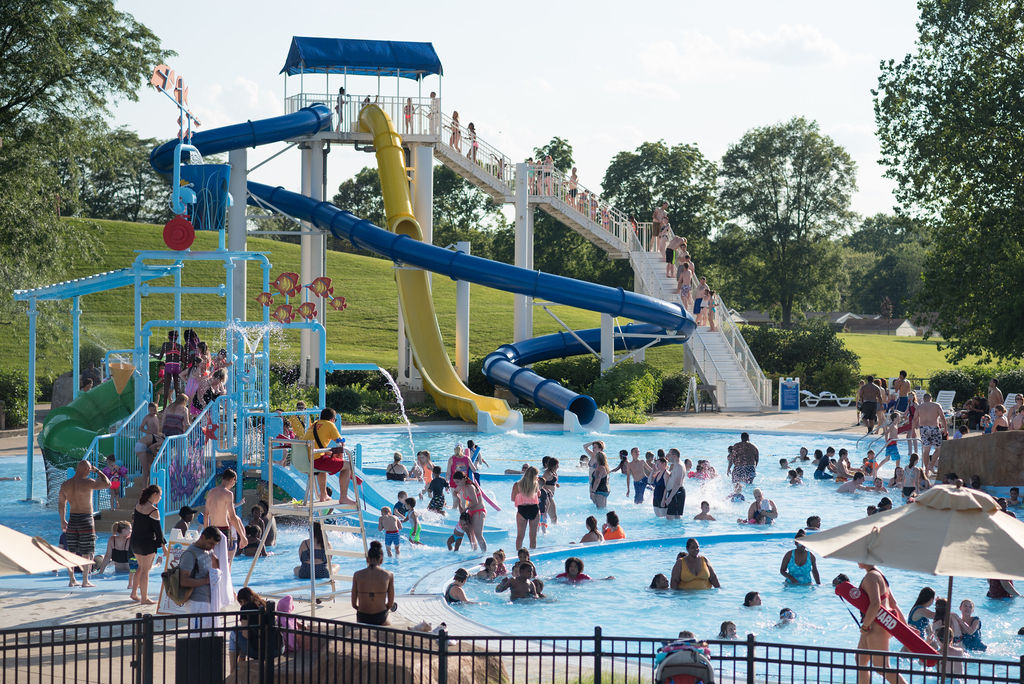 Swim at Adventure Reef
The water park season is winding down, so don't miss your final chances to swim!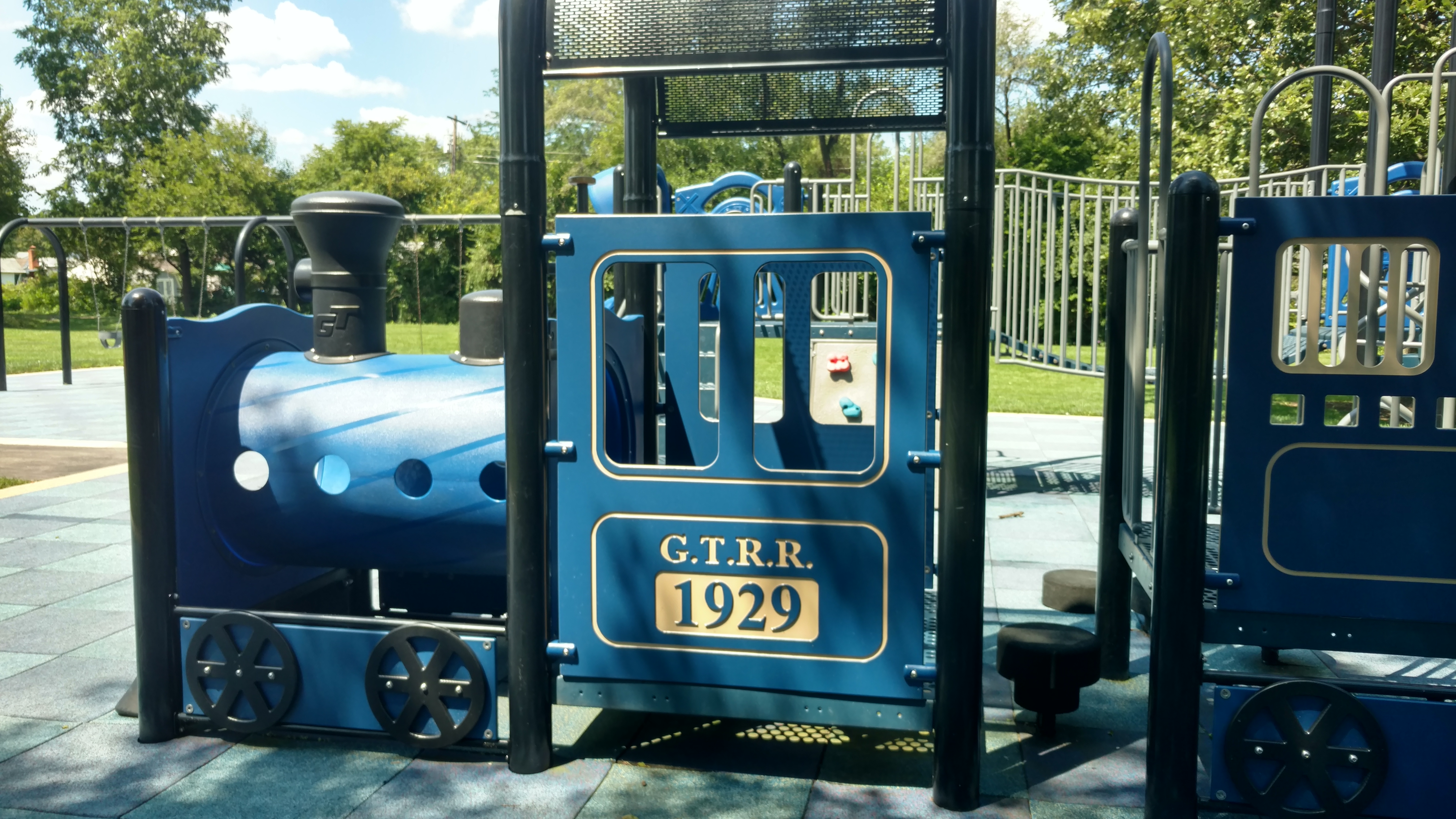 Try a new park
How many of Kettering's 21 parks have you visited? According to a recent community survey, the five parks most hungry for new visitors are:
Glaser Park (awesome train-themed playground)
Oak Park (check out the public artwork Mutual Homes, which was installed in 2018)
Tait Park (kids love the fire-station themed playground)
Kantner Park (cutest pet shop playground with kitty and dog sculptures)
Pasadena Green Space (no Rose Parade, but a great spot for a walk)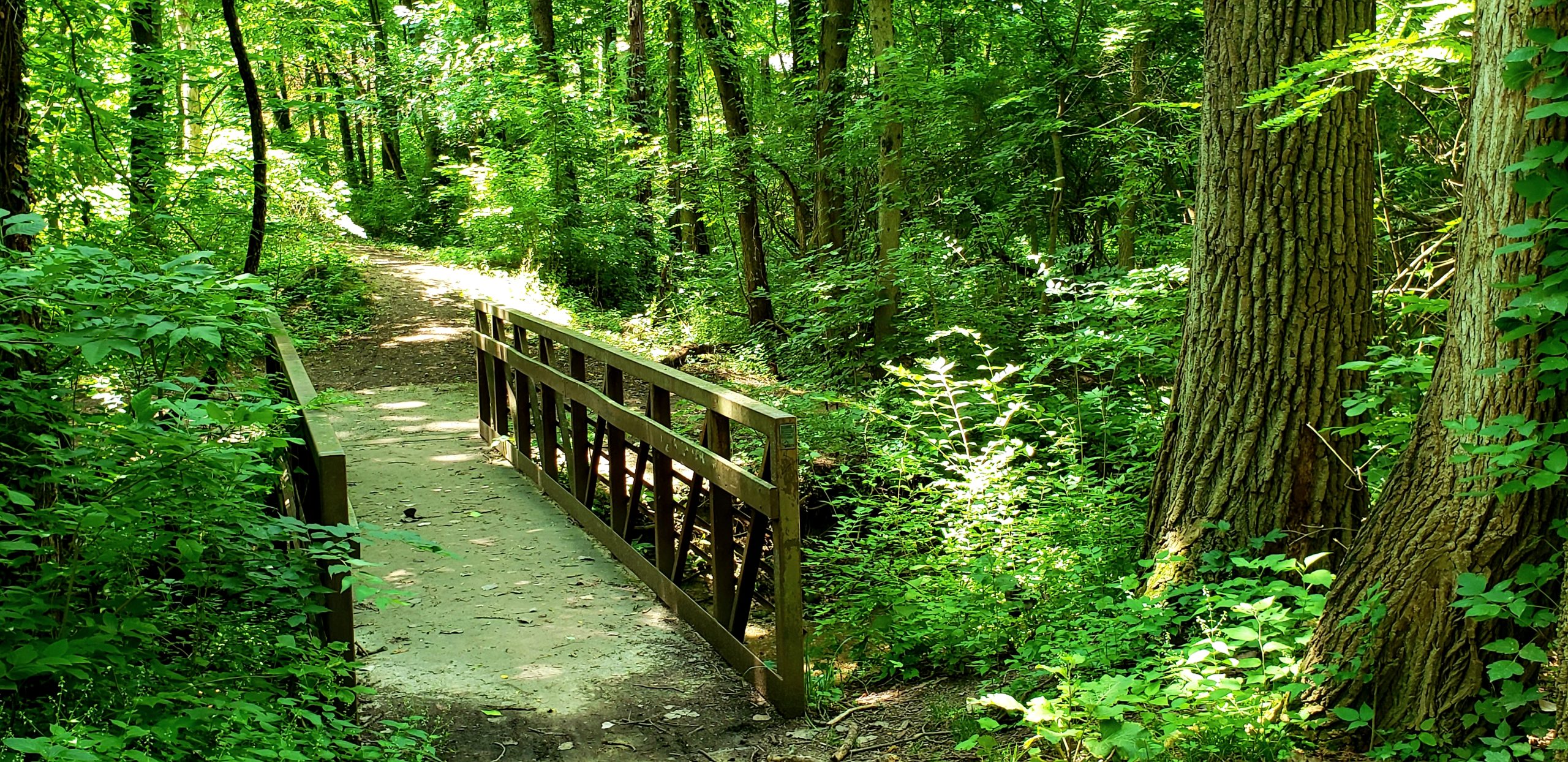 Take a hike
Southdale Woods is a beautiful place to go exploring. The path winds near the creek, the forest is in bloom and an observation platform at the head of the trail provides benches to sit and take in nature. If you have kids, check out the nearby nature-themed playground!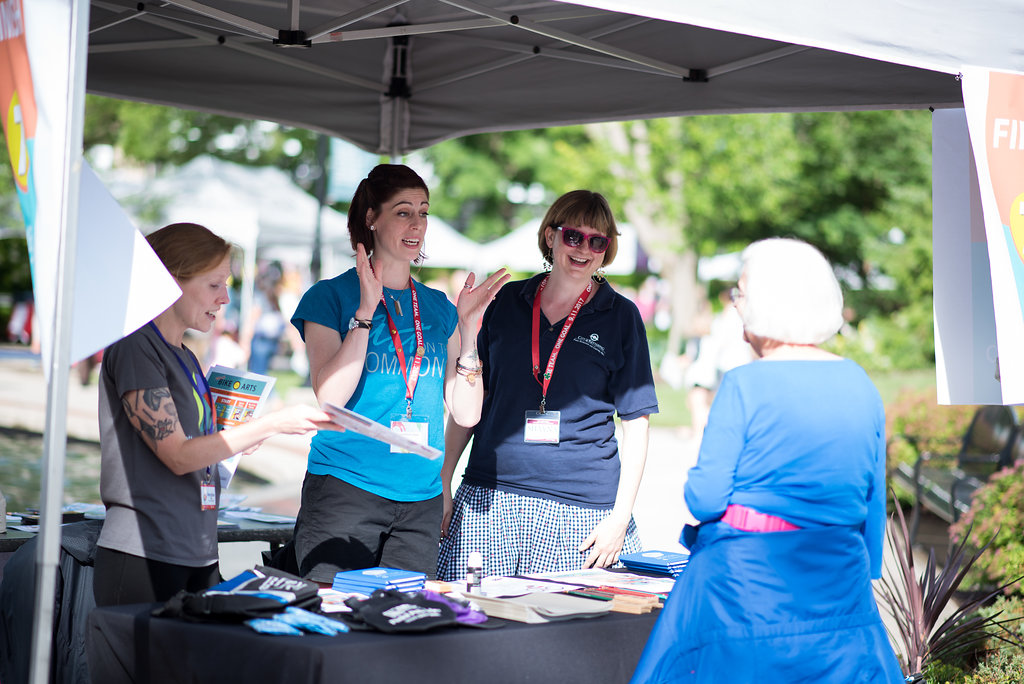 August 30: Kettering Block Party (Free to attend!)
The City of Kettering was disappointed that the weather had other plans for our originally scheduled Community Block Party in June. As promised, the block party was rescheduled and will be held at Lincoln Park and Fraze Pavilion August 30 from 6 – 8 p.m. Come help celebrate our community! Learn more about City of Kettering departments and services, enjoy free entertainment on the Fraze stage and meet your friends and neighbors.