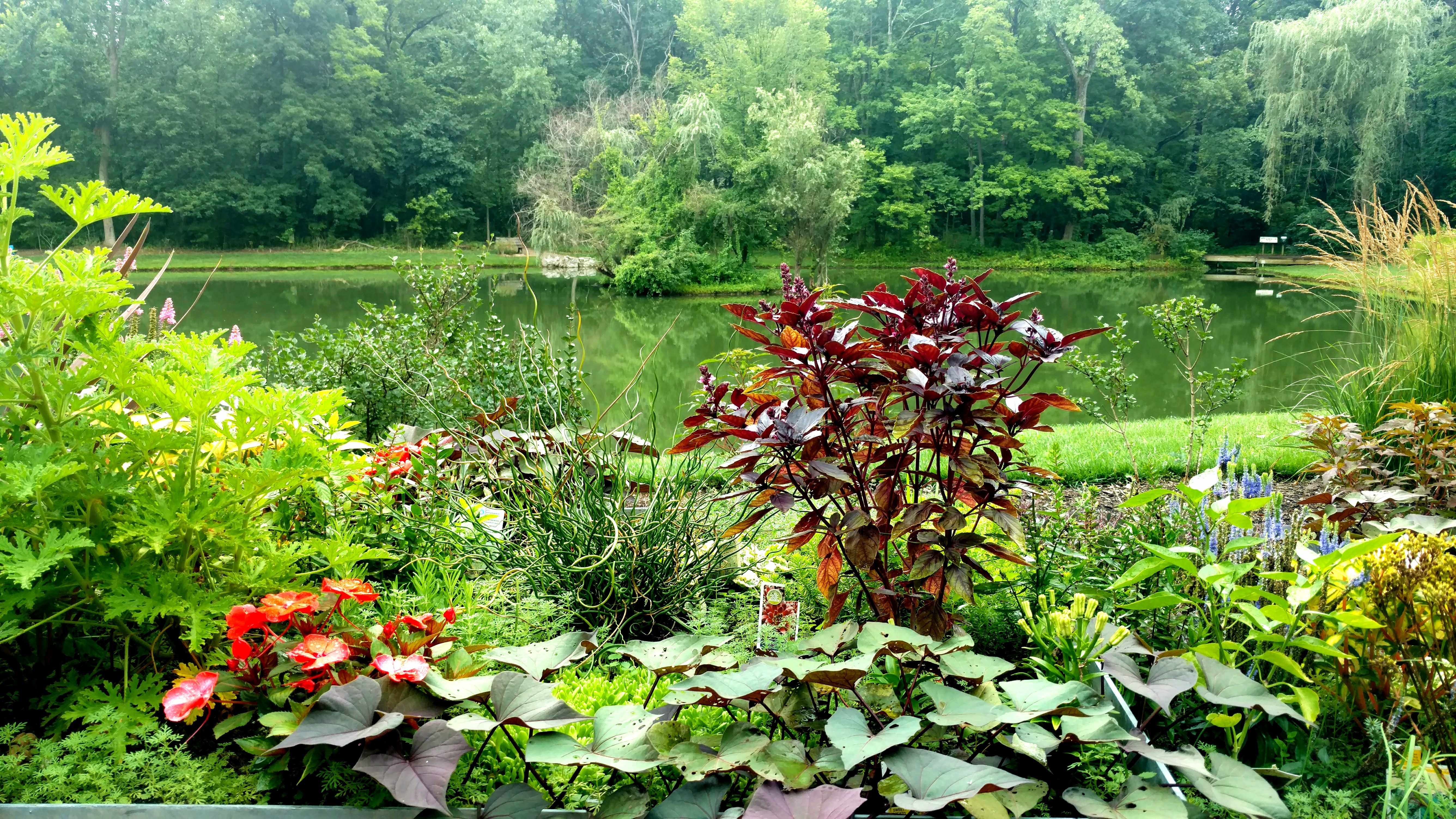 Want proof that parks and recreation promote wellness? Let's talk about parks prescriptions, an increasingly common therapy that doctors are using in the U.S. and abroad. Several recent studies have shown direct benefits to overall health just from spending some extra time outdoors.
According to research published by the International Journal of Environmental Health and Public Research in 2017, taking a walk in the woods can not only lower levels of stress, depression and anxiety, but can also help with high blood pressure and regulating heart rate levels. This research analyzed 64 different studies, which all established that time in a park or forested area has definite physical and mental health benefits. Physicians in the UK are also prescribing bike rides to treat these conditions, as well as to help patients who struggle with obesity. Patients in Wales can even subscribe to bike rental services through doctor's offices and hospitals.
Even if you haven't been specifically prescribed a nature outing, a study published this year in Scientific Report indicates that everyone should spend at least 120 minutes outdoors each week to stay healthy. All of the studies referenced view nature as a complementary or preventative prescription, to be used in conjunction with certain traditional treatments or to keep health issues from developing in the first place. In other words, don't wait until you're not feeling well to start reaping the benefits of nature.
Wondering where to begin? You're lucky – you're never far from one of Kettering's 21 parks, so filling that nature prescription will be a breeze. Walk in the woods at Southdale and Pondview Parks, and enjoy paved walking paths at many other park locations (check out www.playkettering.org to find a complete list). Although walking is great exercise, many of the studies indicated that simply being in nature is beneficial. If you're not feeling the walk, bring a blanket or find a bench and just relax on a sunny day.
Curious about those British bike ride prescriptions? They seem to be working – doctors in both the US and UK are starting programs to encourage people to bike to work and to explore their communities via bicycle. Kettering has plenty of bike paths, so give it a try. The American Heart Association recommends at least 150 minutes of exercise per week, and biking counts toward both exercise and outdoor time! Getting in the day's workout just by going to and from the office is a great timesaver, too. Check out www.ketteringoh.org/bike-kettering/ to learn all about biking in Kettering.
The benefits of spending time outdoors and being active in nature are well established. Drop by a park or hit the bike paths today – your mind and body will thank you later!
*This article is not intended to provide medical advice. Please contact your doctor with specific concerns and before beginning any exercise program.*