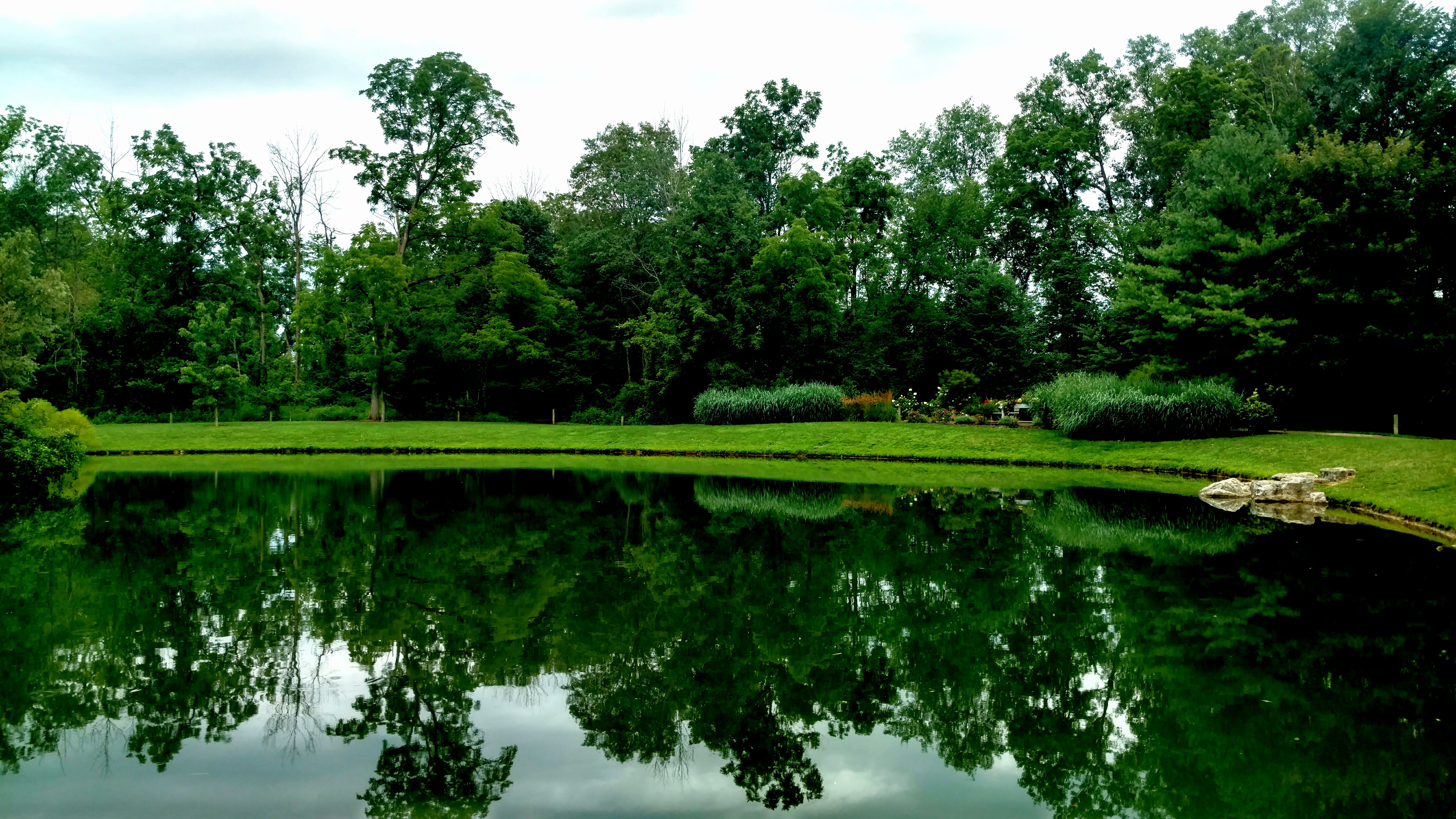 You can fish for free without a fishing license at the ponds at Delco Park, Lincoln Park, Pondview Park, and the Kettering Recreation Complex.
You can find a list of park amenities and a map to these parks here.
Please throw all fish back into the water, and please do not cast nets. Enjoy!