Parks Updates
Disc Golf Course Renovations
The disc golf course at Indian Riffle Park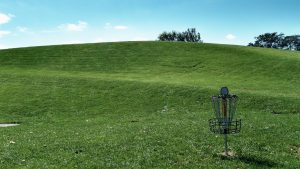 (2801 E. Stroop Rd.) is in the process of being re-routed and renovated due to the Prugh Woods Development. The course should be ready for play by early 2019. Enjoy!
---
Winterization Process of Parks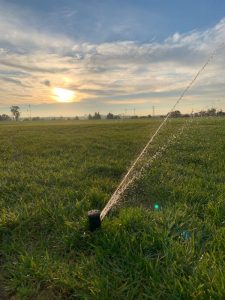 The Parks Division will winterize all parks and turn off the water November until March, so please be advised of this as you head out to enjoy all of our 21 parks.
---