Get Wild! Be a Kettering Parks Volunteer!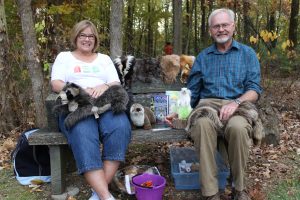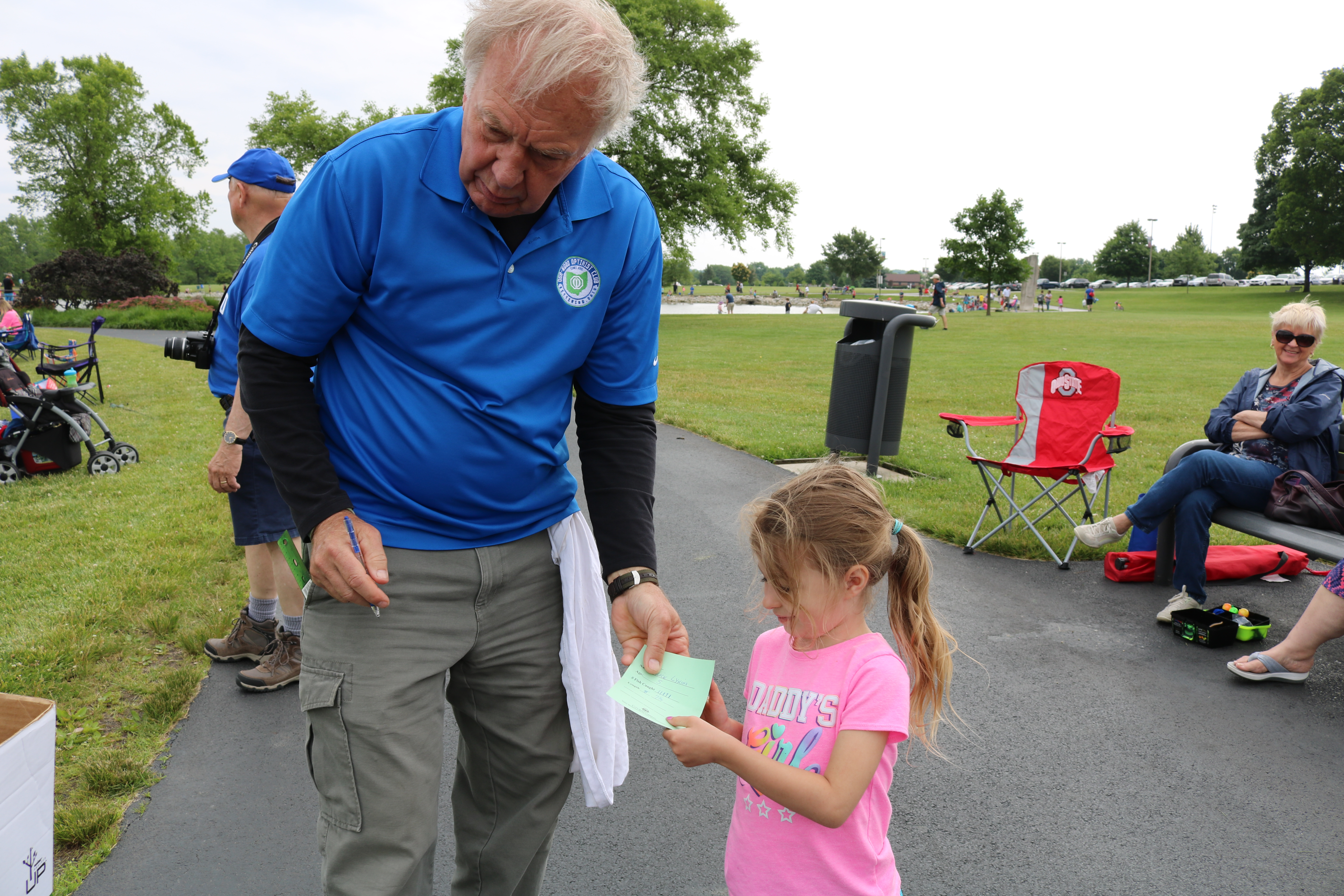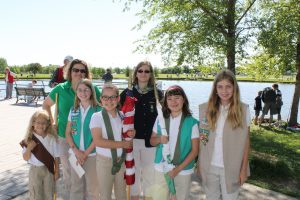 ---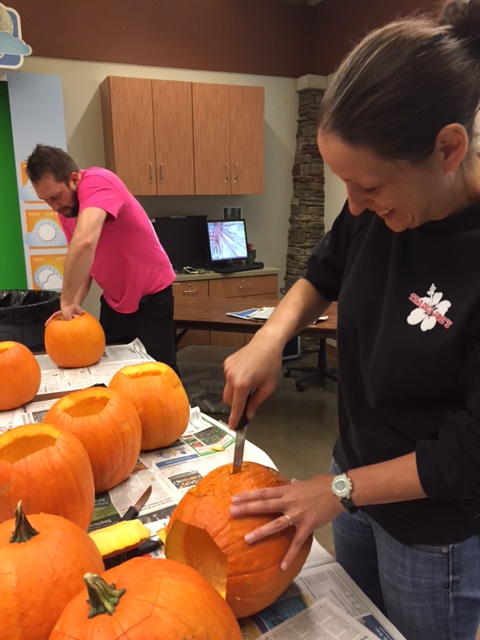 If you like to be outside and would like to bring the love of nature to others, consider volunteering for the Kettering Parks Habitat Environmental Education staff. We offer Land Lab K-5 programs, as well as summer science and nature camps, environmental programs and events for all ages. For more information, call the Habitat Environmental Center at (937) 296-2477 or contact the volunteer office at (937) 296 – 2433 or KetteringVolunteer@Ketteringoh.org.
If you have a passion for a certain nature topic or have abilities in areas that aren't listed, please let us know. We have volunteer opportunities for individuals of all ages and abilities.
Here are some volunteer opportunities that we currently have:
• Land Lab activities – K-5 Environmental Education in the parks and the Habitat Environmental Center
• School Envoy (work with Kettering school teachers and principals to promote
Land Lab and other Environmental Education programs)
• Summer Science and Nature camp helpers
• Promote Eagle Eye Neighborhood Park Watch Program
• Habitat Environmental Center program helpers (including Wild birthday parties)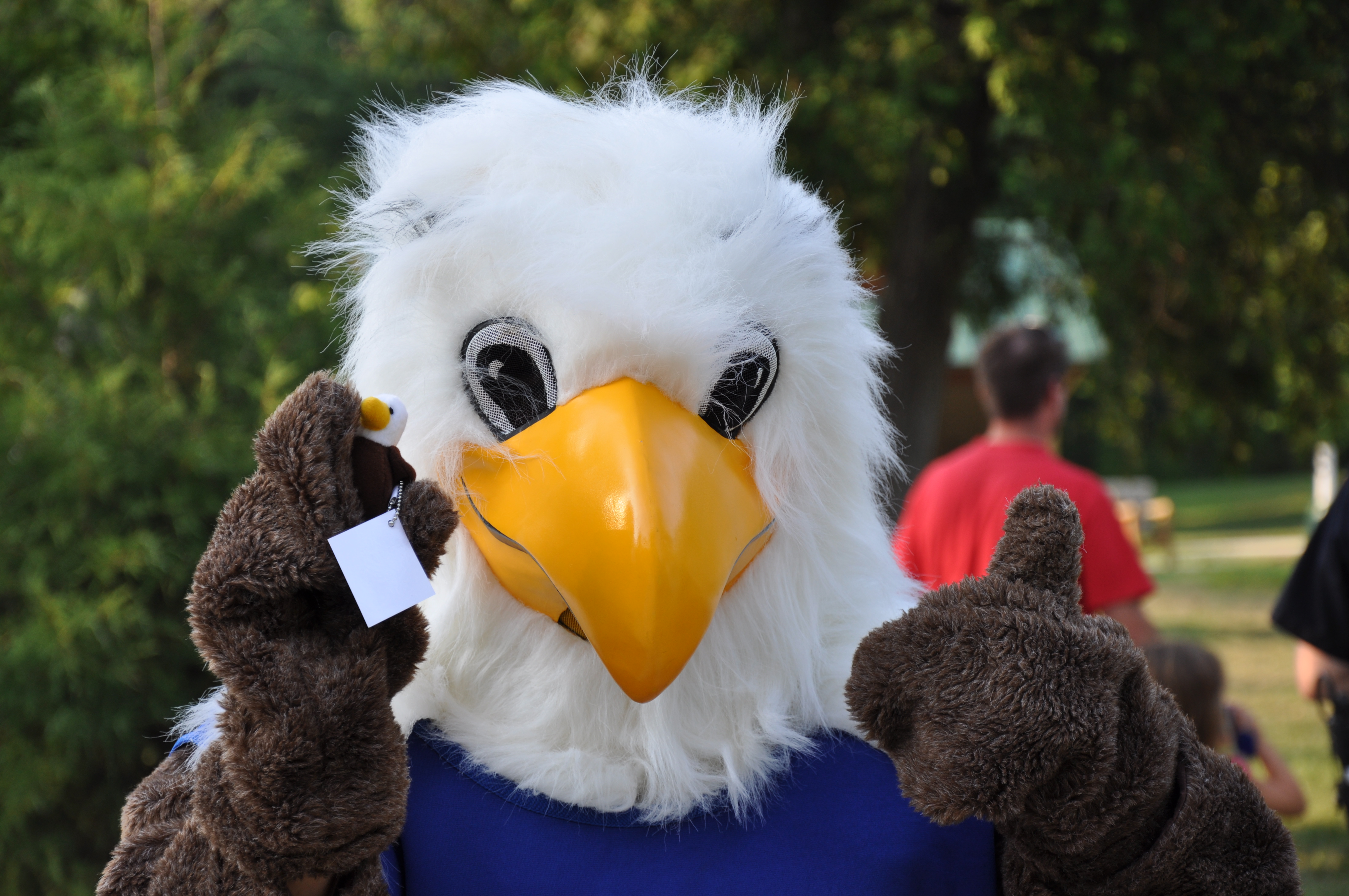 • Gardeners (plant or maintain butterfly and wildlife gardens)
• Living history and Story Telling
• Nature Walks (Interpreters)
• Woodland Cleanup – Help organize seasonal clean-ups
• Special Events – Help organize and implement
• Marketing – Help promote programs for Parks
• Group volunteer opportunities are also available for woodland cleanups, event help, etc.