Kettering Arts Council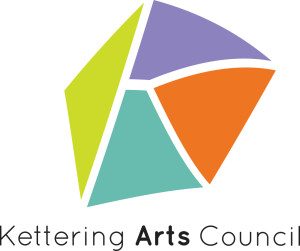 Applications for the Kettering Arts Council are now being accepted!  Download the  Kettering Arts Council Application Form or contact Rosewood at 296-0294 for more information!
Interested in e-mail updates? Want to connect with other Kettering artists?
Sign Up Now!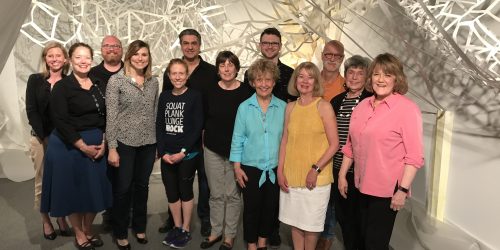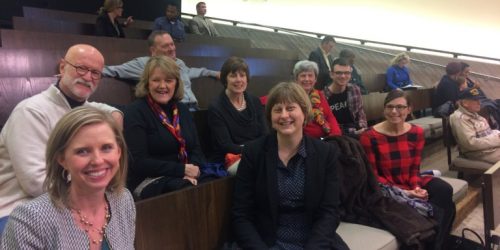 NEW! The Kettering Arts Council presents The Arts Road Show, a visual presentation on the value of the arts in Kettering! The Arts Road Show is appropriate for service groups, businesses and other institutions in the region interested in learning about the impact of the arts. To learn about The Arts Road Show, contact Rosewood Arts Centre at (937) 296-0294 or email rosewood@ketteringoh.org.
Kettering Arts Council Meetings
Meetings take place every third Tuesday of the month from 5 – 6:15 pm at Rosewood Arts Centre, 2655 Olson Drive, Kettering* (check front office for meeting room). *All meeting locations and dates are subject to change*
2018 Kettering Arts Council Members
Laura Arber
Jessica Barry, President
Susan Bennett
Mariesa Brewster
Sue Ellen Boesch
Christian Davell
Meghan Dillon, Secretary/Treasurer
Pat Higgins, Vice President
Alexis Ignatiou
Tracy McElfresh
Thom Meyer
Sandra Prell
Terry Schalnat
Shayna V. McConville, Cultural Arts Manager, City of Kettering
Kettering Arts Council members Laura Arber and Susan Bennett presented to the Kettering Noon Optimists and the Charles I. Lathrem Senior Center Advisory Board recently about the rich community of arts in our city. We are proud to call Kettering home!
Kettering Arts Council Spotlight Series
About the Kettering Arts Council
The Kettering Arts Council is a 15 member citizen advisory committee comprised of local artists, art educators, community leaders, and those who truly appreciate the arts. The Kettering Arts Council, in partnership and collaboration with the community, strives to provide access to the arts for all ages, encourage a passion for the arts, and promote art appreciation and education. The Arts Council promotes and enhances an awareness and appreciation of Kettering arts.