CitySites
Kettering's CitySites is a percent for art program. It recognizes artistic excellence, accessibility to the arts, and the positive impact creativity has on our community.  Learn more about the CitySites collection here.
To receive updates on CitySites, please join our mailing list!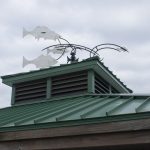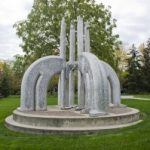 ---
Questions on Artists, Artwork Locations or Other Information
Contact Rosewood Arts Centre at 296-0294
---
NEWS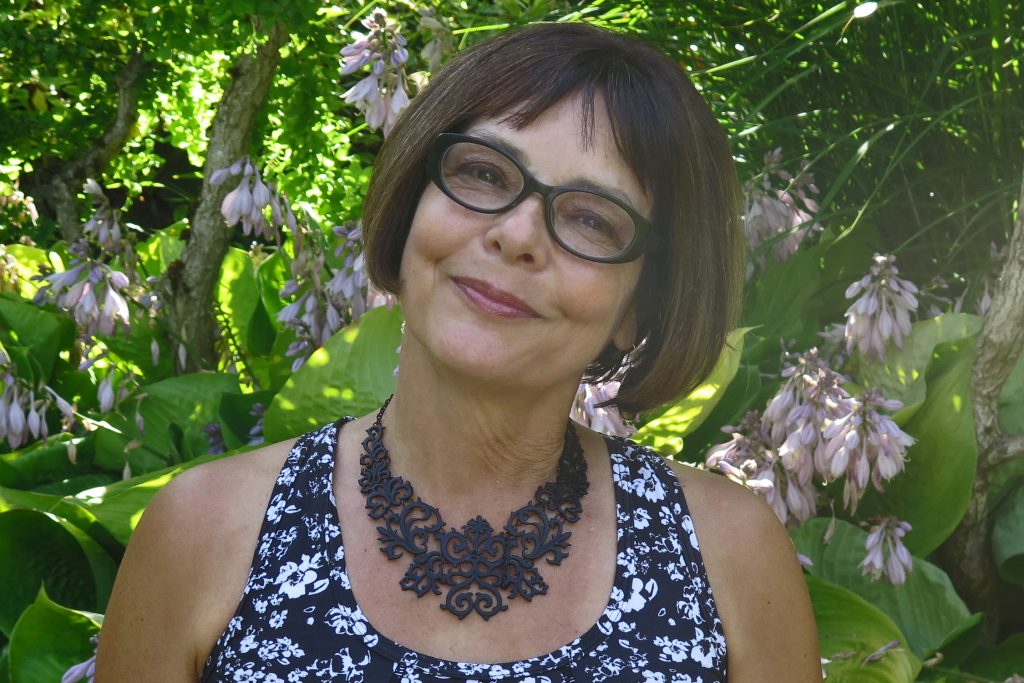 Schantz Avenue Bridge
Artist Vicki Scuri (Lake Forest Park, WA) has been selected for the design of public artwork on the Schantz Avenue Bridge, projected for completion in 2019. Scuri's process integrates functionality with artistic vision, and the integration of history, design and community feedback to create a permanent, beautiful landmark for Kettering. View more information about the project.
ARTLOCAL
Dayton-based artist Jes McMillan of the Mosaic Institute of Greater Dayton is the recipient of the 2018-19 ArtLocal commission in the Haverstick neighborhood of Kettering! A former Beavertown Elementary student, she returns to the neighborhood of her youth. Learn more and view upcoming ArtLocal events.
CitySites Permanent Collection
Art in Public Places Committee
The City of Kettering Parks, Recreation and Cultural Arts Department operates the Percent for Public Art Program with the help of this citizen advisory committee.
Linda Lombard, Chair, former Board of Trustees President, Dayton Art Institute
Gerald Busch, former City of Kettering Mayor
Eva Buttacavoli, Executive Director of the Dayton Visual Arts Center
Connie Campbell, former Cultural Arts Superintendent, City of Kettering
Stefan Chinov, Professor of Sculpture, Wright State University
Tess Cortés, multi-media artist
Bruce Duke, City of Kettering Councilman
Pete Horan, former City of Kettering Assistant City Manager
Meghan Dillon, Art teacher for Kettering City Schools and Kettering Arts Council Member
Terry Welker, Sculptor and Chief Building Official for the City of Kettering
Susan Byrnes, Multimedia Artist and Sculptor
CitySites Staff
Shayna V. McConville, Division Manager of Cultural Arts, City of Kettering