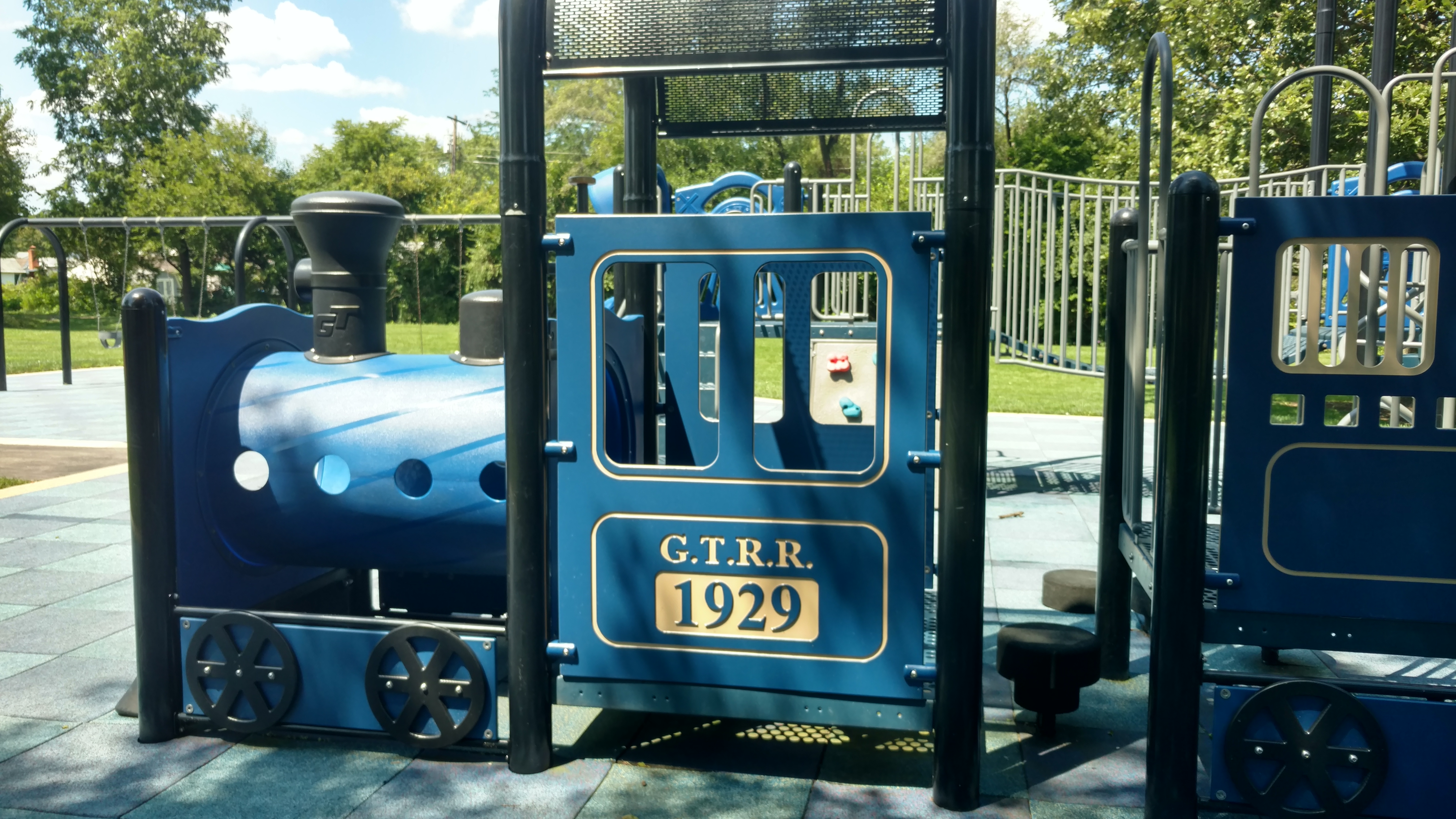 Even though there are 21 fabulous parks in Kettering, chances are you have your favorites and you've gotten in a routine of visiting those the most. According to a recent survey, Kettering's Kantner Park (1512 Brownleigh Rd.), Glaser Park (1851 Doris Dr.) and Oak Park (2055 Malcom Ave.) are hungry for visitors. They might be off the beaten path, but it's definitely worth discovering these hidden gems!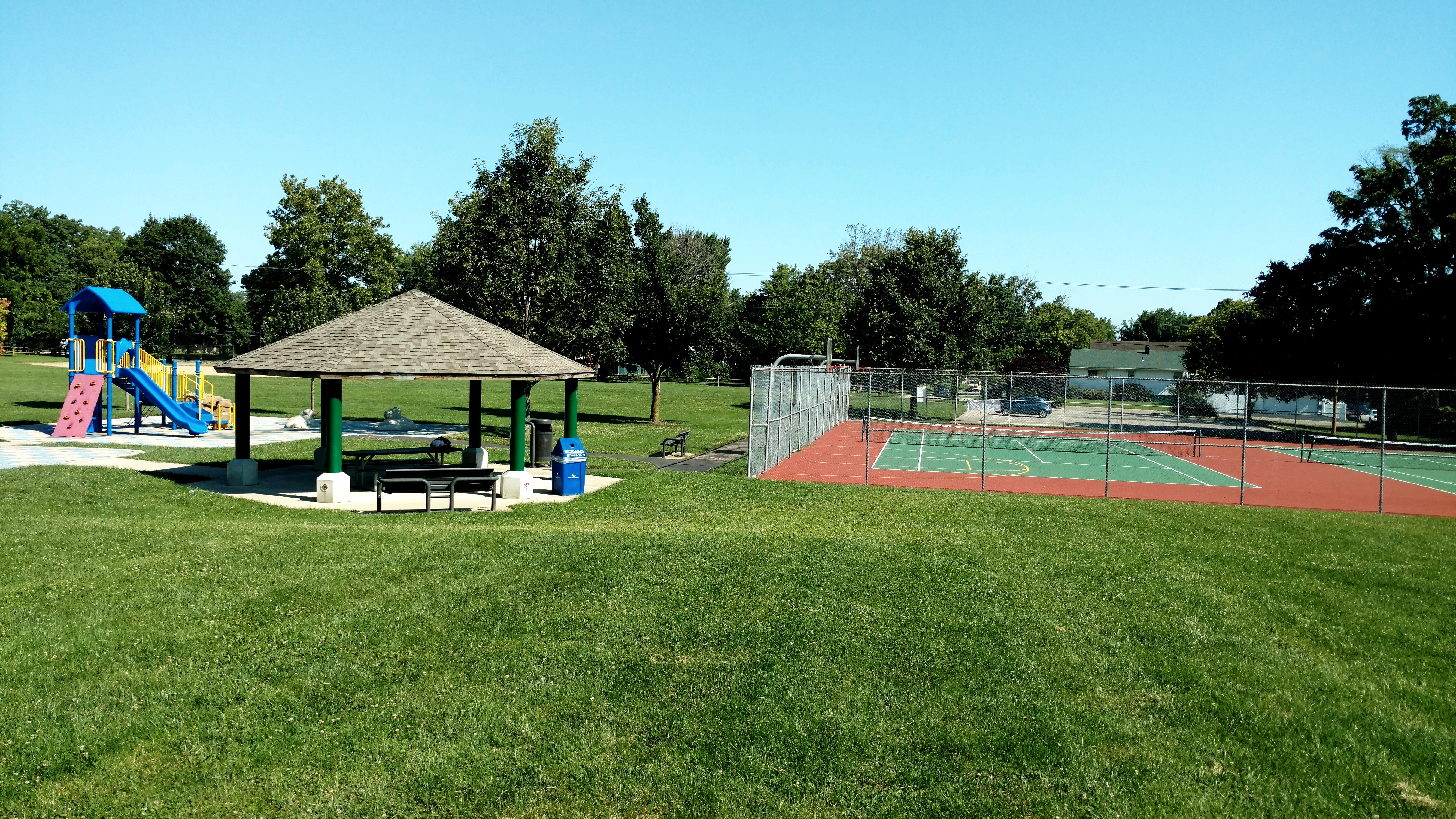 Kantner Park has five acres of green space with a baseball diamond, basketball courts and tennis courts that were resurfaced last year. The playground there has a pet-shop theme where your little ones can let their imagination explore while you watch from the comfort of the shelter.
Glaser Park is a cozy little park that's tucked away in a quiet neighborhood. The playground is train-themed in commemoration of the train track that once ran through that area. Plenty of trees provide shade over the picnic table, and there's also a basketball court.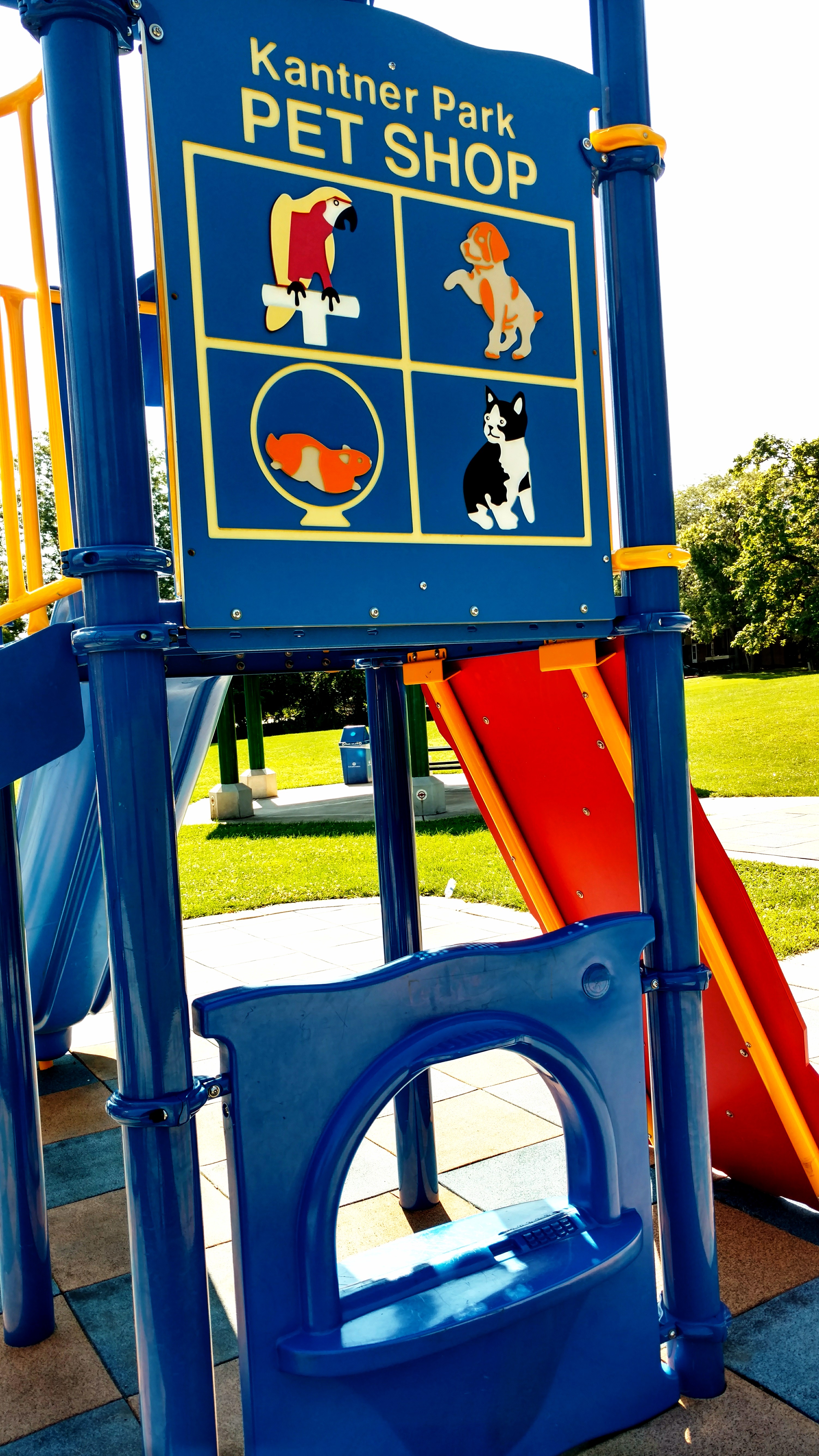 Oak Park is a park that's been getting some attention lately due to a recent art installation brought to that park by The City of Kettering's CitySites Public Art Program. The artist researched the history of that neighborhood and created a piece that reflects the idea of home and celebrates the rich history of Kettering. Along with checking out the innovative art there, also enjoy the unique playground with its treehouse and general-store theme. Oak Park is a great park to get exercise on the peaceful walking path or on the basketball court, tennis court and baseball diamond. There's also a picnic shelter and grill to host gatherings with your friends and family.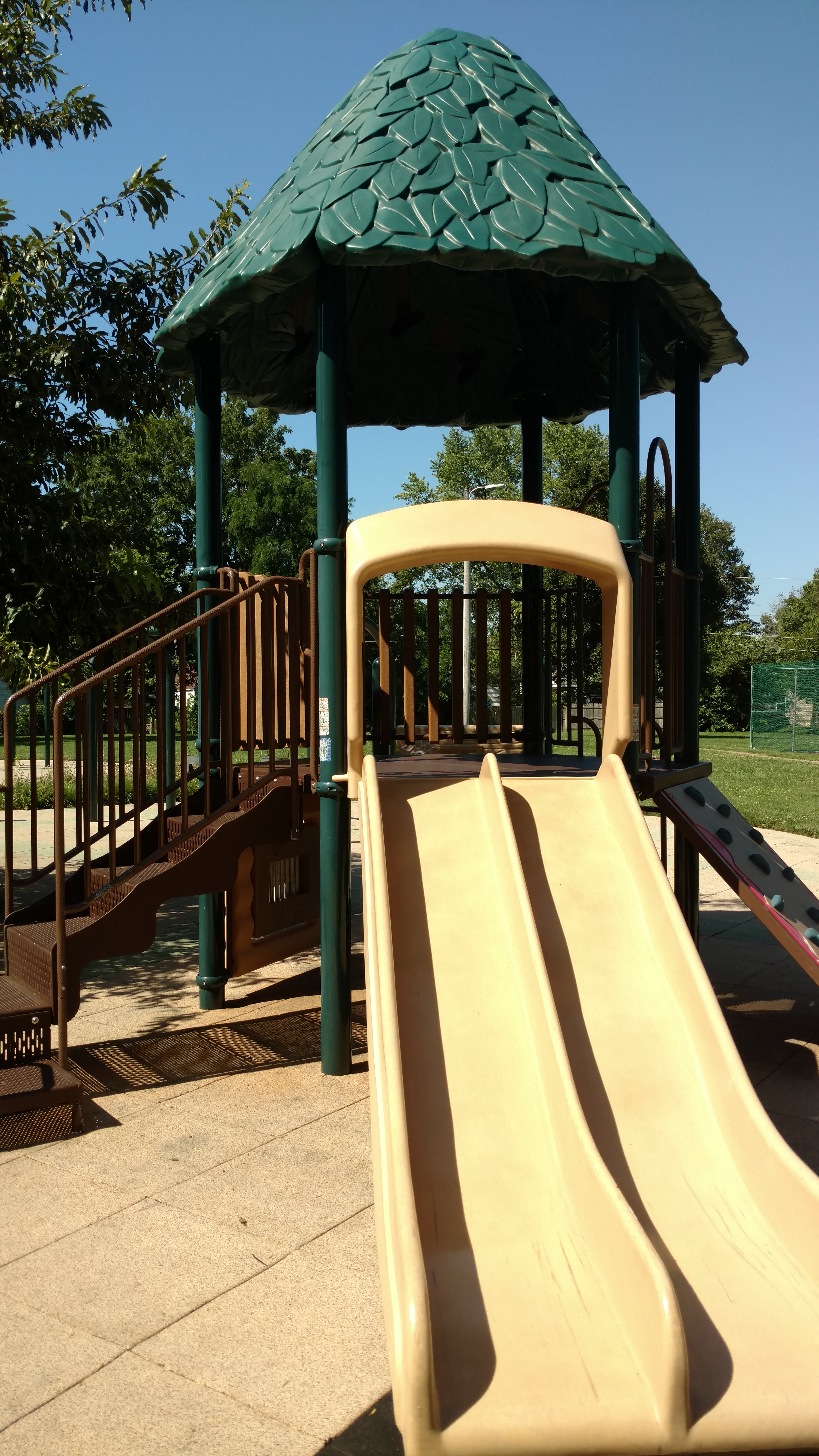 Now that you know about three of our hidden gems, we hope you'll add them to your list of favorite parks in Kettering as great places to relax, exercise or just enjoy nature.