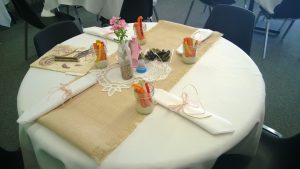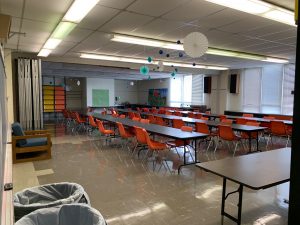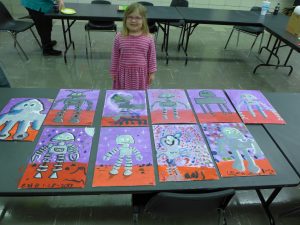 Please note that due to renovations, art birthday parties and special event rentals are temporarily not being offered.
Rosewood offers private and open artist studios, art birthday parties, locker rentals and plenty of spaces for event rentals. Contact Rosewood at rosewood@ketteringoh.org or 937-296-0294 if you'd like to reserve a room, book a birthday party or have questions about using our open studios!
Rosewood Arts Center
2655 Olson Dr.
Kettering, OH 45420
937-296-0294
**Our Darkroom, Ceramics, Jewelry and Glass open studios require a brief, no-cost orientation and demonstrated ability to use these facilities. Please visit Open Studios for the latest information on how to schedule your orientation.
Rosewood Rental Inquiry
*Please note that Rosewood rentals are currently unavailable due to the Rosewood renovation.*