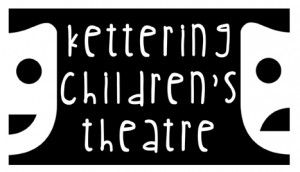 Spring 2022 Production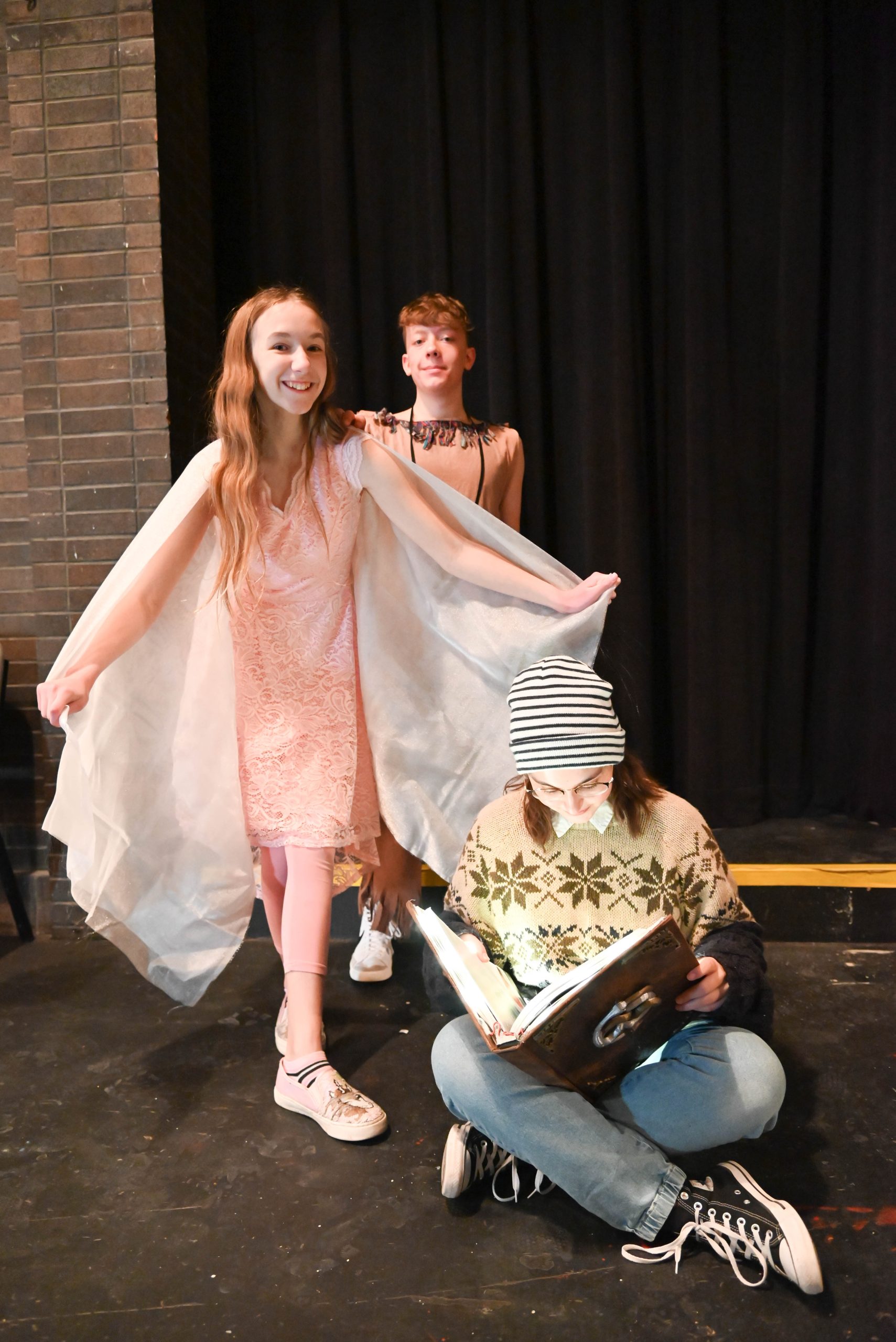 The Neverending Story: Atreyu and the Great Quest
March 25 - 27, 2022, April 1 - 3, 2022
Friday and Saturday performances: 7 p.m.*
Sunday performances: 2 p.m.
$7 Adults/$5 Kids 12 & under
Directed by Shannon Fent
Adapted by David S. Craig through Dramatic Publishing Company.
"Told with all the thrills of a classic adventure, the story begins with Bastian, a lonely boy, who stumbles into a curious bookshop where he discovers a curious book—The Neverending Story. Bastian hides in the attic of his school and begins to read, and a huge adventure surges into life."
Fight The Nothing and help bring hope to your community! Children who bring a new toiletry item for St. Vincent De Paul get in FREE to Saturday performances. Items needed include:
NEW deodorant, shampoo, razors, toothpaste, etc.
Tickets are available at the door, starting a half hour before each performance time. You can also purchase tickets in advance at the Rosewood Arts Centre front desk or by calling Rosewood at 937-296-0294.
*The performance on Saturday, April 2 at 7 p.m. will be sign interpreted
Complimentary refreshments will be served at intermission.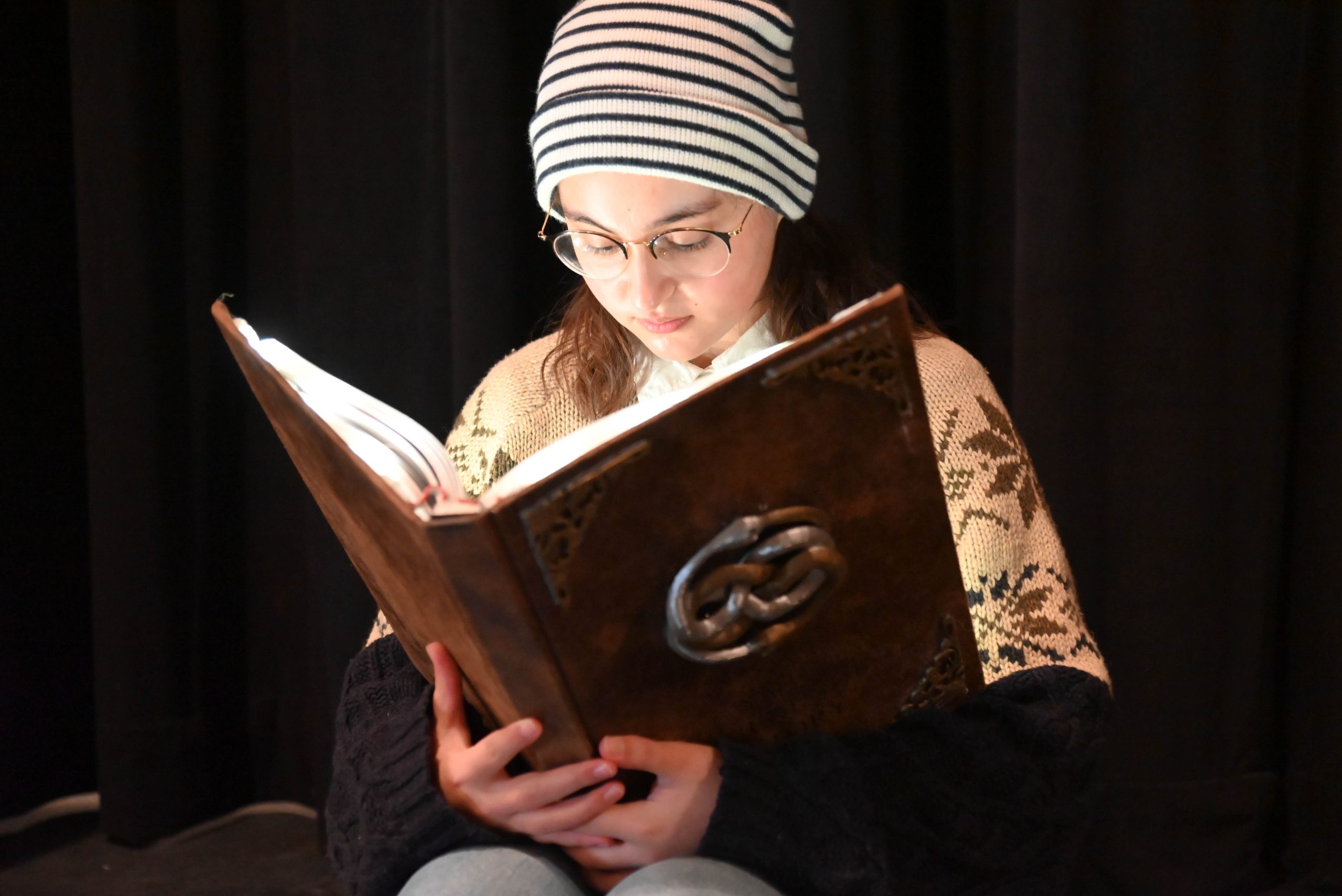 About KCT
For over two decades, Kettering Children's Theatre has presented professionally produced and directed youth-oriented productions. The Kettering Children's Theatre is a theatrical instruction program for students ages 9-15. The program allows youth of all theatrical levels an equal opportunity to perform on stage. Past productions include Alice in Wonderland, Anne of Green Gables, The Phantom Tollbooth and Peter Pan. The Kettering Children's Theatre is sponsored by the City of Kettering Parks, Recreation and Cultural Arts Department and supported in part by the Ohio Arts Council.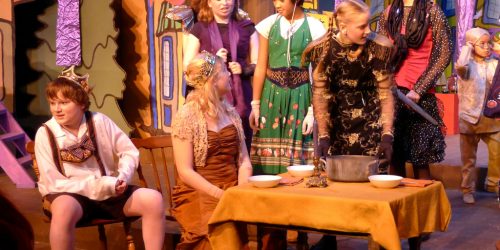 KCT Archives
Snow White and the Seven Dwarfs (canceled due to COVID-19), Spring 2020
Charlotte's Web, Fall 2019
The Magic Harmonica and Other Fanciful Tales, Spring 2019
The Life and Adventures of Santa Claus, Fall 2018
Peter Pan, Winter 2018
Spook House, Fall 2017
Wizard of Oz, Winter 2017
May the Farce Be With You, Fall 2016
Charlie and the Chocolate Factory, Winter 2016
The Little Princess, Fall 2015
The Phantom Tollbooth, Winter 2015
Anne of Green Gables, Fall 2014
The Beauty of the Dreaming Wood, Winter 2014
Jolly Roger and the Pirate Queen, Fall 2013
Alice in Wonderland, Winter 2013
The Neverending Story, Fall 2012
The Hound of Baskervilles: A Comic Thriller Starring Shirley Holmes and Jennie Watson, Winter 2012
The Real Princess and the Pea, Fall 2011
The Lion, the Witch and the Wardrobe, Winter 2011
Hansel & Gretel, Fall 2010
Rumplestiltskin, Winter 2010
Jungle Book, Fall 2009
The Wizard of Oz, Winter 2009
12 Dancing Princesses, Fall 2008
Robin Hood, Winter 2008
Pinocchio, Fall 2007
Peter Pan, Winter 2007
Beauty and the Beast, Fall 2006
Magic Harmonica, Winter 2006
Tom Sawyer, Fall 2005
Charlie and the Chocolate Factory, Winter 2005
Cinderella, Fall 2004
Phantom Tollbooth, Winter 2004
Snow White, Fall 2003
Alice in Wonderland, Winter 2003
Trial of the Big Bad Wolf, Fall 2002
Wizard of Oz, Winter 2002
The Lion the Witch and the Wardrobe, Fall 2001
Beauty and the Beast, Winter 2001
Emperors New Clothes, Fall 2000
Stuart Little, Winter 2000
Peter Pan, Fall 1999
Spell of Sleeping Beauty, Winter 1999
Raggedy Ann & Andy, Fall 1998
Truth About Cinderella, Winter 1998
Charlie and the Chocolate Factory, Fall 1997
Pinocchio, Winter 1997
Hobbit, Fall 1996
Snow White, Winter 1996
Secret Garden, Fall 1995