Artist Information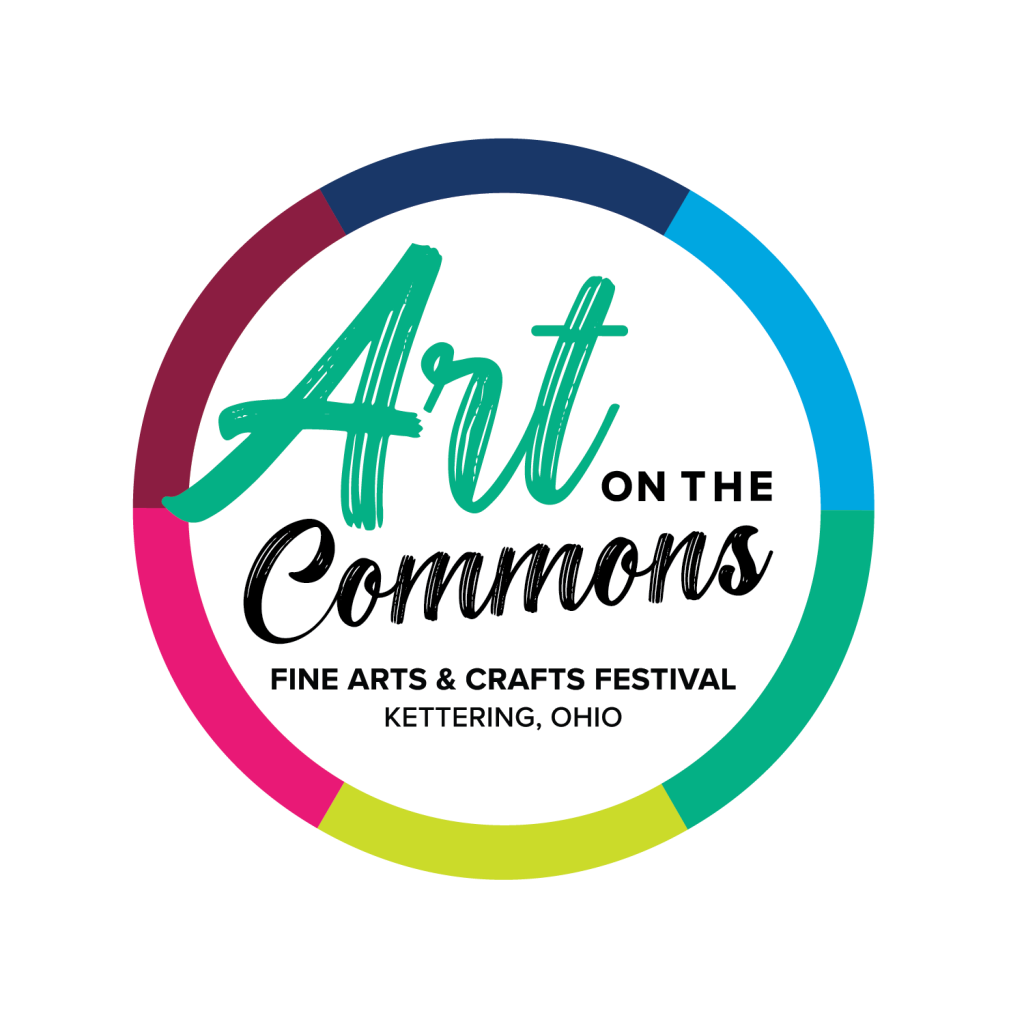 Rosewood Arts Center is excited to announce the 35th Anniversary Art on the Commons Festival, taking place August 13, 2023!  Artist submissions will be accepted via Zapplication from January 1 – March 31, 2023.
Art on the Commons fine arts and crafts festival features approximately one hundred artists from around the country. Located in a scenic park within the vibrant Dayton area, the festival's live music and top notch artists make Art on the Commons a destination for thousands of art lovers every year. Art on the Commons is consistently recognized as an outstanding festival by national and regional news publications. Art on the Commons is organized by Rosewood Arts Center, a division of the Parks, Recreation and Cultural Arts department of the City of Kettering.
Please welcome our 2023 Art on the Commons Jurors!
Erin Holscher Almazan, is an Associate Professor of Printmaking and Drawing at the University of Dayton in Dayton, OH.  Erin is a native of North Dakota. She received her BFA in Fine Arts from Minnesota State University Moorhead and her MFA in Printmaking from Rochester Institute of Technology, in Rochester, New York.  Erin is also an active member of the Dayton art and printmaking community.
Elizabeth Mills is the Community Engagement Manager at the Downtown Dayton Partnership. She has worked with the special events team for over three years and managed the 2022 Art in the City Grant Program.
John Schmitz, is a current member of the Kettering Art Council.  He currently works for the Lorenz Corporation, a local music publisher.  John is passionate about the many event and outreach opportunities the Kettering Arts Council is responsible for in the community.  It has encouraged his own return to a past love of painting including many hours of instruction from Rosewood's artists.
Important 2023 Dates
Applications open: January 1
Application Deadline: March 31
Jurying: April 2023
Artist Notifications Sent Out: May 12
Accept Invitation Deadline: May 30
Booth Payment Due: May 30
Agreement and Emergency Form Due: June 16
Cancellation Deadline: June 23
Waitlist/Alternates Contacted: May 30- August 1
Artist Networking Event: August 12
Festival Date: August 13
APPLY JAN 1-MAR 31

Call 937-296-0294 or e-mail aotc@ketteringoh.org with any questions.
Updates will be posted here on the festival website.