Rosewood Gallery specializes in the exhibition of contemporary art by emerging local, regional and national artists. It is dedicated to the encouragement and creation of new works and to the promotion of the visual arts in the Dayton, Ohio area. The 2021 calendar year will be slightly different than usual due to adjustments needed in response to the public health situation and in anticipation of long awaited remodeling at Rosewood. In 2021, Rosewood will host four solo exhibitions, along with three signature juried exhibitions and our biennial group exhibition by area art educators. Rosewood Gallery is supported by the City of Kettering Department of Parks, Recreation and Cultural Arts and the Ohio Arts Council.
31st ANNUAL DAYTON WORKS ON PAPER
January 11 – February 19
A juried exhibition created for artists living within a 40-mile radius of Dayton, Ohio.  The exhibition features two-and three-dimensional works of art on or of paper. Artist awards totaling $800 will be selected by the juror and gallery visitors will select a People's Choice Award made possible through the Joan W. McCoy Art Fund.
Earth Transformed: Ceramic Artists Invitational and Nicki Strouss: New Work
March 1 – April 2
Earth Transformed features fourteen of the most innovative and skilled ceramic artists from Ohio and its surrounding states. Creating both functional objects and sculptures, these renowned artists transform clay through a diverse range of techniques, ideas and intentions.
An exhibition of new work by emerging artist Nicki Strouss will accompany Earth Transformed. Created during her 2020 Artist in Residence at Rosewood Arts Centre, Strouss' large-scale, mixed-media installations and ceramic sculptures are playful abstractions of the human body.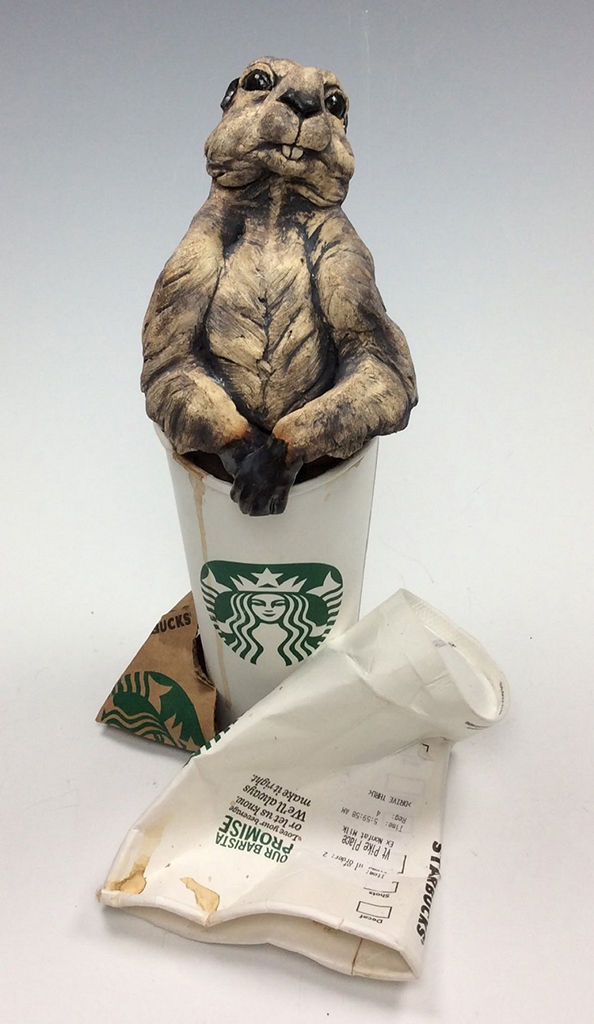 SAMANTHA SIMPSON (Philadelphia, PA) PAINTING
DEANA BADA MALONEY (Downers Grove, IL) CERAMICS
April 12 – May 14
Originally scheduled to exhibit in 2020, we are thrilled to have Simpson and Maloney in the gallery this year. Simpson's Us, Them, It are a selection of large scale ink and watercolor paintings that create a narrative around contemporary politics and culture: Deana Bada Maloney uses stoneware and found objects to portray local wildlife and its relationship to pollution in her exhibition, The Nature We Create.
27th ANNUAL THE VIEW JURIED LANDSCAPE EXHIBITION
June 1– July 30
Showcasing both contemporary and traditional approaches to landscape art, The View is an annual, juried exhibition open to Ohio artists working in any medium. Among the topics explored are nature, environmental themes and world issues. $800 in artist awards will be selected by the juror.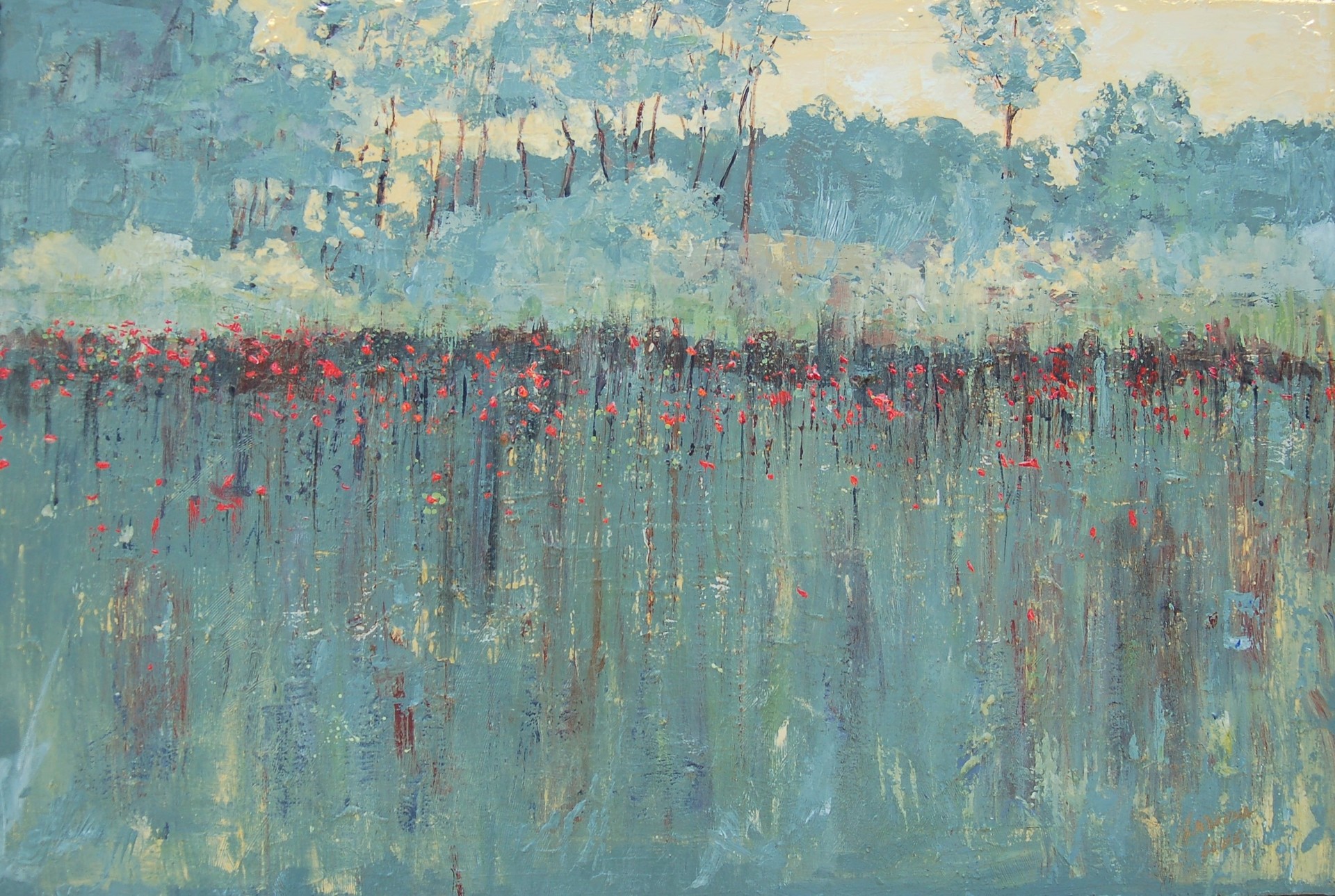 15TH ANNUAL HWD JURIED SCULPTURE EXHIBITION
August 16 – October 22
HWD (Height, Width, Depth) is an annual, juried exhibition of three-dimensional work, featuring sculptors in any medium from Ohio, Indiana, Michigan, Pennsylvania, Kentucky and West Virginia. $800 in artist awards will be selected by the juror.
9th REGIONAL ART ED EXHIBITION
November 8 – December 30
A regional juried exhibition celebrating the artwork created by the region's current and retired art educators.