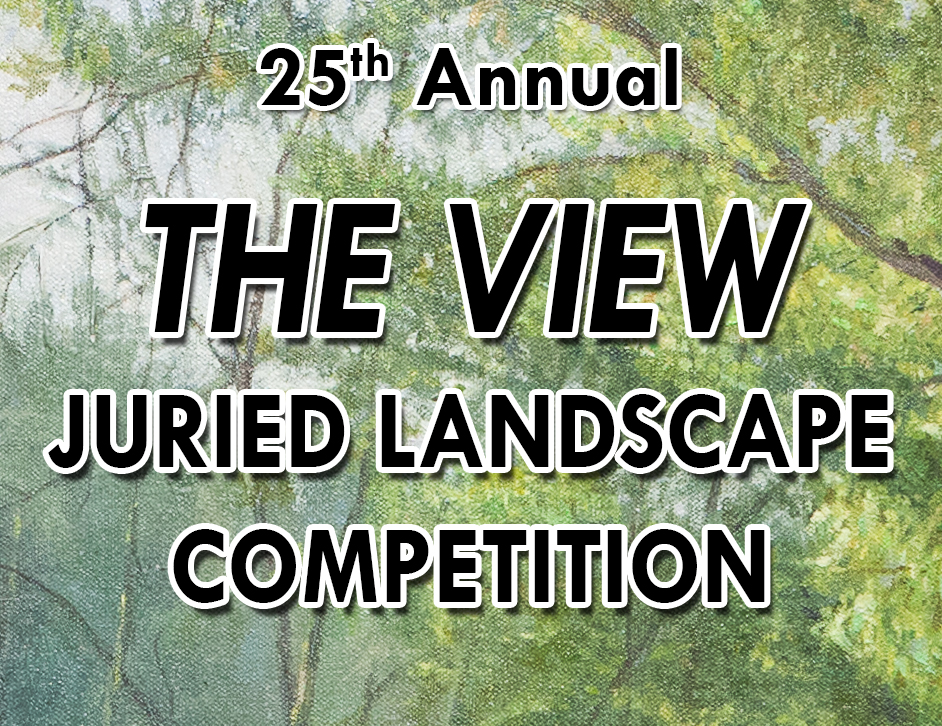 25th ANNUAL THE VIEW JURIED LANDSCAPE EXHIBITION
May 28 – July 5
Showcasing both contemporary and traditional approaches to landscape art, The View is an annual, juried exhibition open to Ohio artists working in any medium. Among the topics explored are nature, environmental themes and world issues.
Call for artists!The View Juried Landscape Exhibition
Deadline to apply: April 18, 2019
Rosewood Gallery in Kettering, Ohio announces a call for entries for the 25th annual The View, a juried exhibition for Ohio artists presenting landscape or land imagery, environmental themes and world issues. Entries must be original works in any media (2-D or 3-D), completed within the last four years. Jurying will take place from digital images. Work previously exhibited at Rosewood is not eligible. Completed entries (entry form, digital images, and non-refundable entry fee of $20 for up to 3 works), will be accepted via CallForEntry.org through April 18, 2019. View more information.