Visitor and Volunteer Information
Thank you for your interest in Art on the Commons! The festival takes place rain or shine. Stay up to date with the latest news by visiting our Facebook page, Play Kettering! Scroll down to find information on food, artists, getting there, tips for volunteers and more.
Mark your calendars: Our online application for the 30th annual Art on the Commons will go live on January 1, 2018. The festival date is Sunday, August 12, 2018, 11 am - 5 pm! Stay tuned for the latest - updates will be posted soon.
View our 2017 Festival Map and Guide!
Learn more about our exhibitors with our 2017 Artist Spotlight Series: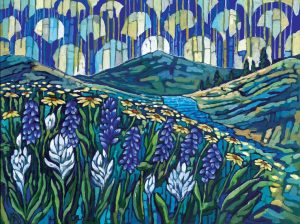 Featured Artist, Anastasia Mak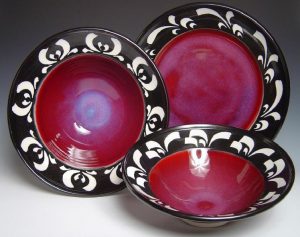 Brian Moore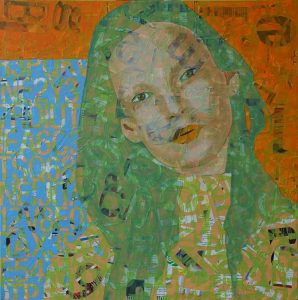 Amy Deal
2017 Entertainment


The WYSO Excursions Stage with Niki Dakota 
11a-12:00p
Daniel Dye & the Miller Road Band
12:15-1:15p
Lioness
1:30-3:00p
Shrug
3:15-5:00
The Pullouts
2017 Food Vendors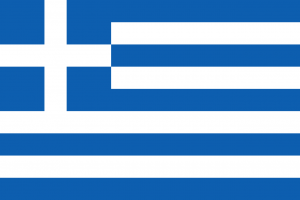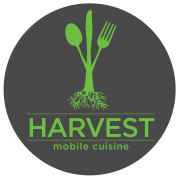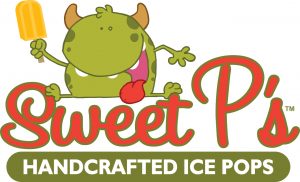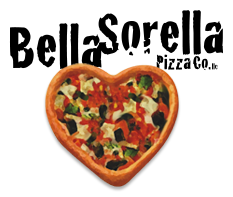 Attending the Festival
Visitors to Art on the Commons are reminded that the following items are not permitted:
Weapons, except as permitted by Ohio Revised Code, pets (except service animals), bikes/skateboards, glass/bottles/outside alcohol, fireworks, laser pointers, and umbrellas or any other items deemed dangerous or inappropriate.
Check out this recent PlayKettering blog post on the many ways to enjoy the festival!
PARKING
Parking is free and surrounds the Civic Commons. Guests may park at the City of Kettering Government Center, the parking lot of the businesses of 500-580 Lincoln Park Blvd, and Fairmont High School. Accessibility parking is available on Lincoln Park Boulevard West and on the west side of the Government Center lot.
NEW! BIKING
Ride your bike to Art on the Commons! Bicycle parking is located by the information booth and concessions area, and representatives from Walk/Bike Kettering will be available to provide information about walking and bicycling in our city.
ACTIVITIES
Rosewood Arts Centre presents Interactive Artmaking Activities, Kaleidoscope and the Rosewood Artist Booth!
Families with littles are more than welcome at AOTC. There's even a selection of free activities just for you! Kids are welcome to make finger puppets, beaded jewelry and an amazing origami Viking ship. The new Kaleidoscope van will make its first trip to AOTC to lead a fun art and nature activity all about the butterfly! The talented Rosewood faculty will also be on hand to show off their skills at fiber arts, jewelry making, painting and drawing.
LIVE MUSIC
The WYSO Excursions Stage with Niki Dakota
Bringing listeners eclectic sounds from around the world and from closer to home, WYSO especially loves to champion local artists and music that embodies the diversity of the Miami Valley. Rosewood Arts Centre and WYSO are delighted to showcase the uniqueness of Art on the Commons and of our local music heroes.
11 am - 12:00 pm: Daniel Dye & the Miller Road Band
12:15 - 1:15 pm: Lioness
1:30 - 3:00 pm: Shrug
3:15 - 5:00 pm: The Pullouts
Please note the latest updates on Art on the Commons can be found on our Facebook page.
Directions
Civic Commons is located at 675 Lincoln Park Boulevard, just off Shroyer Road near the Kettering Government Center. The Civic Commons can be reached from either Stroop Road or Dorothy Lane. Free parking is available within walking distance.  Handicap parking is available on both the east and west bound lanes of Lincoln Park Boulevard.  For a map and detailed driving directions, please visit www.fraze.com
Volunteers - Start here!
Thank you for volunteering with Art on the Commons. We appreciate your involvement and support – we truly couldn't do it without you! If you're interested in becoming a volunteer for Art on the Commons, please contact the City of Kettering's volunteer office or visit the volunteer program page to learn more.
Please sign in for your shift at the Information Booth when you arrive. The Information Booth will be located on Lincoln Park Boulevard East at the entrance to the festival.
Don't forget to wear your Art on the Commons T-shirt!
Any questions may be directed to Rosewood Arts Centre, 296-0294.