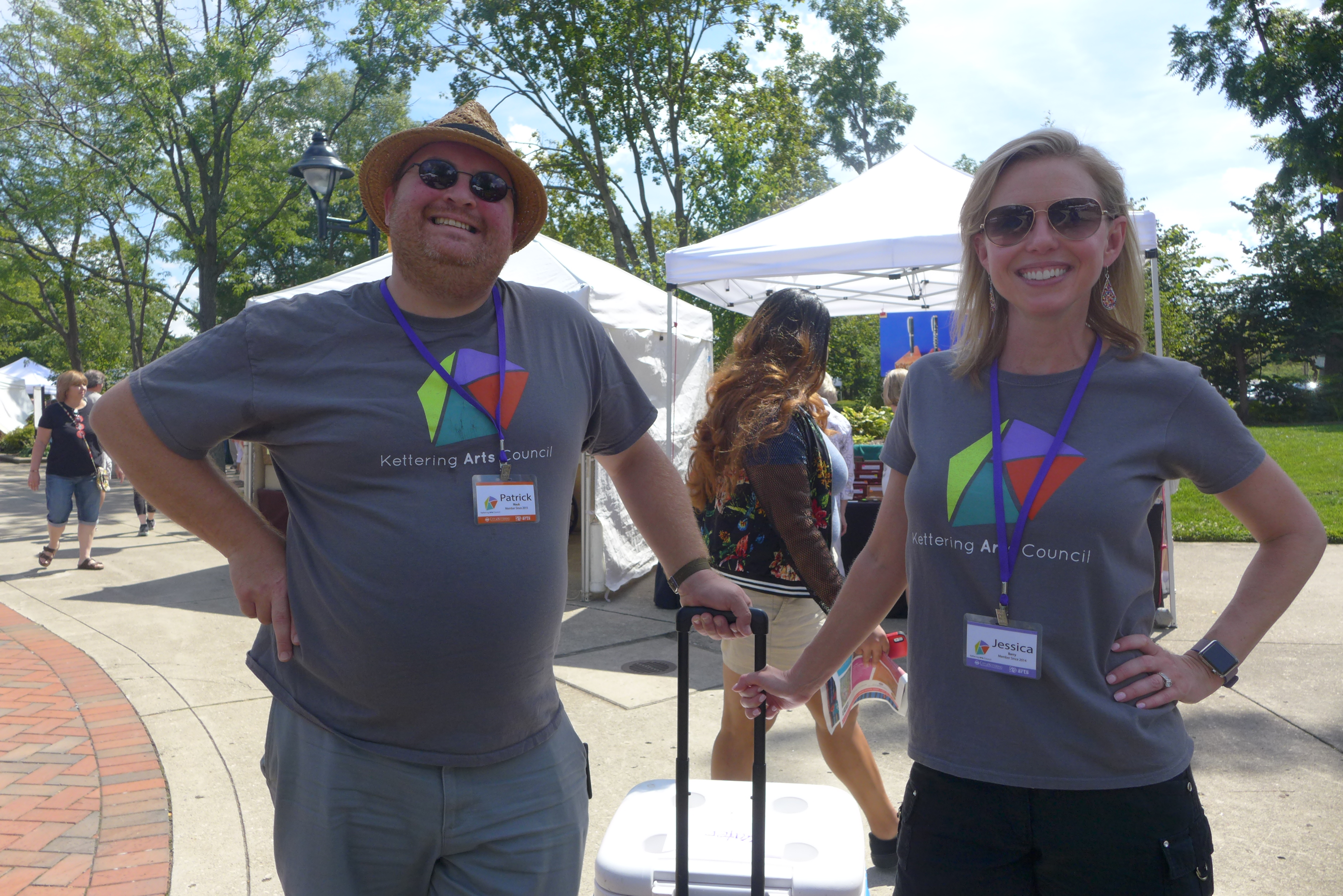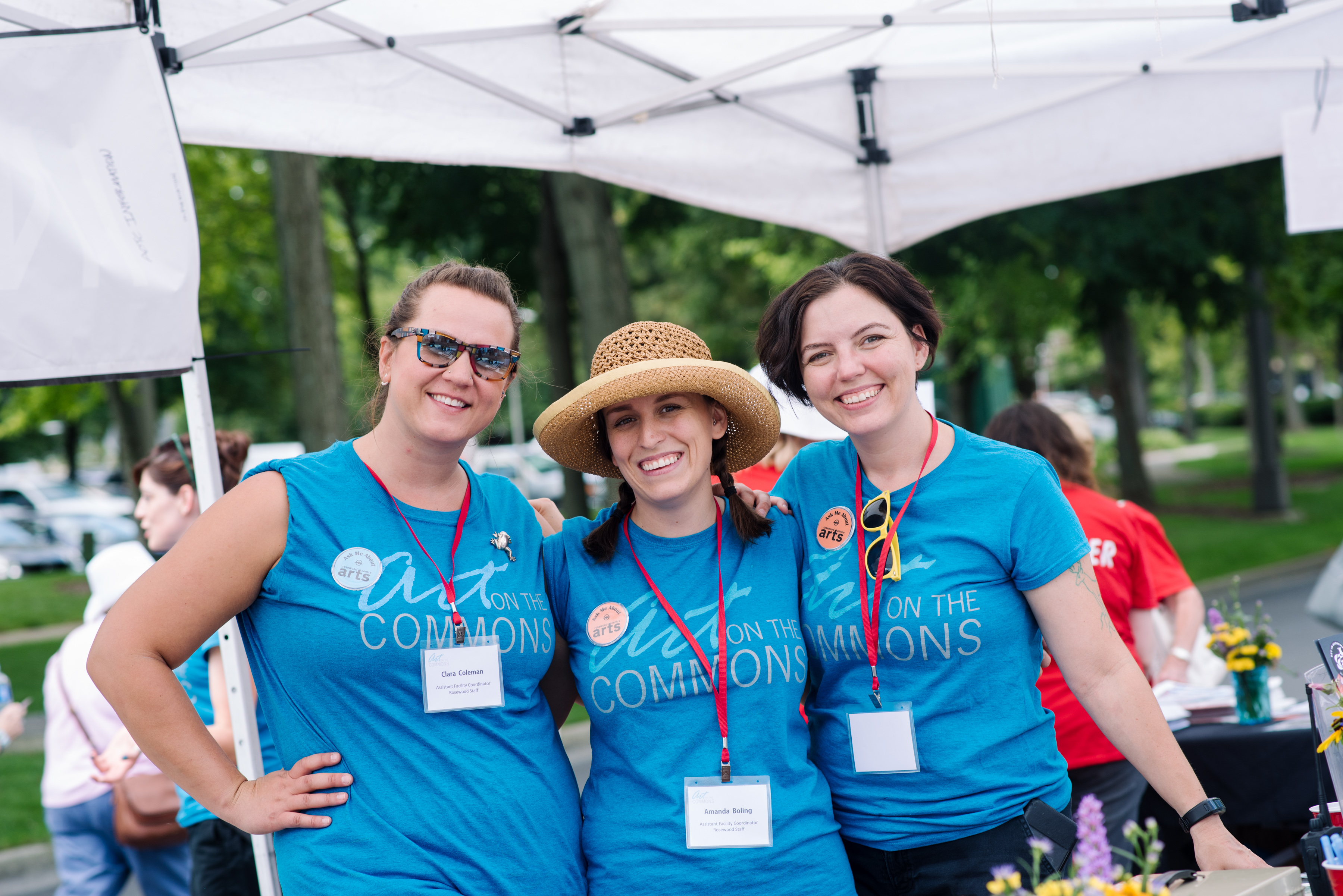 Visitor and Volunteer Information

Rosewood Arts Center is pleased to announce Art on the Commons at Kettering's Lincoln Park Civic Commons, scheduled for Sunday, August 14, 2022 from 11 a.m. - 5 p.m.

Art on the Commons is a family friendly event that takes place in a beautiful park setting, and thrives on community engagement and supporting local artists.  We are thrilled to be back in person for 2022.  Plan to join us rain or shine!

Art on the Commons is organized by Rosewood Arts Center with the Parks, Recreation and Cultural Arts department of the City of Kettering! Read on for more information about the festival, or stay up to date with the latest news by visiting our PlayKettering Facebook Page!
QUESTIONS
Contact Rosewood Arts Center at (937) 296-0294 or email us with any questions!
Volunteers - Start here!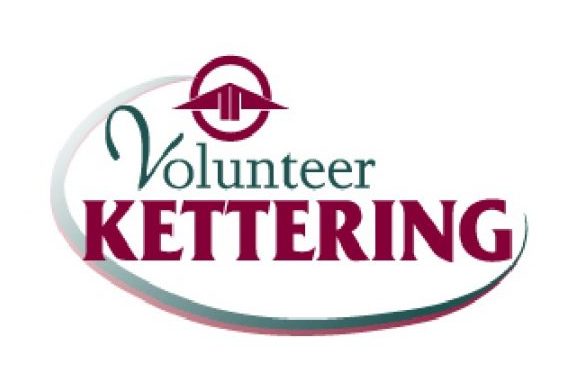 If you're interested in becoming a volunteer for Art on the Commons, please contact the City of Kettering's volunteer office or visit the volunteer program page to learn more.