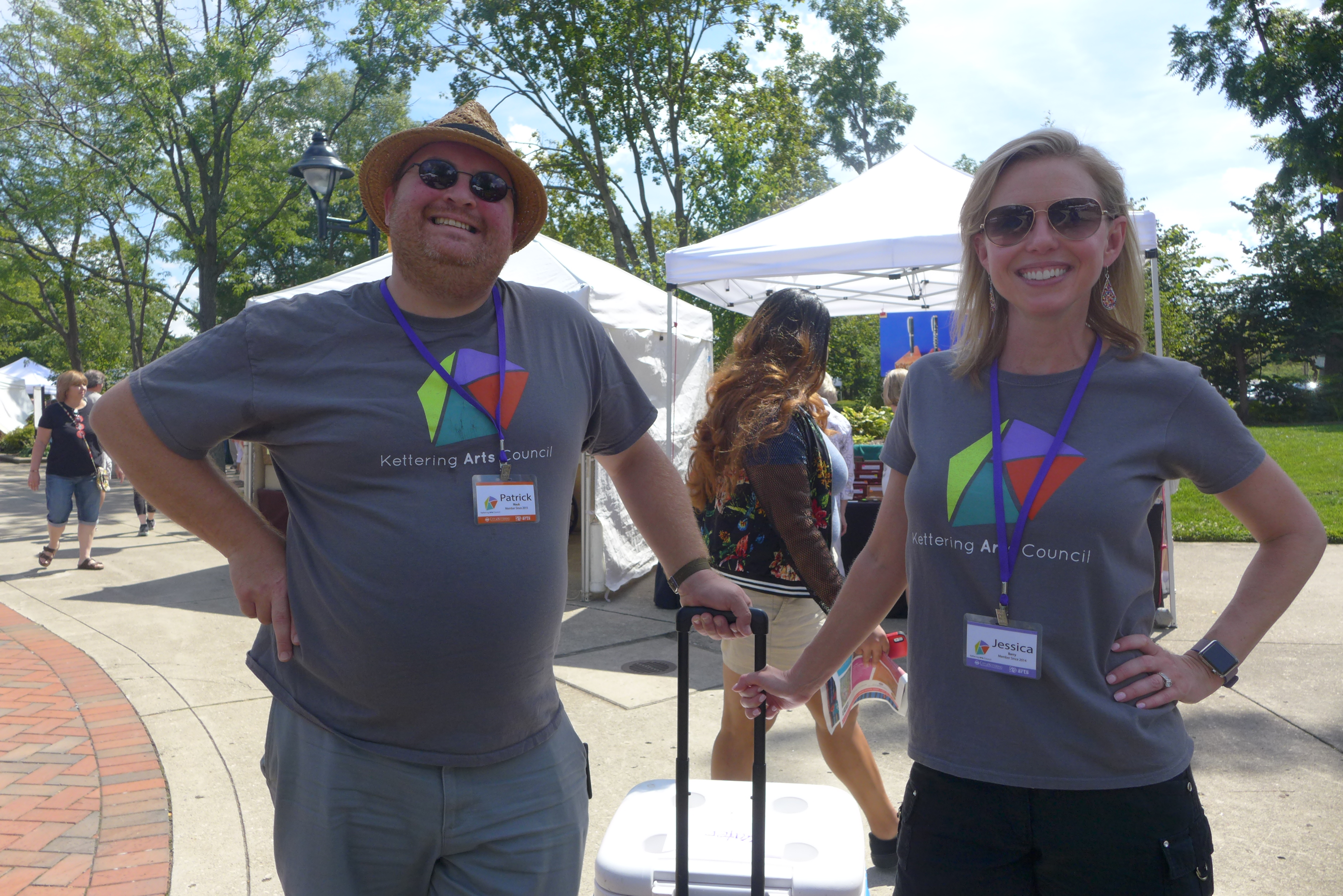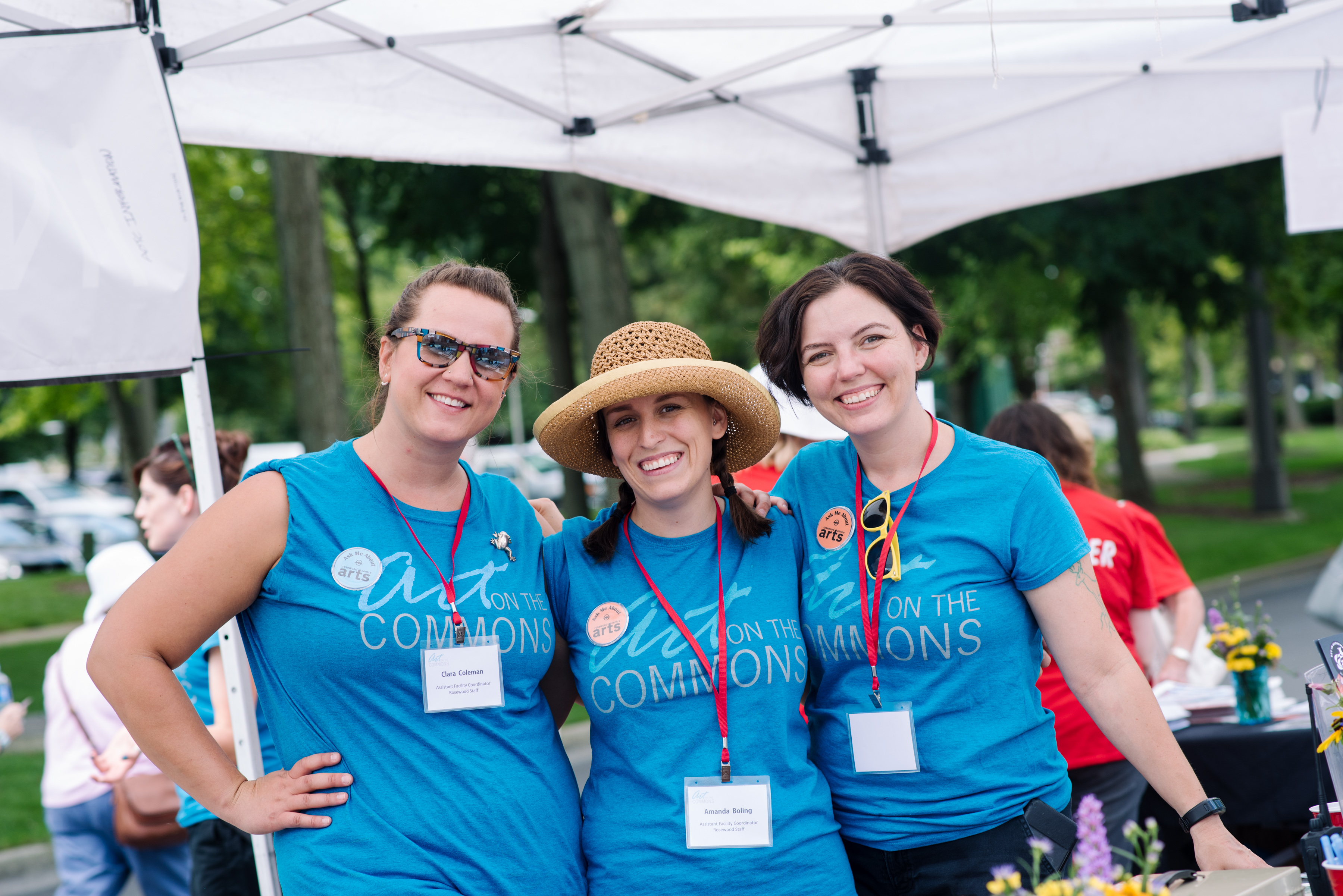 Art on the Commons is organized by Rosewood Arts Centre with the Parks, Recreation and Cultural Arts department of the City of Kettering!  Read on for more information about the festival, or stay up to date with the latest news by visiting our Facebook page, Play Kettering!
DIRECTIONS
The festival is located at Lincoln Park Civic Commons, adjacent to the Fraze Pavilion. View the Google map link to Fraze Pavilion/Lincoln Park Civic Commons.
PARKING
Parking is available at the Kettering Government Center (3600 Shroyer Road), across the street at Fairmont High School, and designated parking spaces in the businesses of 500-580 Lincoln Park Blvd. Parking is free.
QUESTIONS
Contact Rosewood Arts Centre at (937) 296-0294 or email us with any questions!
Volunteers - Start here!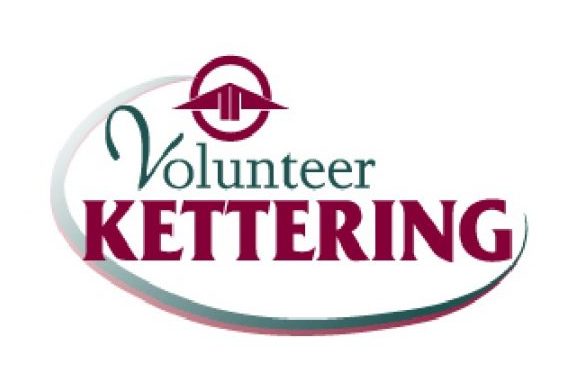 If you're interested in becoming a volunteer for Art on the Commons, please contact the City of Kettering's volunteer office or visit the volunteer program page to learn more.