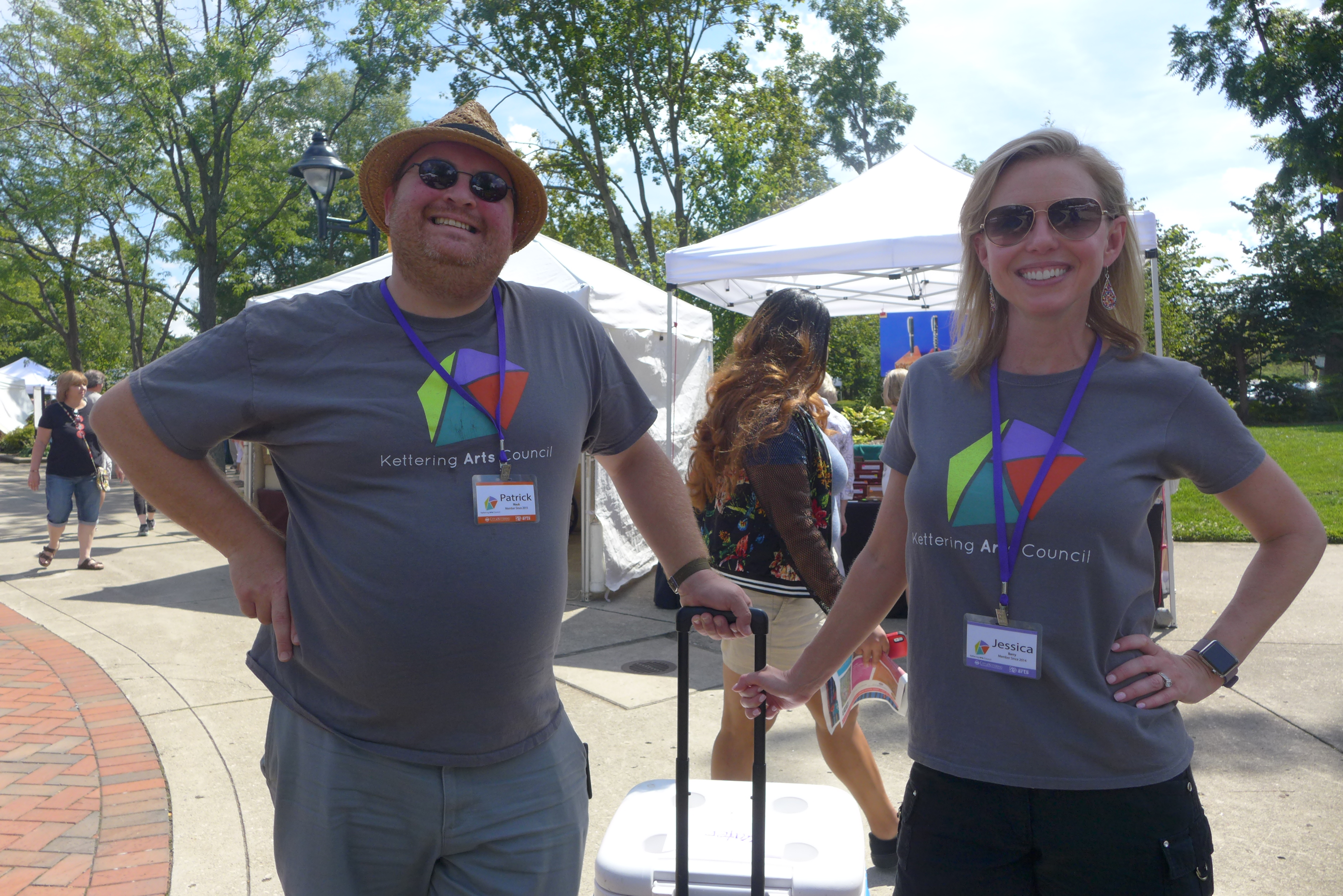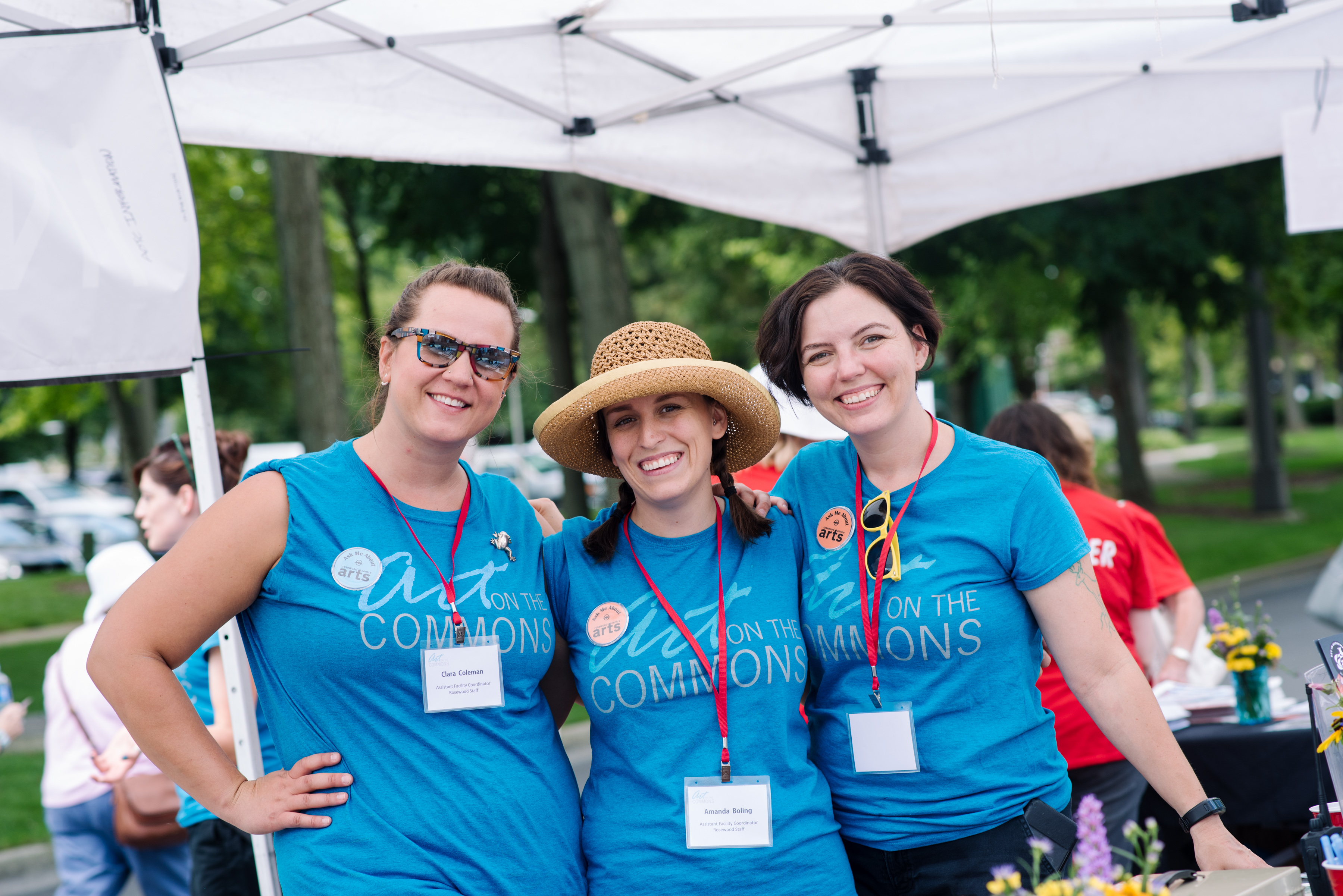 Visitor and Volunteer Information
Rosewood Arts Center is pleased to announce Art on the Commons at Kettering's Lincoln Park Civic Commons, scheduled for Sunday, August 14, 2022 from 11 a.m. - 5 p.m.
Art on the Commons is a family friendly event that takes place in a beautiful park setting, and thrives on community engagement and supporting local artists. We are thrilled to be back in person for 2022. Plan to join us rain or shine!
Art on the Commons is organized by Rosewood Arts Center with the Parks, Recreation and Cultural Arts department of the City of Kettering! Stay up to date with the latest news by visiting our PlayKettering Facebook Page!
Support us!
This beautiful festival doesn't just appear! It takes a huge amount of community support and investment to bring 110+ artists to Lincoln Park every year, and we would love for you to be a part of it!
Sponsorship
Being a part of Art on the Commons is demonstrating your support of the community and the arts! Join us as a sponsor to gain brand recognition throughout the Dayton area with a targeted audience of over 100,000 and a multitude of marketing materials.
Download a Sponsorship packet (PDF)
Volunteer
Join us as a volunteer on the day of the event! Volunteering gives you an inside look at this beautiful festival, makes you an integral part of the Rosewood community, and a special chance to meet our incredible artists.
Download of the list of Volunteer positions (PDF)
Get in touch to find out more about joining the Art on the Commons Committee.
Contact Rosewood Arts Center at (937) 296-0294 or email us with any questions!