Rosewood Gallery
Rosewood Gallery is part of Rosewood Arts Centre and exhibits contemporary art by local, regional and national artists. We offer four group and eight solo exhibitions per year.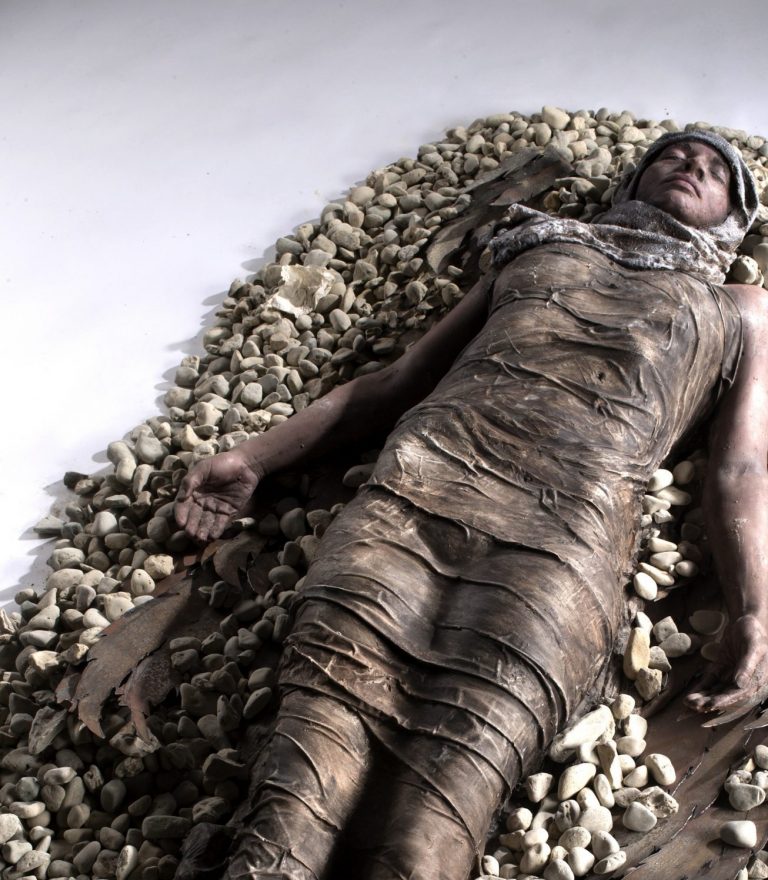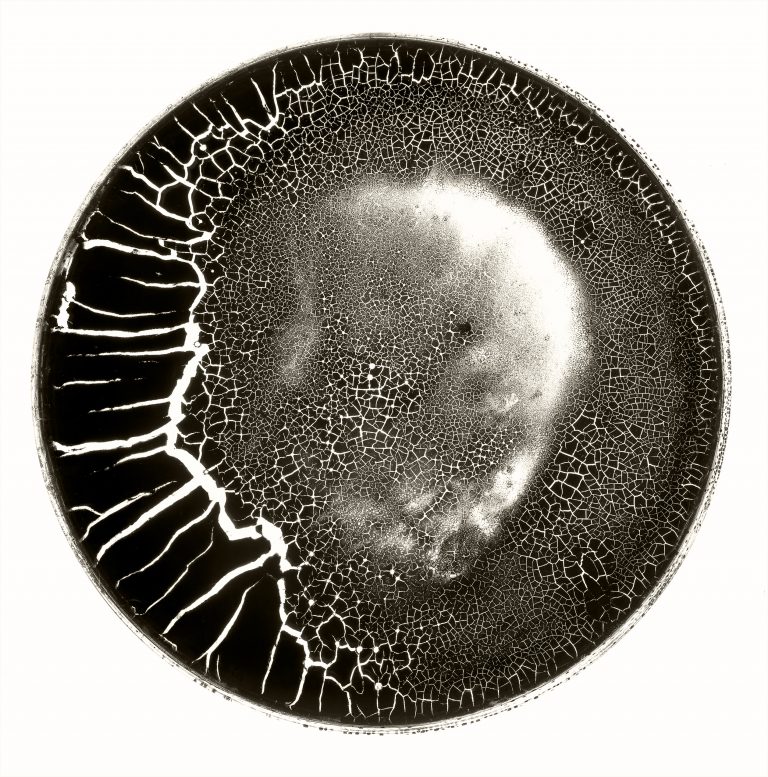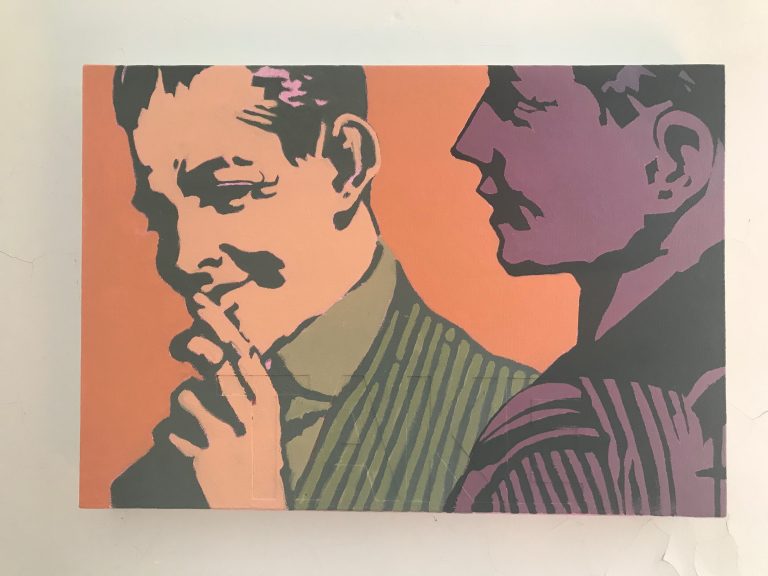 ---
Questions on Artwork or Other Information
Contact Rosewood Gallery at 937-296-0294
---
NEWS
Rosewood Arts Centre and Rosewood Gallery have reopened to the public. To view additional exhibition images, please visit the virtual gallery. Please note our modified hours:
Monday – Friday, 9 a.m. – 5 p.m.
2nd and 4th Saturdays, 9 a.m. – 3 p.m.
CURRENT  EXHIBITION
HWD (Height x Width x Depth) Invitational Sculpture Exhibition
Rosewood Gallery in Kettering, Ohio is pleased to announce the HWD (Height, Width, Depth) 2020 Invitational Sculpture Exhibition taking place from August 17 through September 25, 2020. Twenty-four Dayton-area artists who have participated during the past ten years in Rosewood Gallery and the CitySites public art program were selected. Featuring recently created three-dimensional artworks, HWD will be on view in-person at Rosewood Gallery, as well as in this virtual gallery.
ABOUT ROSEWOOD GALLERY
Established in 1986, Rosewood Gallery is a program of Rosewood Arts Centre, a division of the City of Kettering's Parks, Recreation and Cultural Arts. The gallery specializes in the exhibition of contemporary art by local, regional and national artists and is dedicated to promoting the visual arts to audiences in the Kettering and Dayton, Ohio region. Rosewood Gallery is a total of 1800 square feet of exhibition space, offering four group exhibitions and eight solo exhibitions annually. If you would like to be added to the mailing list, please contact the Gallery Coordinator.
Rosewood Gallery
2655 Olson Drive
Kettering, OH 45420
Phone: 937-296-0294
Fax: 937-296-3289
Fall 2020 Building Hours
Effective September 8 – December 18
Monday – Thursday, 9 a.m. – 9 p.m.
Friday, 9 a.m. – 5 p.m.
Saturday, 9 a.m. – 3 p.m.
Sunday, CLOSED