Rosewood Arts Centre
Rosewood Arts Centre brings creative experiences through the arts to Kettering and the greater Dayton region.  Read on for the latest news and information about Rosewood.
Sign up for our monthly email newsletter!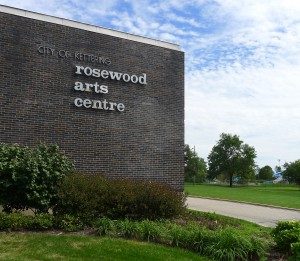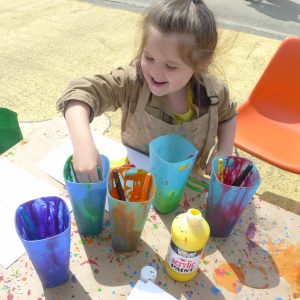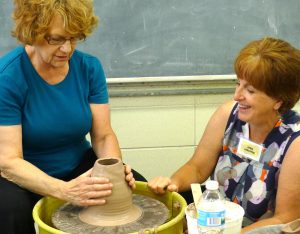 ---
Rosewood Arts Centre
2655 Olson Dr.
Kettering, OH 45420
Managed By: Shayna McConville
937-296-0294
rosewood@Ketteringoh.org
Questions?
Contact Rosewood Arts Centre at 937-296-0294
Rosewood Hours:
Monday-Thursday 9am-9pm 
Friday 9am - 6pm 
Saturday 9am - 5pm 
Sunday 12pm - 5pm 
These hours are effective through June 10, 2018
Rosewood Hours June 11 - August 31:
Monday-Thursday 9am-9pm 
Friday 9am - 6pm 
Saturday 9am - 3pm 
Sunday Closed
---
NEWS
Register now for classes! Summer registration is now open to all. Enroll in classes, workshops and events in painting, glass, theatre, drawing, music, watercolor, languages, sculpture, jewelry, creative writing, pottery, dance, photography, printing and more! Fall registration begins Monday, August 6 for Kettering residents and Monday, August 13 for nonresidents.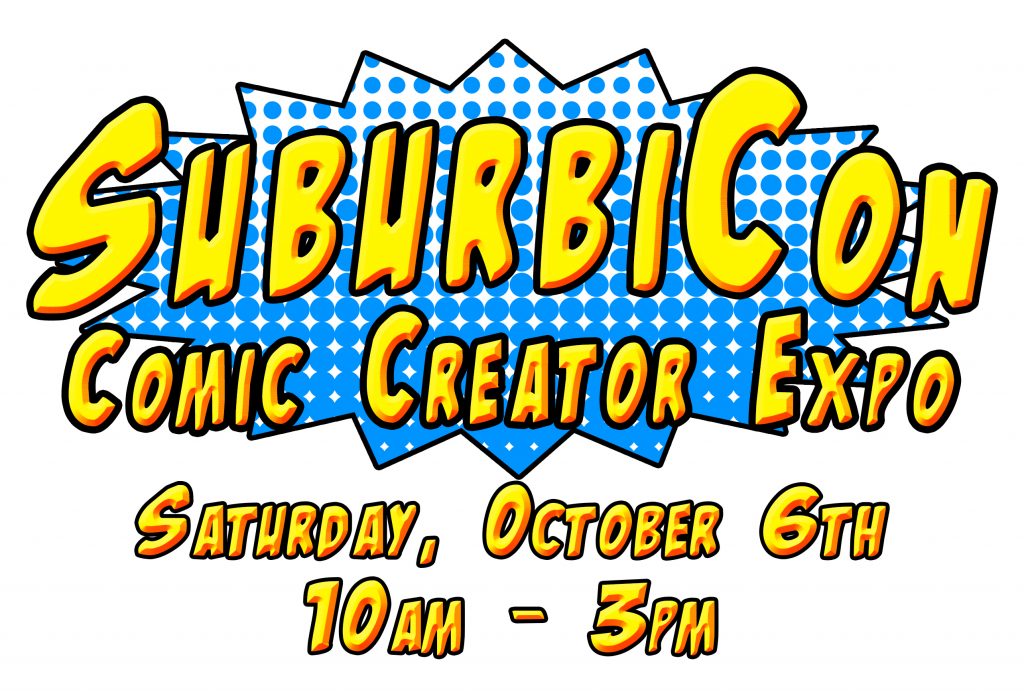 SuburbiCon 2018 is back for its 5th year! This year, the Trent Arena Lobby is the backdrop for Kettering's only comic creator expo featuring over 20 talented comic creators. In addition to the great new location, the event still features free admission, free parking, and free art activities for kids. SuburbiCon expands the free art activities this year with a couple of new surprises waiting for comic lovers and families alike.
2018 Creators: 
Bruce O. Hughes
Tood Beistel
Frank James Bailey
Adam Fields
Nate Xopher
Lee Xopher
Stephen Hines
Nat Dickson
Allison Dickson
Brandon Johnson
Eric Shonborn
Art of Pogues
Kevin Adkins
Dan Taylor
Amy Kollar Anderson
Kel Crum
Gem City Comics
WSU Comic Book League
Chalk N' Awe
SuburbiCon Comic Creator Expo is Saturday, October 6, 10 a.m. – 3 p.m. 
In the Trent Arena Lobby 
3301 Shroyer Rd, Kettering OH 45429 
If you are a comic creator and are interested in an artist booth, please contact Andrew Dailey Andrew.dailey@ketteringoh.org for availability.