Rosewood Arts Centre
Rosewood Arts Centre brings creative experiences through the arts to Kettering and the greater Dayton region.  Read on for the latest news and information about Rosewood.
Sign up for our monthly email newsletter!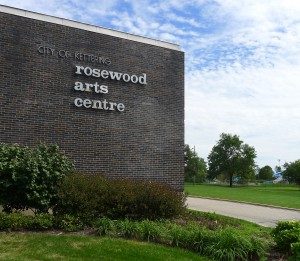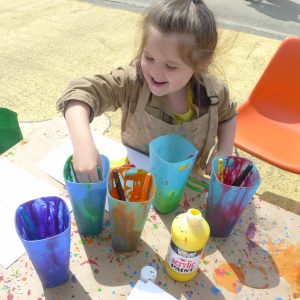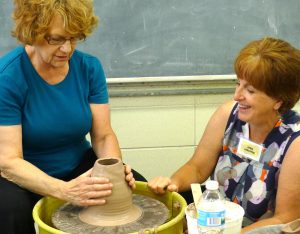 ---
Rosewood Arts Centre
2655 Olson Dr.
Kettering, OH 45420
Managed By: Shayna McConville
937-296-0294
rosewood@Ketteringoh.org
Questions?
Contact Rosewood Arts Centre at 937-296-0294
Parks, Recreation and Cultural Arts (PRCA) Department Business Hours, effective through April 30
Monday - Friday, 8 a.m. - 4 p.m.
**PRCA staff will be answering phone lines and email during the above business hours. The Rosewood building is currently closed to the public due to COVID-19. For updates and information regarding Kettering's response to the COVID-19 outbreak, please visit: https://www.playkettering.org/covid19/
Rosewood Hours:
Monday-Thursday 9 a.m. - 9 p.m.
Friday 9 a.m. - 6 p.m.
Saturday 9 a.m. - 5 p.m.
Sunday 12 p.m. - 5 p.m.
These hours are effective through May 31, 2020
Rosewood Hours June 1- August 31:
Monday-Thursday 9 a.m. - 9 p.m.
Friday 9 a.m. - 6 p.m.
Saturday 9 a.m. - 3 p.m.
Sunday Closed
---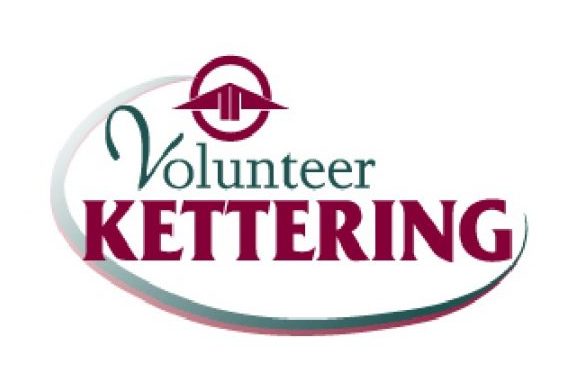 Interested in volunteering with us? Visit the City of Kettering Volunteer Office homepage to learn more!