Rosewood Arts Centre
Rosewood Arts Centre brings creative experiences through the arts to Kettering and the greater Dayton region.  Read on for the latest news and information about Rosewood.
Sign up for our monthly email newsletter!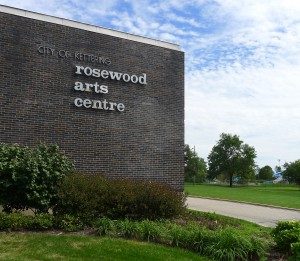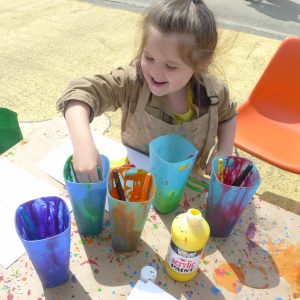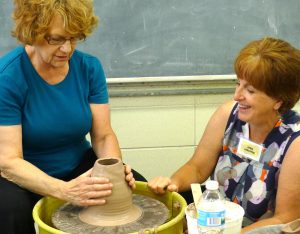 ---
Rosewood Arts Centre
2655 Olson Dr.
Kettering, OH 45420
Managed By: Shayna McConville
937-296-0294
rosewood@Ketteringoh.org
Questions?
Contact Rosewood Arts Centre at 937-296-0294
Rosewood Hours:
Monday-Thursday 9am-9pm 
Friday 9am - 6pm 
Saturday 9am - 5pm 
Sunday 12pm - 5pm 
These hours are effective through June 10, 2018
Rosewood Hours June 11 - August 31:
Monday-Thursday 9am-9pm 
Friday 9am - 6pm 
Saturday 9am - 3pm 
Sunday Closed
---
NEWS
Register now for classes! Fall registration is now open to all. Enroll in classes, workshops and events in painting, glass, theatre, drawing, music, watercolor, languages, sculpture, jewelry, creative writing, pottery, dance, photography, printing and more!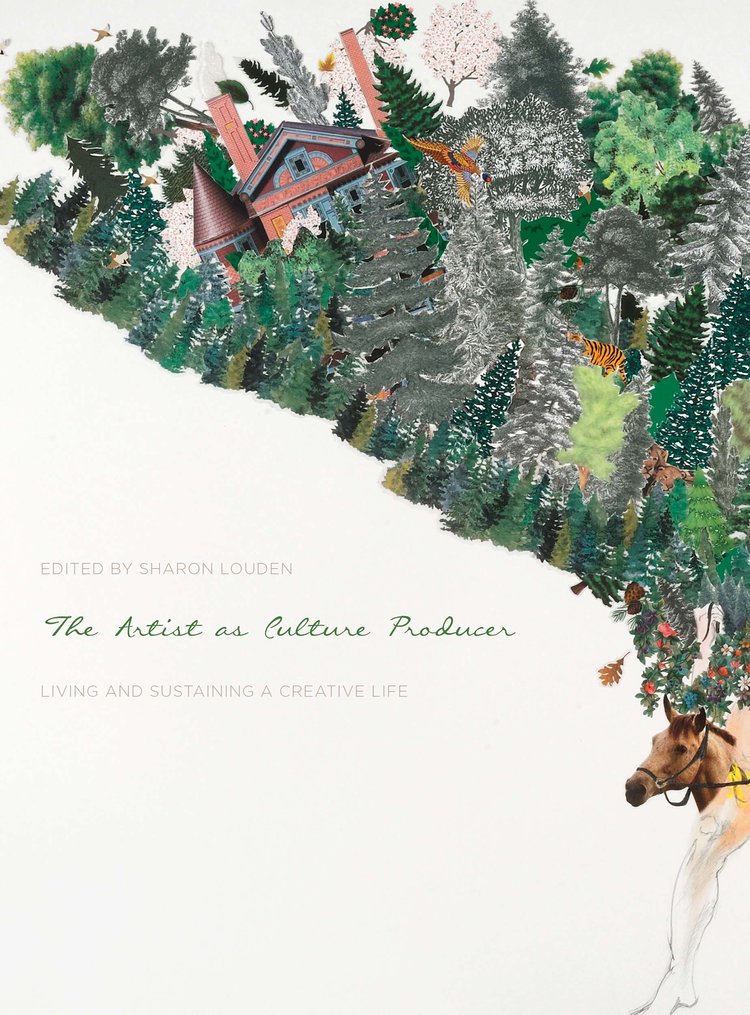 THE CREATIVE LIFE SYMPOSIUM
Bringing critical conversations to the Dayton region on creativity, artists, and community impact. Organized by the Dayton Visual Arts Center, Dayton Society of Artists and Rosewood Arts Centre.
Friday, October 26 and Saturday, October 27, 2018
A Conversation with Sharon Louden and Steven Matijcio
Friday, October 26, 2018, 6-7 PM
The Modern College of Design, 1725 E David Rd, Kettering, OH 45440
A guided conversation between Steven Matijicio, Chief Curator, Contemporary Art Center Cincinnati, and Sharon Louden, artist, educator, activist and author of "The Artist as Culture Producer: Living and Sustaining a Creative Life."
Creative Life Panel Discussions
Saturday, October 27, 2018
Dayton Metro Library, 215 East Third Street, Dayton, OH 45402
1 – 2:30 PM
Why Does Creative Culture Matter?
Featuring a diverse cross-section of professionals from the Southern Ohio region, hear diverse perspectives from developers, community change agents, and more.
3 – 4:30 PM
The Creative Life: Challenges and Rewards
Regional artists share their successes and life experiences in their journey in the creative sector.
Support for the Creative Life Symposium is provided by the Dayton Visual Arts Center, The Dayton Society of Artists, Rosewood Arts Centre, Front Street Studios and the University of Dayton. Additional support is provided by the Dayton Metro Library, The Modern College of Design and the Ohio Arts Council.