Rosewood Arts Centre
Rosewood Arts Centre brings creative experiences through the arts to Kettering and the greater Dayton region.  Read on for the latest news and information about Rosewood.
Sign up for our monthly email newsletter!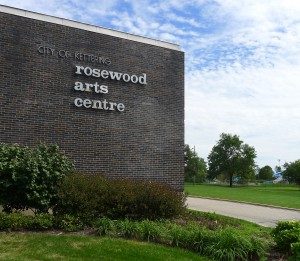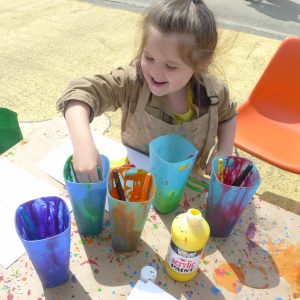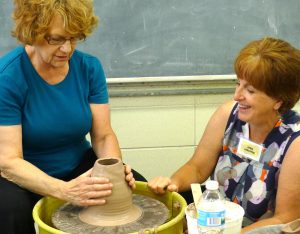 ---
Rosewood Arts Centre
2655 Olson Dr.
Kettering, OH 45420
Managed By: Shayna McConville
937-296-0294
rosewood@Ketteringoh.org
Questions?
Contact Rosewood Arts Centre at 937-296-0294
Rosewood Hours:
Monday-Thursday 9am-9pm 
Friday 9am - 6pm 
Saturday 9am - 5pm 
Sunday 12pm - 5pm 
These hours are effective through June 10, 2018
Rosewood Hours June 11 - August 31:
Monday-Thursday 9am-9pm 
Friday 9am - 6pm 
Saturday 9am - 3pm 
Sunday Closed
---
NEWS
Register now for classes! Fall registration is now open to all. Enroll in classes, workshops and events in painting, glass, theatre, drawing, music, watercolor, languages, sculpture, jewelry, creative writing, pottery, dance, photography, printing and more! Winter registration begins December 3 for residents and December 10 for nonresidents.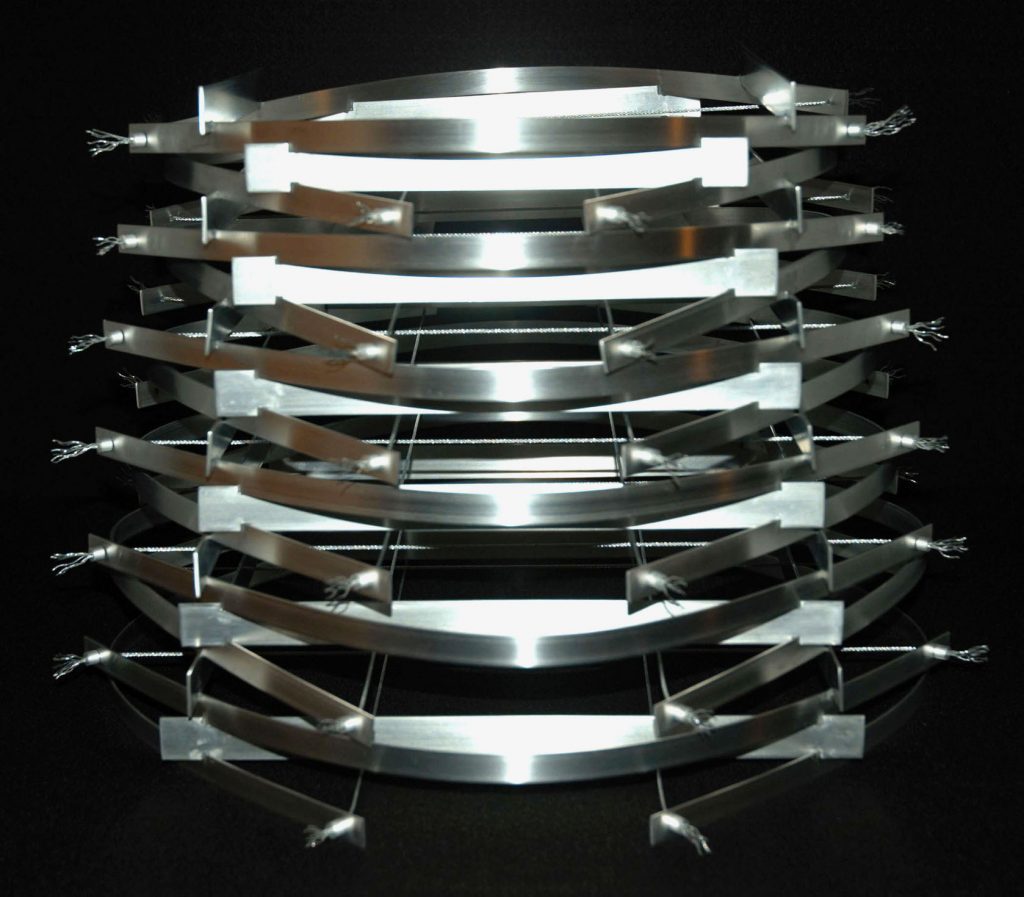 Chance Raffle for Art! 
November 9 - December 28 
$1 for one ticket; $5 for six tickets
Rosewood's inaugural Chance Raffle is an opportunity to bring home an exceptional artwork by a talented artist from the Rosewood community. Artworks include paintings by Shayna V. McConville and Heather Lea Reid, a drawing by Andy Dailey, a photograph by Paula Willmot Kraus, a sculpture by Connie Campbell (pictured), and a dance lesson with Claire Hinde! Tickets can be purchased at the Rosewood front office during regular business hours. You will be contacted after the drawing on December 28 if you have won! Funds raised from the Chance Raffle will go to support art programs at Rosewood Arts Centre.
View more artwork on the event page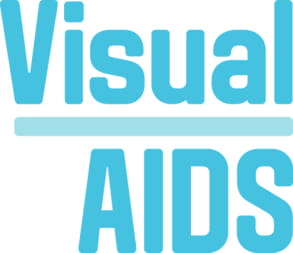 Visual AIDS presents 
Day With(out) Art: ALTERNATE ENDINGS, ACTIVIST RISINGS 
Rosewood Arts Centre 
December 1, 11 am - 3 pm 
6 Films playing on a continuous loop 
In 1989, to make the public aware that AIDS can touch everyone and to inspire positive action, Visual AIDS presented the first Day Without Art—organizing museums and art institutions nationwide to cover up their artwork, darken their galleries, and even close for the day—to symbolically represent the chilling possibility of a future without art or artists. Since then, Day With(out) Art has grown into a collaborative annual project in which organizations worldwide present exhibitions, screenings and public programs to highlight work by HIV+ artists and artwork addressing current issues around the ongoing AIDS pandemic. ALTERNATE ENDINGS, ACTIVIST RISINGS is the 29th annual Day With(out) Art project.
ALTERNATE ENDINGS, ACTIVIST RISINGS highlights the impact of art in AIDS activism and advocacy today by commissioning short videos from six inspiring community organizations and collectives—ACT UP NY, Positive Women's Network – USA, Sero Project, The SPOT, Tacoma Action Collective, and VOCAL-NY. The program represents a wide range of organizational strategies, from direct action to grassroots service providers to nationwide movement building, while considering the role of creative practices in activist responses to the ongoing AIDS crisis.
View more information on the event page